About this Event
The key to a healthy lifestyle is to keep things simple. Our lives are stressful and crazy enough as it is. Self-care should not be one of the things that increases our stress levels.
Instead of spending our time on drastic changes that seldom work in the long run (think: crash diets that leave you starving), what if we focused more on creating simple habits that have long-term effects? Did you know that your chance of long-term success increases by up to 80% when you focus on adding ONE simple habit at a time?
Be dressed for a workout -- we are going to conclude with a simple 15 minute full body workout you can do anywhere!
Enjoy a CoreLife Eatery Bowl of your choice immediately following the event included with your ticket.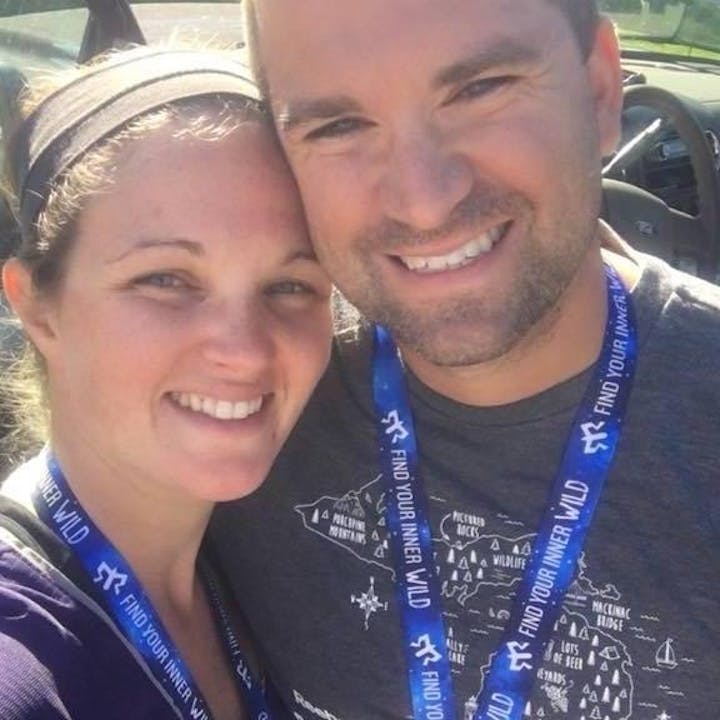 About the Instructor
Kimberly Brockway is a holistic health coach and certified fitness trainer with 12+ years experience. She specializes in weight loss and food prep. Kimberly lives in Oshtemo with her husband, Brien, and their 3 children.