Description
We are so excited that 4 Networking is coming to Havant.

Do you want to make new business connections in a relaxed and friendly environment?
Then join us at the Wheelwright Arms, on Wednesday 28th March - 6.00pm - 8.00pm
4 Networking Director Michael Nagels will join us too, so you have the chance to learn from the best.
Every 4N meeting gives you the opportunity to meet other local businesses, raise your profile and learn.
As well as open networking, you'll have the chance to do a 40 second introduction to tell everyone about your business

Three ten minute one-to-one appointments with people you choose, to give you a chance to establish those all important business connections.

We also have an insight into a members business or an interesting aspect of their lives.

Feel free to bring brochures, leaflets, offers, etc to display on the Bumpf table amd a roller banner, if you have one; another chance to let others know about your business.



4Networking is 50% business, 50% social – and it works!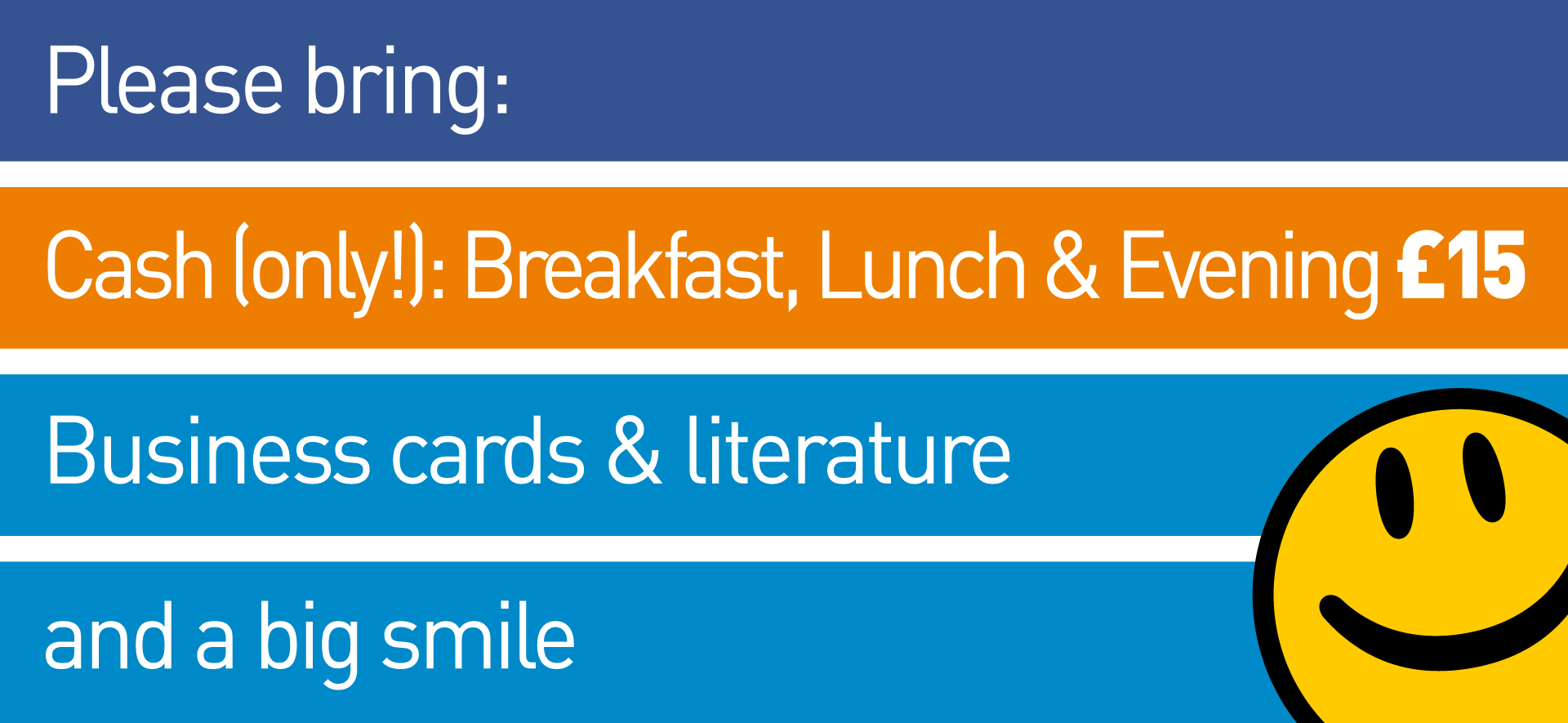 Please note that the event costs £15 (including VAT) to attend. This is payable in cash on arrival.
Register your details for a ticket to show your interest. Our team will be in touch to book you on to the event and to answer any questions you may have. Registering here does not commit you to attending.