Which tools work best for your business? Come ask our marketing strategist in this 2 day workshop.
About this event
When we think of tools, we think of what we need to get a job done. When using all of the right tools, the job gets done faster and better. It is the same with starting or growing a business. We need the right tools. In this 2 day training, we discuss 4 tools to grow your brand and your business. You don't need to use all of the tools, but you do want to know which ones will work best for your business.
The 4 tools are:
Social Media
Email
Networking
Affiliate Marketing
What will you walk away with?
how to use social media and other tools for your business
how to use content and what to post on social media
how to get followers onto your email list
how to network in person or online the right way
how to use other people's products and services to make money
Provided by CARES Act funding to deliver services and webinars to small businesses in support of business recovery.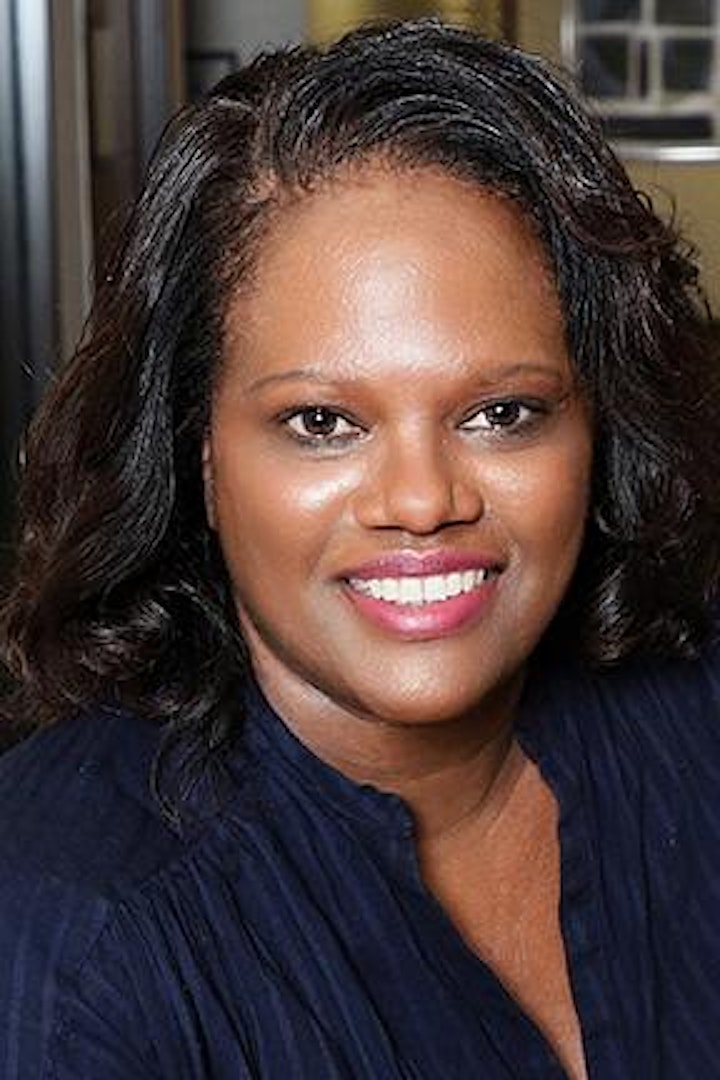 Marsha Lynn Hudson is a social media and branding specialist.
She is also educator, author, speaker, digital marketer, photographer and trainer! Earning her Master's degree in Literature from University of Houston, this MBA is also a professional photographer in a family run small business specializing in branding, lifestyle, and real estate photography.
Learn more about her and download free resources at marshalynnhudson.com