Description
Are you interested in creating profits with a purpose with your business idea?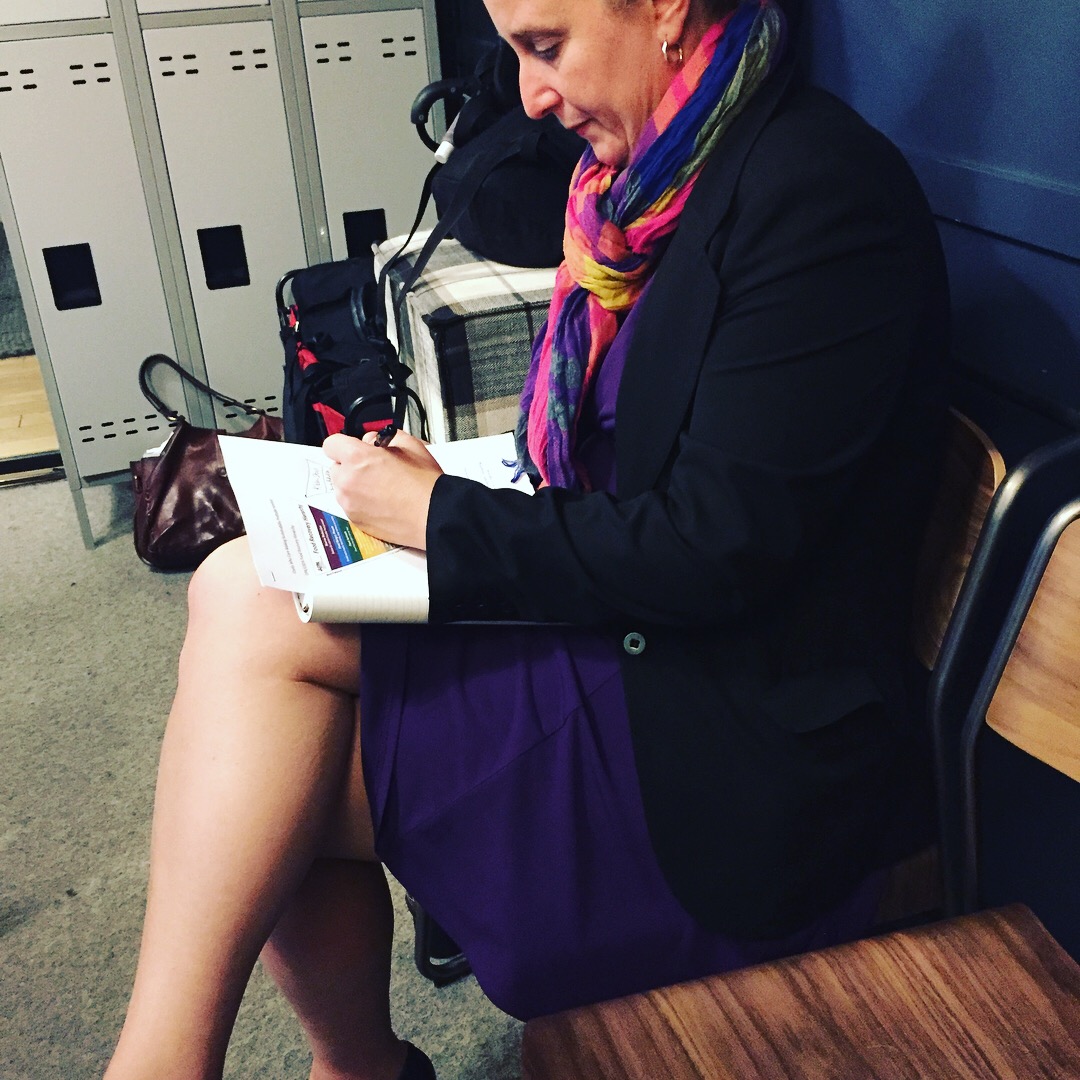 Cooks Who Care works hard to make what top professionals at CEO level, seek as a resource to grow their business and make their shared knowledge available to you by becoming your new mentor resource.
Come to the WeWork Northern Liberties to sit in a live taped session with a professional who cares about the your business foundation strength. Terry Frishman is and incredible leader and is our CWC Entreprenuership Mentor who wants to assist your leadership mindset for a successful future.
YOU SHOULD ATTEND this Leaders for Tomorow Series discussion if you're....
an entrepreneur, building a side business into more or seeking to start your own entity.

planning, launching, assessing, refining your business ideas to push to the masses.
4 KEY STEPS TO DEFINE YOUR WHY
Create profits with a purpose with Terry Frishman
CEO, Culinest Food Consultant & Educator
In order to build a mission-driven brand with a shared vision, industry members will develop a clearly articulated intention for being in business and navigating life. Define the positive change your business makes in the world, beyond profit. Embed internal and external motivations into a well cultivated business plan. After this discussion, you will leave with the ability to leverage their values and aspirations into strategic advantage and outsmart the common burnout associated with purposeless progress.
Set your sights on the future with Cooks Who Care's Leaders for Tomorrow classes.
A pick-your-own pathway series for new & experienced culinary leaders, co-hosted by industry mentors.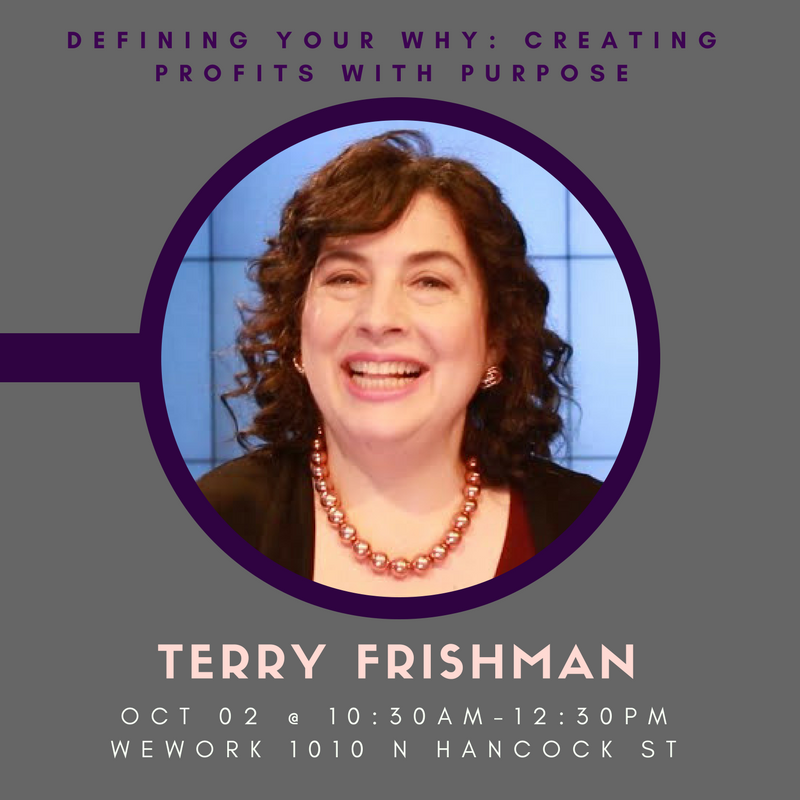 About Terry Frishman:
Terry Frishman - Principal, Culinest, a boutique food consultancy and educator - helps culinary businesses meaningfully start, innovate, scale and profitably excel. Her 12 Culinest MegaTrends©, developed after working with thousands of food entrepreneurs in business classrooms and as a consultant, when layered with internal and external intentions - drive new ideas and meaningful business opportunities. Terry, Columbia MBA, won 6 team awards while running a $120M brand and launching $20M in business at Kraft General Foods. As a brainstormer and guest speaker with extensive sales, marketing, and business experience, Terry has spoken on "How to Launch & Market a Food Product," "Social Entrepreneurship / Creating a Social Business Plan," and encourages "Innovation, Disruption and New Meaningful Opportunities in the Food Industry."
Website: http://culinest.com/
Identify your next steps.
Explore a full schedule of Mentor-led Development Classes hosted live only through Sept. & Oct.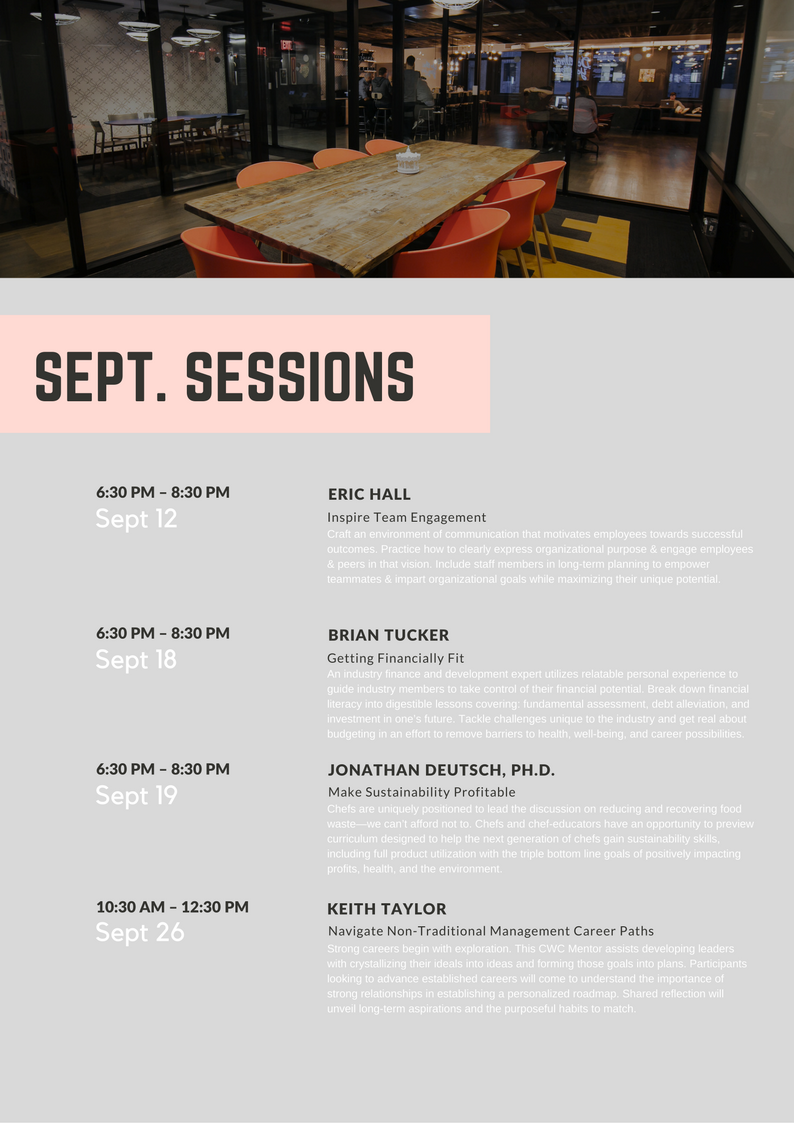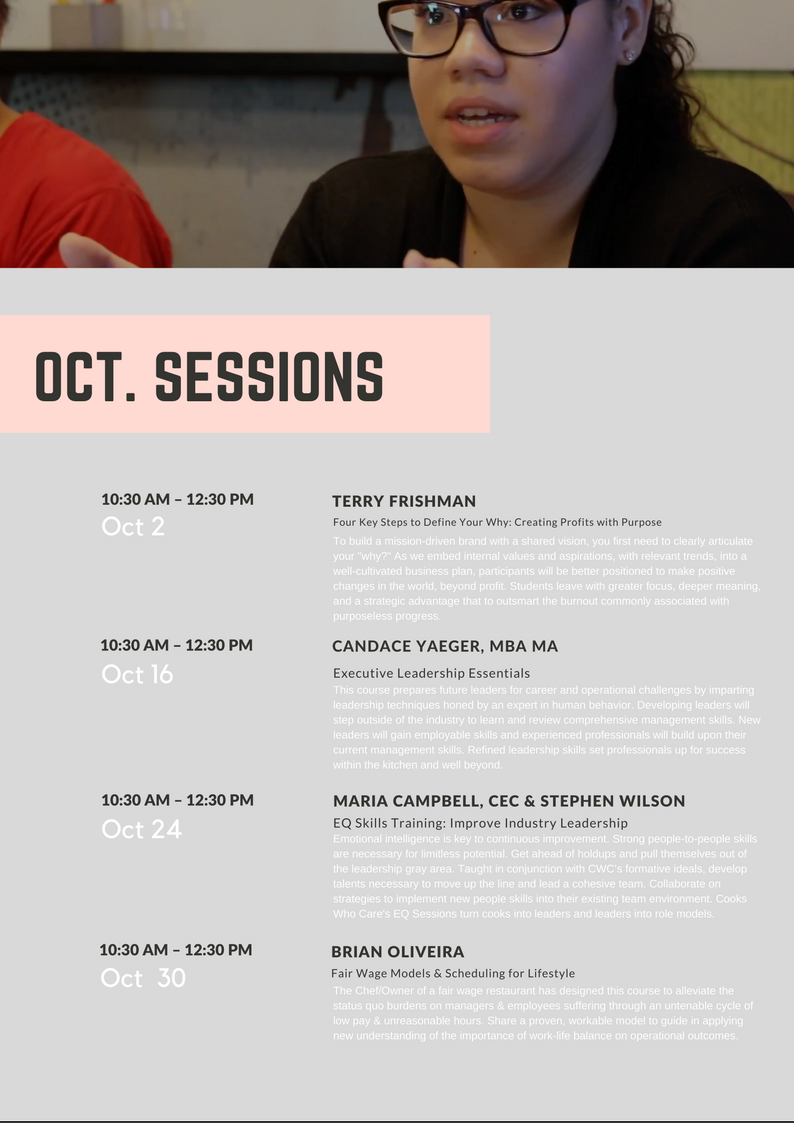 Increase the impact, decrease the price.
Contact Rachael for group discounts and class-bundle packages: rachael@cookswhocareinspire.com