Description
Hi All,
We are super excited that 4 Hands Brewery is allowing us to use the new upstairs to bring together the running communities in St. Louis once a month for a group run/walk and great beer! Depending on size and attendance we will develop pace groups. We encourage anyone who wants to just come and hang out to do so as well!

We feel like running from our favorite Brewery to the icon of our city and back once a month and then hang out with other running nerds was the best way to accomplish this goal. So...we hope you all spread the word and come support 4 Hands and our city one night a month with us!

Run route to the Arch Riverfront and back--https://www.strava.com/routes/7463991
Please spread the word and make sure to register for the event so we can give a relatively accurate head count too. Let us know if you have any questions!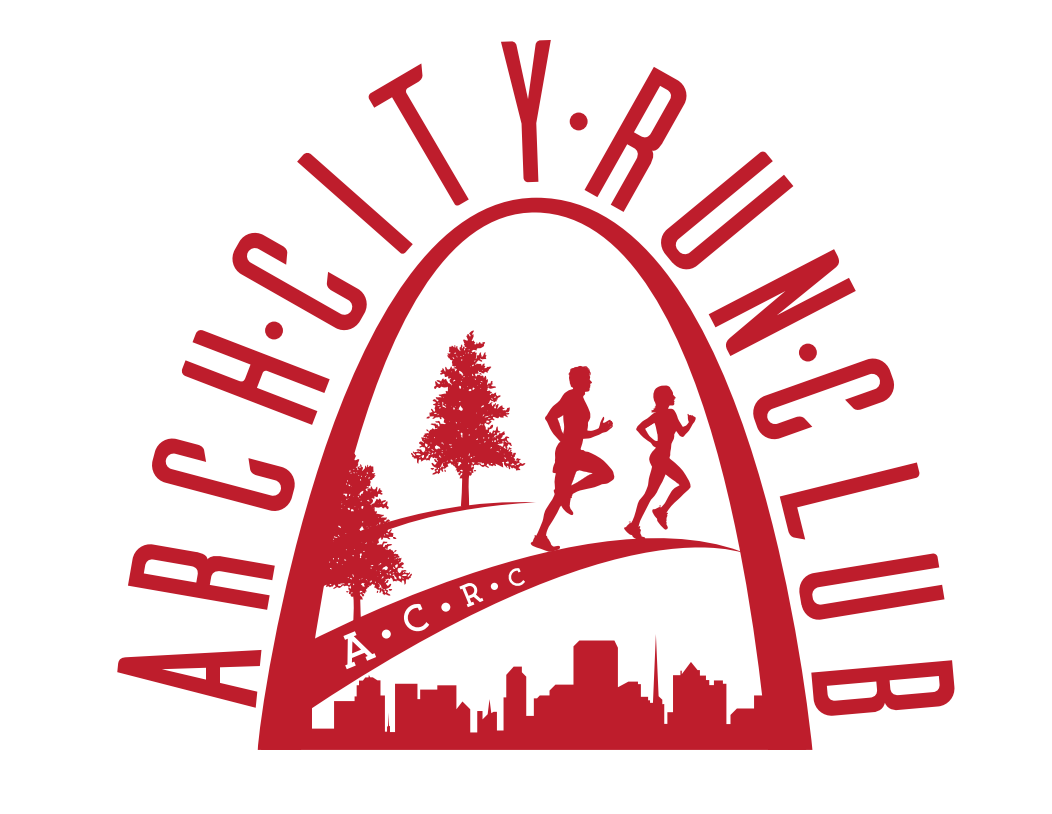 Thanks