Description
4° evento della serie "Accelerating Knowledge Series",
con la presentazione di "Dumbass Drain" di Roberto Ponciroli
In occasione del 4° evento della serie "Accelerating Knowledge Series" promosso dal gruppo dei ricercatori italiani a Chicago, verrà presentato il libro "Dumbass Drain" di Roberto Ponciroli.
A seguire, si terrà un dibattito fra ricercatori italiani sulla esperienza di vita e lavoro all'estero.
3 marzo alle ore 19.00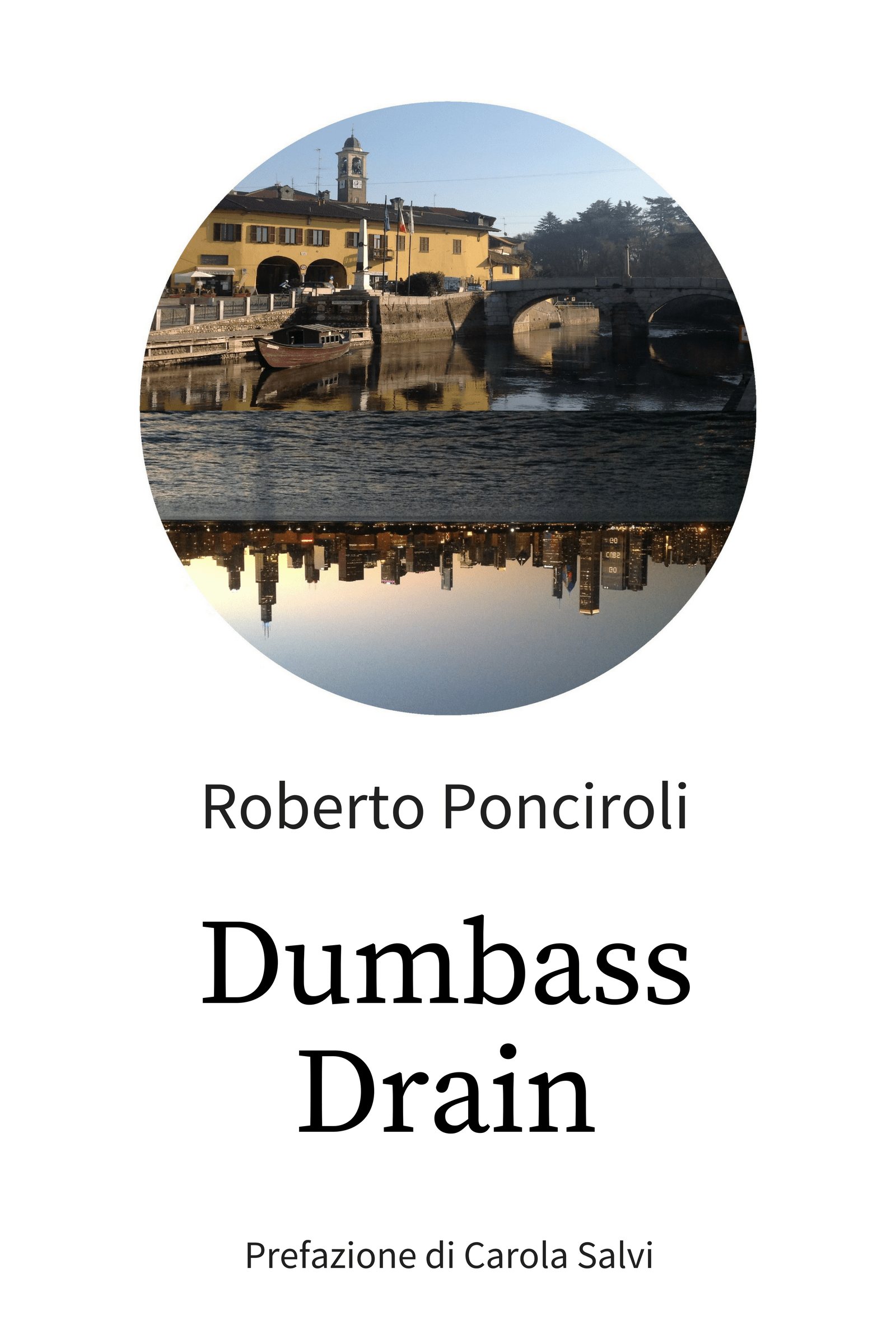 Italian Cultural Institute
500 N Michigan Ave, Suite 1450
"Abbiamo fatto la scelta giusta quando abbiamo deciso di lasciare il nostro Paese per proseguire il nostro lavoro da ricercatori? È stato corretto da parte nostra prendere questa decisione, tenendo conto delle difficoltà che ne derivano per le nostre famiglie? Quanto conta il successo professionale sulla strada verso la realizzazione personale?"
Queste sono alcune delle domande, che spesso gli emigranti si pongono, sulle quali l'autore di "Dumbass Drain" riflette partendo dalla propria esperienza personale, dal percorso accademico in Italia ai momenti di frustrazione a seguito del conseguimento del dottorato, e infine alla possibilità di un nuovo inizio, grazie all'offerta di lavoro da parte di un prestigioso centro di ricerca fuori Chicago. In questo saggio, l'autore esplora le problematiche affrontate dai ricercatori che emigrano, i quali, malgrado abbiano raggiunto gli obbiettivi professionali che si erano prefissati, continuano ad interrogarsi sul significato delle scelte che hanno effettuato e sul prezzo delle loro ambizioni.
Roberto Ponciroli è un ingegnere nucleare. Cresciuto in un paese in provincia di Milano, si è dottorato al Politecnico di Milano nel 2014. Attualmente lavora presso Argonne National Laboratory.
Il libro può essere scaricato gratuitamente da iTunes Store e dal seguente sito
https://www.smashwords.com/books/view/699721
Presentato dall'Istituto Italiano di Cultura, in collaborazione con AIRICERCA e CAIF.
L'evento si terrà in italiano. Ingresso gratuito.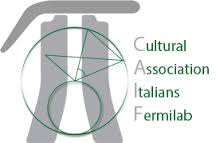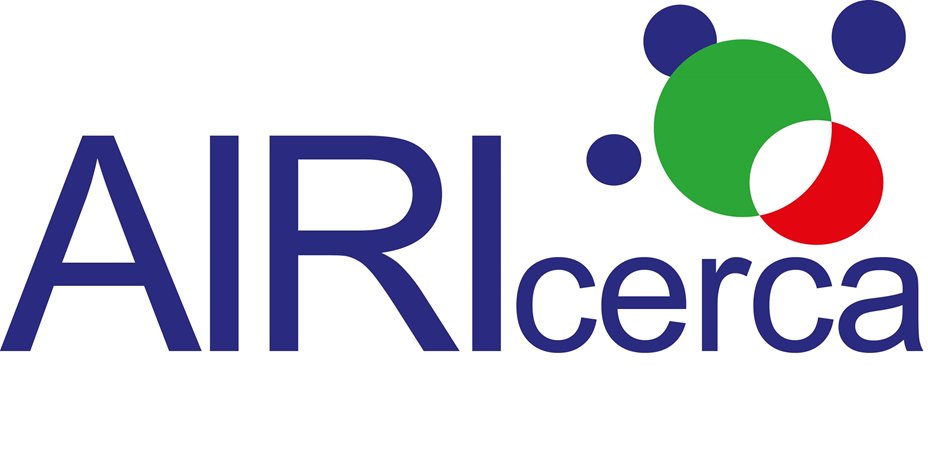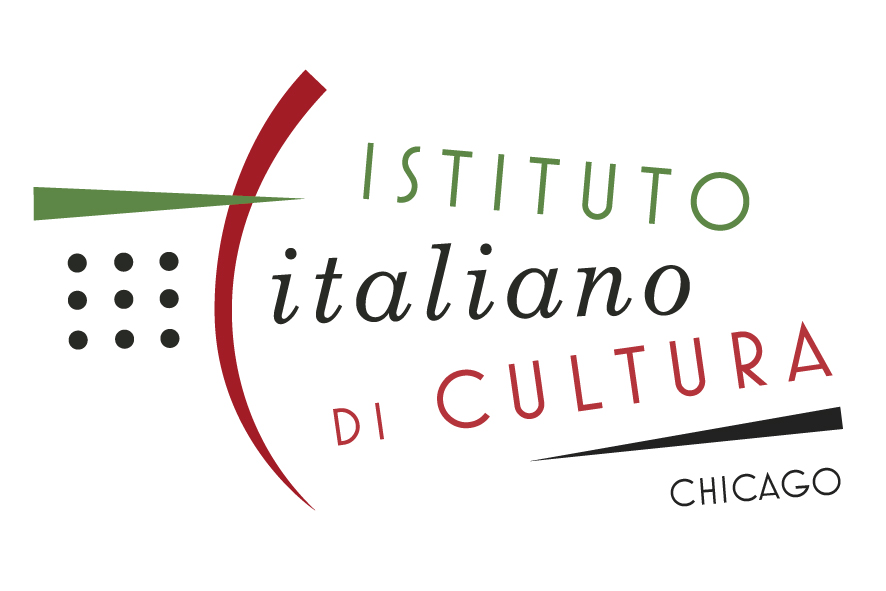 Organizer of 4° evento della serie "Accelerating Knowledge"
Italian Cultural Institute of Chicago
500 N Michigan Ave., Suite 1450
Chicago, IL 60611
Currently active in all the major cities of the five continents, the ninety Italian Cultural Institutes serve as an ideal meeting place for intellectuals, artists, and cultural operatives, as well as for ordinary citizens, both Italian and foreign, who wish to establish or maintain a relationship with our country. By acting not only as a showcase and source of current information on Italy, but also as a driving force behind initiatives and projects of cultural cooperation, the Italian Cultural Institute has become a focal point for both the Italian communities abroad and the growing demand for Italian culture throughout the world.

By extending the role of Embassies and Consulates, the Italian Cultural Institutes offer the most effective tools for promoting a worldwide image of Italy as a center of production, preservation, and dissemination of culture from the Classical Age until today. Along with organizing cultural events in a vast array of areas, including art, music, cinema, theatre, dance, fashion, design, and photography, the Italian Cultural Institutes:


Offer the opportunity to learn Italian language and culture through the organization of courses, the management of libraries and the preparation of educational and editorial materials;
Provide the networks and the premises to facilitate the integration of Italian operators in the process of cultural exchange and production at an international level;
Provide information and logistic support to public and private cultural operators, both Italian and foreign;
Continuously support initiatives aimed at promoting an intercultural dialogue based on the principles of democracy and international solidarity.