4 Day Women's Retreat - An Awesome Wine, Women and We-Waxation Get-Away in Lake Geneva Wisc w/ $55 earlybird!

Thursday, September 29, 2016 at 4:00 PM

-

Sunday, October 2, 2016 at 4:00 PM (CDT)
Event Details
4 Day Women's Get Away
Sept 29 - Oct 2 2016

right on Geneva Lake in Lake Geneva, Wi
You get Thursday as a free BONUS day!!
It's a 4 day event but you can come and go as your time permits!!

Celebrate my 21st year serving you!! 

See below for a "come for free" option!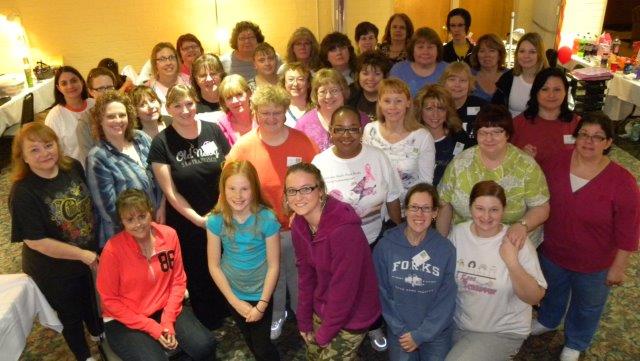 Weekend Bonus Raffle:
up to a $150 value
MAJOR RAFFLE PRIZE DRAWING 
One (or maybe two) attendees and their spouses
will win a fabulous couple's (marriage) 
retreat at a destination of your choosing
 through Family Life's Weekend to Remember
Retreat fees are covered – discounted hotel rates are available to the winner or choose an option close to home to pay nothing for a fabulous meaningful weekend!

Register 5 attendees at one time to come my Weekends Away Retreat and you get a free weekend couple's registration to Family Life's Weekend to Remember at a destination of your choosing! 
Email me to find out about taking advantage of this fabulous offer!  
---
---
We all need some time to relax and just take a breath. Here is your opportunity to do that - maybe even with some girlfriends which make it just a little more fun! 

 Bring a bottle of wine and some friends for an awesome get-away as we enjoy each other's company and having an entire weekend to sitback and simply be...
* *Caution * *
Attending this event with friends may lead to abrupt bouts of laughter - some of which will take hours to recuperate from.  You may experience the light headed, dizzy euphoric feeling you get when you have no chores to do.  This feeling quickly passes however.  Attending this event with so many great women (and the occasional MAN) may lead to so much smiling that your lips may hurt.  There is no cure for this.  The bar down the hall may have something to help you through the awkwardness however.  You may be droopy eyed due to lack of sleep with all the great things to do around town but a massage will perk you right up.  We apologize for the inconvenience of you not having the ability to do laundry and dusting but I've informed the hotel staff to give anyone who asks, a dust cloth and map to the laundymat.  
  
 Included
The event officially goes from Friday at 4 until Sunday at 4 but with your free bonus day you can arrive anytime after noon on Thursday!! 

4 days of relaxation and fun, friends and prizes and MORE

10sq ft

(1/2 of an 8'x30" table)

of table space to use as you like

 * Many attendees are scrappers, knitters and crafters of all kinds.  Many also use their space to organize something like recipies or photos or to work on projects from home.  Some simply use the space to play games and just hang with friends!
Community Food Table for the entire weekend

Breakfa

st Friday, Saturday and Sunday 

Good times

Buying gently used jewelry from each other

Sleeptime gift bag to pamper you even further


Hundreds of dollars in exciting raffles and prizes

A four minute walk to unique stores, restaurants & specialty shops

Cricut Docking Station- to give you more room

(if space permits)



"Craft It Forward" craft recycling table for FREE product

"Flea Market" with new or gently used items for women

Lots of fabulous ladies (and men occasionally)


Two pools, sauna and a hot tub for your pleasure

Young people 12 and over are welcome to attend but please remember – there are mature ladies here and we can get a little silly...
NEW CHANGE IN "OPEN" HOURS

As long as there are 2 or more people in the ballroom (where we are all located for the event itself), the room will remain open.  I would suggest that you take any valuables with you when you're not in the room but this change will allow us to come and go as we please and not have to adhere to certain hours.  We do seem to have ladies like like being up till 3am and those that want to get in at 6am.  More power to ya!  I hope you will enjoy this new change. 
Possible Options at the Retreat:
Photography class teaching the CALL method of picture-taking with hands-on training. Learn to take pics that POP! 

Option to come early


Paperbag book class

Box making Class

Seling at the flea market

Flower making class

Painting Party (no experience necessary) to paint a beautiful 16x20 acrylic picture for yourself or as a gift.

Here are a few examples of what will be offered. 

We will vote on 2 out of about 9 to complete and you can do more than one.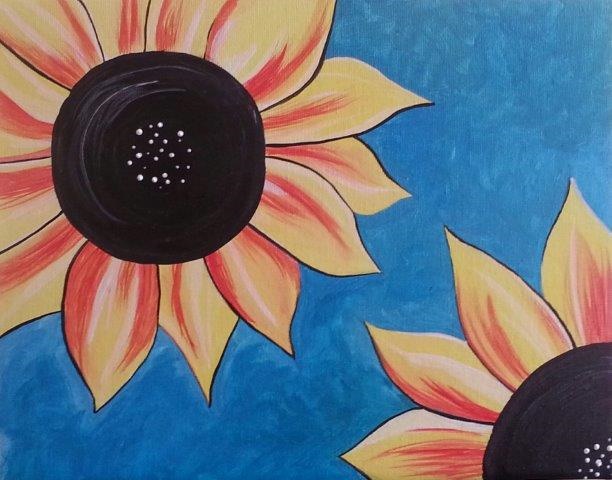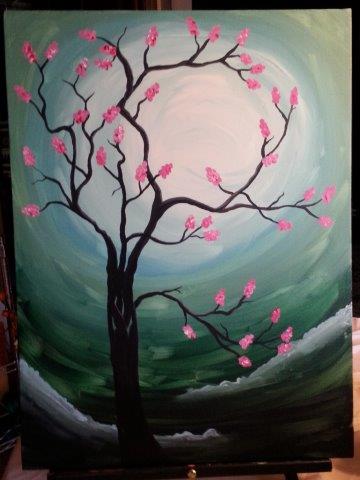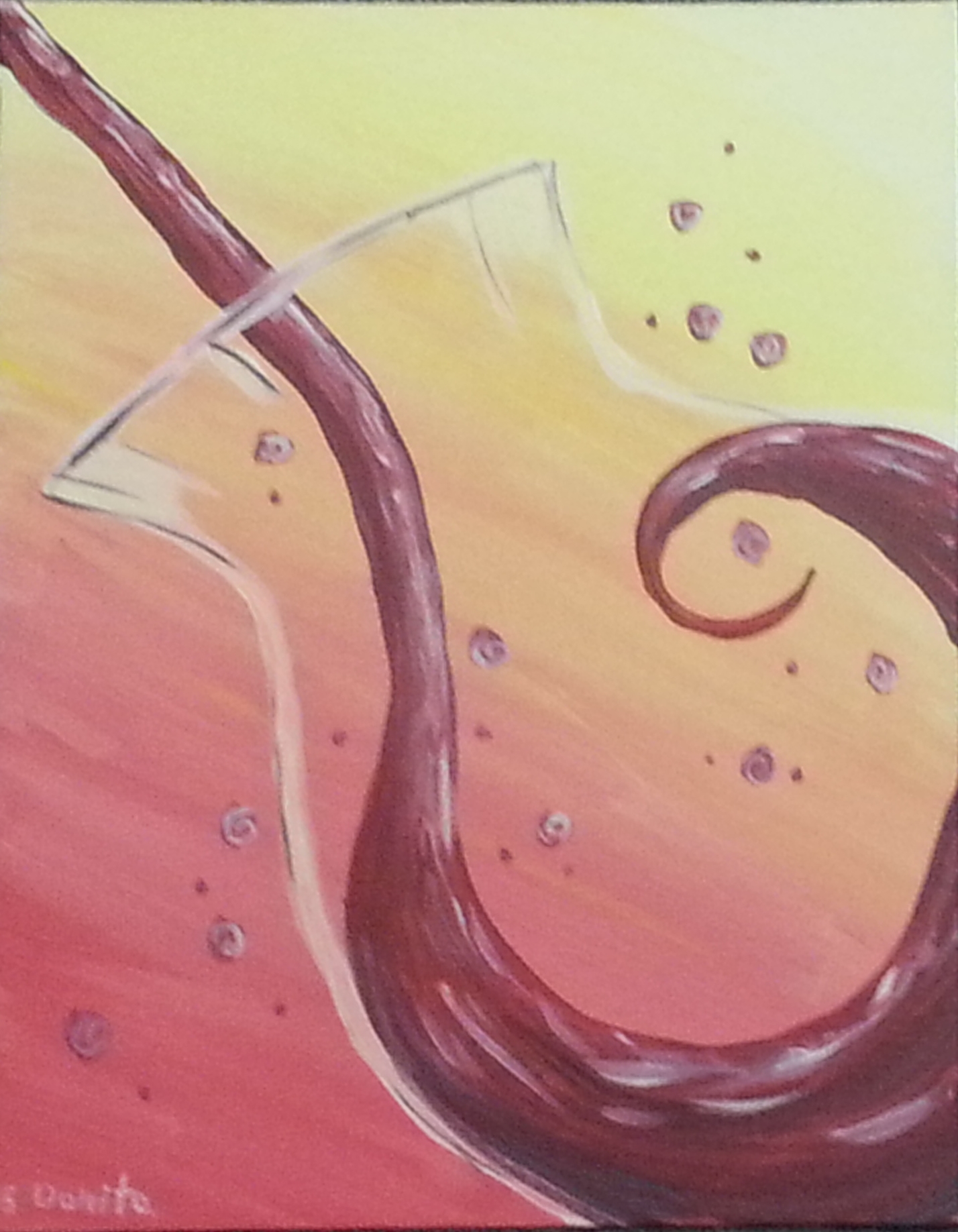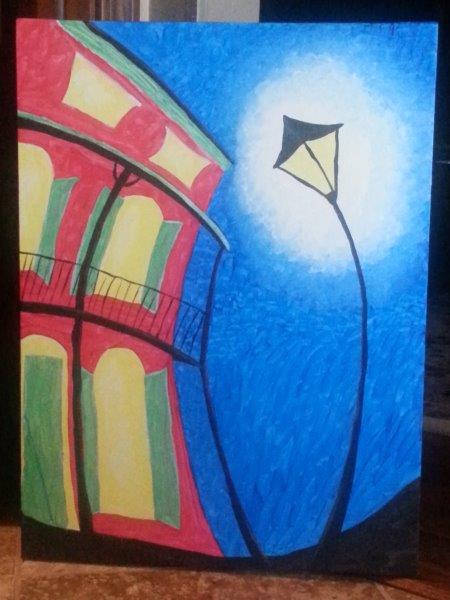 Sleeping rooms at the Harbor Shores, if you choose, are mini-suites!  They have a fridge, microwave and kitchen area with dishes.  They are available for the pre-negotiated rate of only

$84 a room

(not per person)
* Rooms will expire 30 days before the event so boook early.  Call me if we are close to this time so I can see about acquiring a room for you. 
Movies to rent in the hotel lobby or bring some from home

 Past and possible vendors may include...

Manicures

Pedicures

Massages

Jewelry

Bath and body products

Album Embossing

Bra Fittings  

Tinsel and feather hair extensions 

Make-up consultations 
Options in Lake Geneva and nearby towns:
Beautiful sunrises and sunsets over the lake

Quaint shops

Restaurants

Waterfront with activities and cruises

Golfing

Beaches

Parks

Supper Clubs

Carriage and Sleigh rides

Ice Skating

Skiing and Snowboarding

Cross Country Skiing and Sledding

Hiking

Dancing Horse Theater

Lazer Tag

Air Tours

W

ineries

And way much more!

Consignment and Resale Shops
 Read orgainzer description for more information
WANT TO COME FOR FREE?
21 year anniversary special!

If 2 new attendees register...
You get a 3th registration for free and this could be you -  one of my regulars!!

All 3 must be registered at the same time

If you are registering after August 28, 
please call me to make sure I can acquire a sleeping room for you.
630.718.9820
Feel free to call me -  I'd love to speak with you!
For a truly life changing couple's retreat -
Check out my partner...

Visit Family Life's Weekend to Remember and put "WeekendsAwayRetreats" (3 uppercase and no spaces) in the "group name" to get up to 50% OFF your registration!! 

Have questions about 4 Day Women's Retreat - An Awesome Wine, Women and We-Waxation Get-Away in Lake Geneva Wisc w/ $55 earlybird!?
Contact Weekends Away Retreats
When & Where

Harbor Shores - for women who need an escape to work on fun projects or to hang with your peeps!
300 Wrigley Dr
Lake Geneva, WI 53147


Thursday, September 29, 2016 at 4:00 PM

-

Sunday, October 2, 2016 at 4:00 PM (CDT)
Add to my calendar
Organizer
Weekends Away Retreats
There are 2 different facets to Weekends Away Retreats.
Women's Get-aways and Boardgaming Get-aways
First...  Since 1995 I have been offering Women's retreats. They are economical yet fabulously fun boutique get-aways.  I want every woman to be able to afford to get time away so I offer an option for those that are in a season where they need some help. We all need time away from our daily responsibilities and being with other women is like a therapy for most of us.  So... it is my pleasure to offer these events as a way for women to relax, connect and rejuvinate; but don't be surprised to find men attending the events as well.  I pride myself on the fact that my events are personal and well organized with an array of offerrings to appeal to everyone.  Serving my clients is my passion.  It is perfectly and completely where my heart is and I hope I get the opportunity so serve you.  
Secondly...   I have recently discovered the awesome world of table top games.  I enjoy this past time myself and want to cater to the awesome gamers I have come to know and love.  These get-aways are dedicated to boardgamers and those interested in RPG (role playing games) as well.  What I offer are what I like to call "gamecations".  A get-away for an individual, group or family where they can spend 3 days using the fabulous space and awesome destination to share their love of gaming with each other.  This destination is perfect for gaming families as they can escape for a while to go swimming, hot tubbing, skiing, shopping, boating and more!  
Weekends Away Retreats Website
Weekend to Remember - Couple's Retreats 1/2 off
I look forward to serving you.
 630.664.7933
Note: :Registration fees are not refundable but credits can be put on account for future events depending on when cancelation occurs.  Eventbrite fees are non- refundable.  See your welcome letter or call for further clarification.
4 Day Women's Retreat - An Awesome Wine, Women and We-Waxation Get-Away in Lake Geneva Wisc w/ $55 earlybird!