4 Day GA Tax Lien Bootcamp

Friday, May 17, 2019 at 8:00 AM

-

Monday, May 20, 2019 at 6:00 PM (EDT)
Event Details
Join Full-Time Tax Lien Investor, Chantelle Owens, as she walks you through the GA Tax Lien Process, step-by-step!
Chantelle Owens has over 10 years in real estate and  tax lien investing. She has hosted over 30+ sold out workshops and bootcamps teaching beginner and advanced tax lien students premium strategies and skills to investing.
This 4-Day Bootcamp will include a 2 full days of intensive learning and actually doing the work (meaning you will be doing the work :), 1 full day of a bus tour to providing a hands on learning experience of the due diligence process, and an invitation to join Chantelle for another full day at the county courthouse steps to see how real live auctions are conducted.
The Bootcamp also includes top investing secrets and strategies, current tax lien trends, and advantages of tax lien investing. It is designed with both the Beginner & Advanced Tax Lien Students in mind.
Novice Tax Lien Investors will learn the basics and gain a complete overview of the GA Tax Lien Process

Advanced Investors, those who are full-time investors will receive hands on training designed to get them investing with confidence and ease
Day 1: Friday (Class Day)
Get ready! Day 1 is packed with tons of GA Tax Lien Information:
Gain a complete and thorough understanding of the GA Tax Lien process

Learn the difference between tax liens, tax lien certificates and tax deeds

Learn how to own real estate free and clear

Learn how to retire early

Learn how to get started investing with GA Tax Liens

Redemptions & Foreclosures

Superior & 1st position liens

Earn 20%+ on your money

How to obtain & process lists

Due diligence

Exit strategies

See case studies

Participate in mock auctions & break-out group activities

Q&A Session
Day 2: Saturday (Class Day)
Get ready! Day 2 is when your hands get dirty with hands-on experience!
We will obtain tax sale lists

We will process lists

We will start due diligence

Participate in more mock auctions
Day 3: Sunday (Due Dilgence Bus Tour)

Get ready! Day 2 is when your hands get dirty with hands-on experience!
Due Diligence Bus Tour

Prepare For Auction

Auction/bidding Strategies

Participate in more mock auctions using our processed lists
Day 4: Tuesday (Live Auction Day)
Live Auction on county courthouse steps
See the bidding process live

Understand bidding procedures

See examples of emotional bidding and what not to do

Gain the confidence you need to get started

 THIS IS A HANDS ON COURSE

You will need to bring a laptop
March 22 - 24, 2019 (class & bus tour)
&
April 2, 2019 (live county auction)
You will be a bonafide GA Tax Lien Investor after taking this course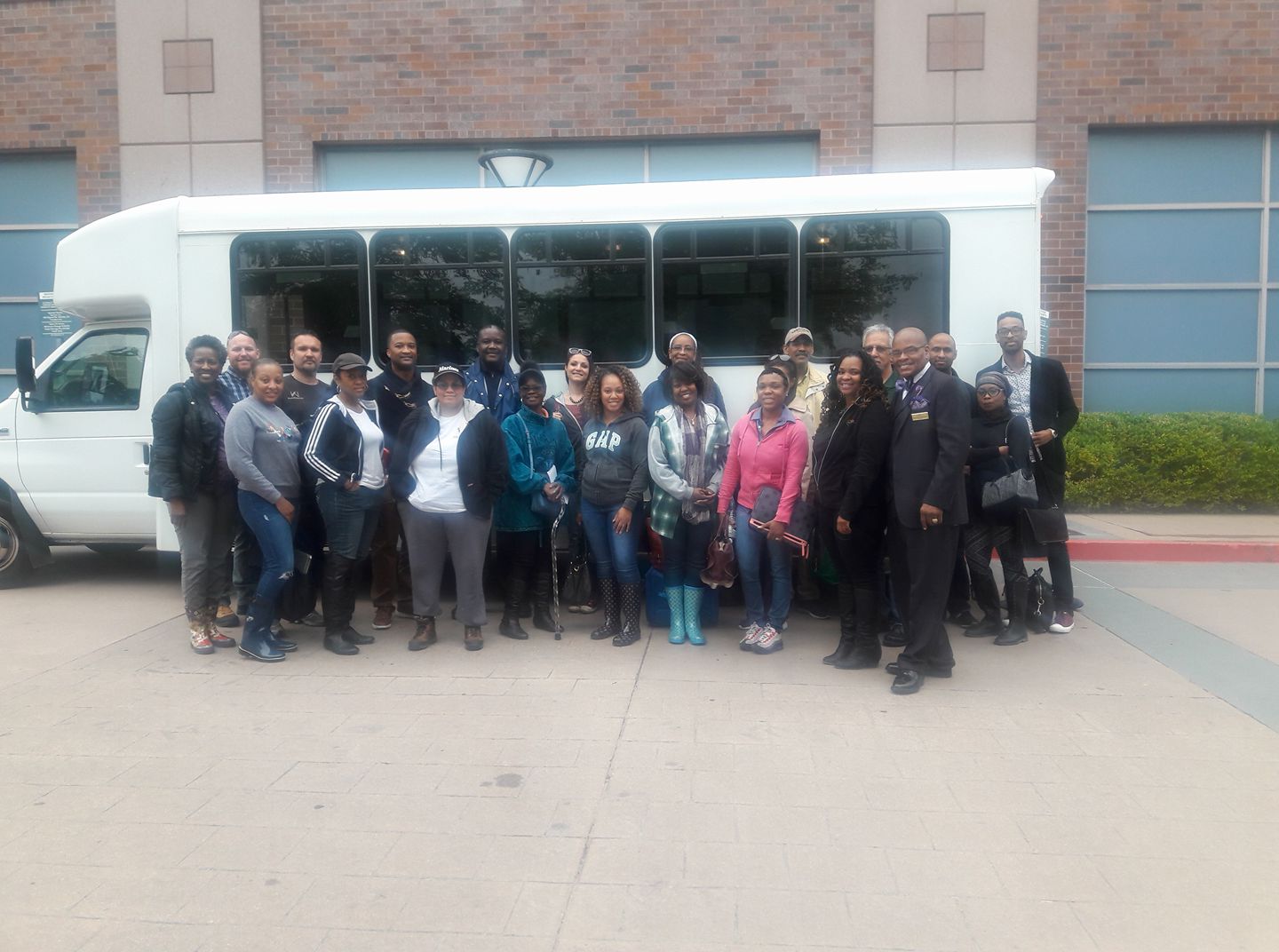 Hear what our students have to say 
LEARN OUR

D.D.O.E METHOD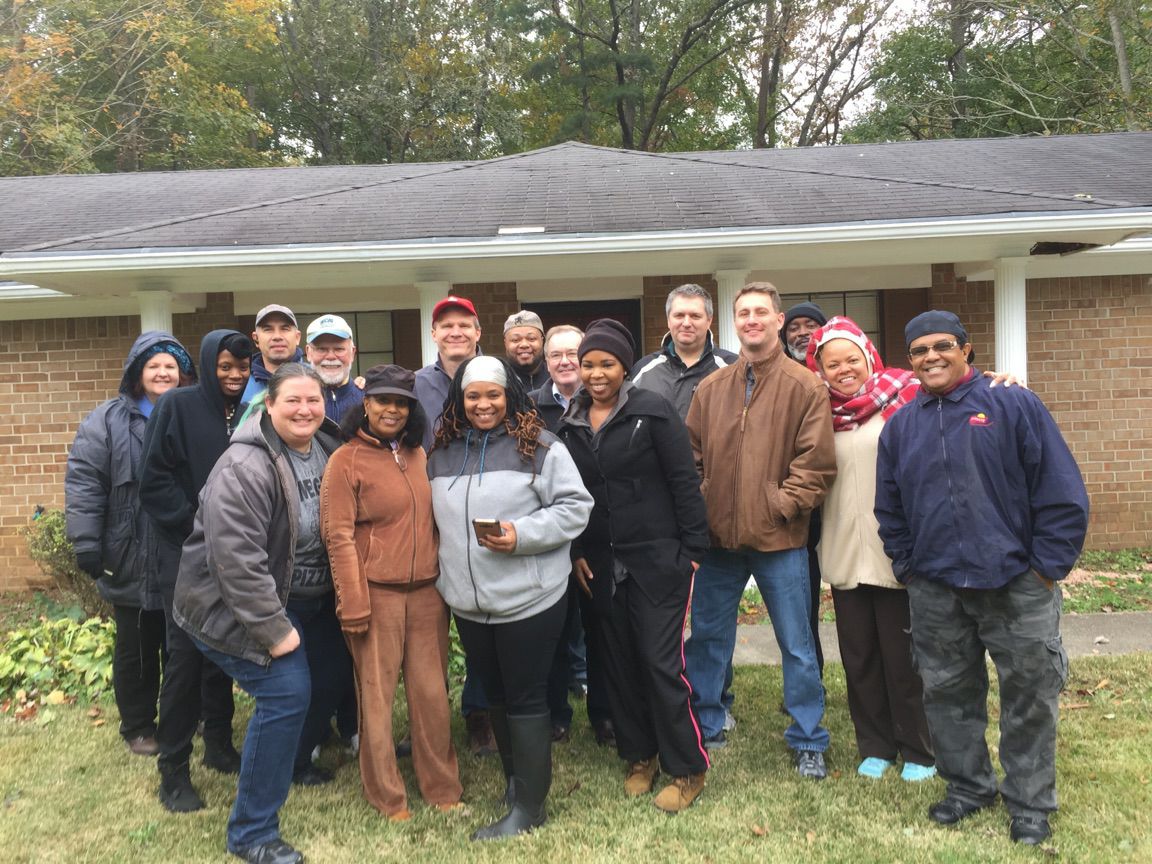 •
Gain a complete and thorough understanding of the GA Tax 
Lien
process
•
Liens, deeds,
barments
/foreclosures, redemptions, quiet titles, etc.
•
Create a wealth generation plan using tax lien investing strategies (properties & interest)
•
Calculate redemptions at any point in the process
•
Superior & 1st position liens
•
Participate in mock auctions & break-out group
activities
•

Obtain tax sale lists from various counties
•

Calculate max bid amounts for flips and rentals
•

Create bidding strategies
•
Attend live county auction
•

Purchase your first tax lien
•
Homework assignments and breakout group sessions
Do not miss your chance to learn and earn from this secret billion dollar industry!
Watch SEVERAL of our students WIN at acution!
See how confidently 
they bid!
PS. Please feel free to keep in contact via any of our social media outlets 
Meetup | Facebook | Instagram | LinkedIn | Twitter | Youtube  | Chantelle's Instagram | Website
Please be advised this event in its entirety will be photographed and filmed including attendees and students.
When & Where

Cobb Galleria Centre
2 Galleria Parkway Southeast
Atlanta, GA 30339


Friday, May 17, 2019 at 8:00 AM

-

Monday, May 20, 2019 at 6:00 PM (EDT)
Add to my calendar
Organizer
Chantelle Owens has been investing in real estate since 1999 and has been a full-time real estate investor since 2001.


She began her real estate investing career as a credit investor which eventually escalated into No Money Down Deals, Wholesale Deals, Fix & Flip and Buy & Holds which ultimately led to her being a landlord.


To help with her investment ventures, Chantelle obtained her Real Estate Salesperson License in 2006 and in addition to being a licensed real estate agent, she is a Realtist & Realtor.


In 2008, after going through a second real estate market crash, Chantelle found her passion with Tax Lien Investing and has made this her primary niche. After 10 years of investing in  GA Tax Liens, Chantelle is a Tax Lien Acquisitions Expert and the go to person amongst her fellow real estate investors in GA. She has completed over 1000+ tax lien transactions and created a healthy net worth via tax liens coupled with buy and hold strategies.


Chantelle has worked with various companies, organizations and people to help assist with their tax lien investing goals, strategies and education. Among others, she has collaborated with:
Stacy Rosetti & the South Atlanta REIA

Ramon Tookes & Flipology

Advanta IRA

Julia Standard - GA Women's REIA

Glen Glasper - RealLifeRealEstateInvesting

Flipology Radio

Marc Parham - CapBuilder Network

Roger Blankenship - Flipping America

Micheal Oden - Agent Success Co.

Sabrina Lowery - Legacy Realty & Management

Amy Ransdell - LevelUP Atlanta

Michael Braswell - Real Estate Catalyst

Jay Morrison - Tulsa Real Estate Fund & Jay Morrison Academy

Peter Pasternack & Denny Faircloth - Flip This House & Investor's Blueprint


Chantelle currently invests in tax liens full-time and because she loves teaching and sharing her knowledge, she is also a Real Estate Mentor & Coach and teaches workshops through various Real Estate Investing Associations (REIAs) as well as her own organization, the GA Tax Lien Bootcamp.


Chantelle has an passion for helping others and therefore help to found Home Again Transitional Housing & Services, Inc., a non-profit organization which provides housing for homeless veterans and other underserved populations.