Description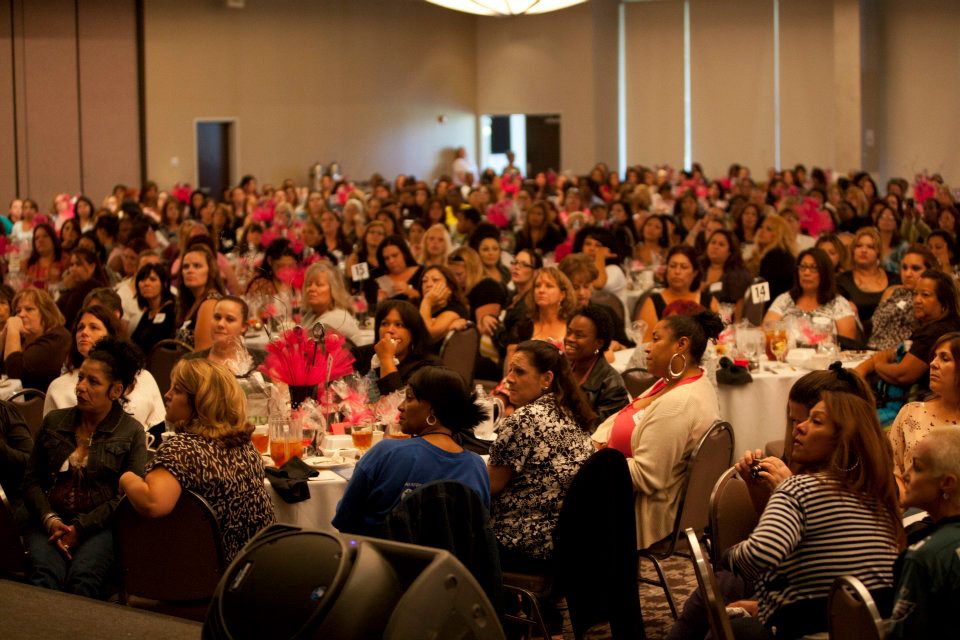 The Third Step Event is an afternoon of hope for women whose lives have been devastated by drug and alcohol addiction, and who are now seeking recovery. It is an innovative outreach to help recovering women realize that there is great hope beyond the circumstances that brought them into a life of addiction.
Each year, women from more than 150 recovery programs in the Los Angeles, Orange, and San Bernardino counties are invited to a gala luncheon with uplifting music and dance performances, fellowship, and a powerful keynote speaker who has come through recovery and now conveying a message of hope and freedom. The women are treated with dignity and respect, and the room is filled with love.
For the several years, we have had consistent attendance of approximately 600 women in recovery. More than 200 volunteers participate to make this yearly event truly memorable for the ladies in recovery.