Description
It's summer and the 3rd Annual Scotch & Beer Festival Casino Night is waiting for you on May 17, 2018, from 8-11 pm. VIP's are allowed to enter the event one hour early (7 pm). VIP's will get an exclusive 1on1 experience with our mixologist and $5,000 in casino poker chips! THIS IS A DOMESTIC VIOLENCE AWARENESS EVENT!
This will be a celebration of the most renowned and highly revered spirit category, Scotch! Join us for this exclusive tasting event that will tease your palate and excite your taste buds! Are you ready to engage your senses, connect with others, and enjoy the night of your life? Enjoy an intimate setting with a plethora of different Scotch, Whiskey, Beer and other fine spirits from top brands from around the world. Festival partakers will enjoy lounging, live music, and great socializing with other enthusiasts.
Cocktail Dress and Blazers are required, business attire at a minimum.
See below for the pour list, MORE TO COME;
Macallan 15

Chivas Regal 12

Benriach 12

Glendronach 12

Jonnie Walker Black Label

Jameson

Duncan Taylor

The Famous Grouse

Dewar's

Glenmorangie 12

Highland Park 12

No Label Brewing
---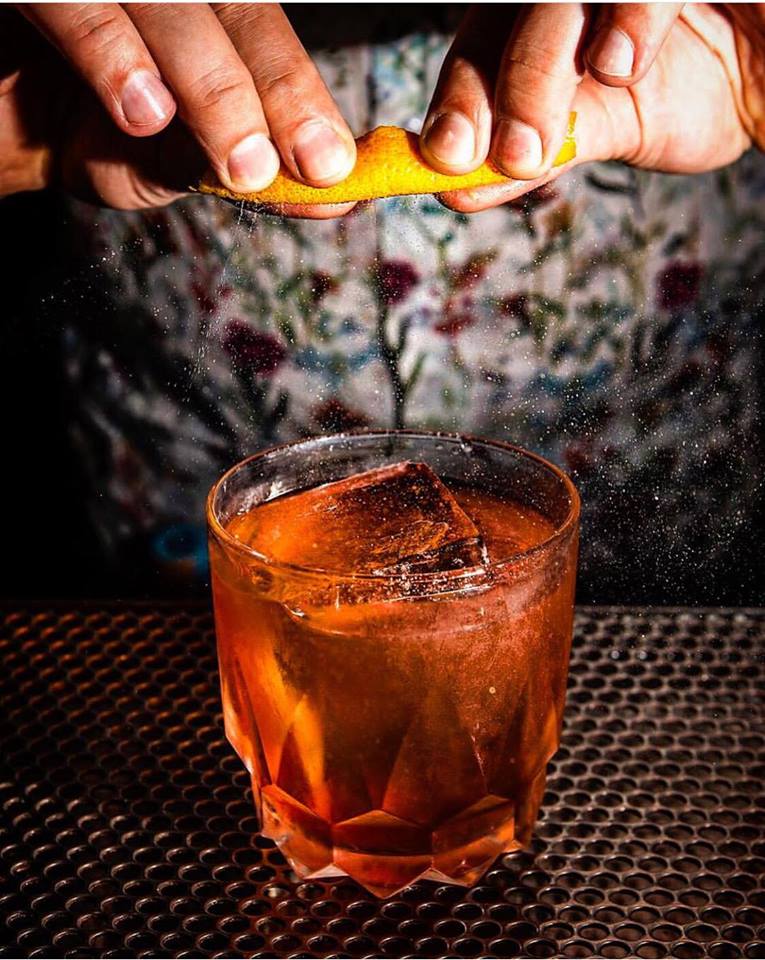 ---
---
FAQs
When is Houston Scotch & Beer Fest Soiree? Friday, February 22, 2018
Where is Houston Scotch & Beer Fest Soiree? The ballroom at India House, 8888 W Bellfort Blvd, Houston, TX 77031
What time is Houston Scotch & Beer Fest Soiree? For general admission ticket holders, registration begins at 8:00 pm. For VIP ticket holders, registration begins at 6:00 pm. The last pour is at 10:30 pm, and the event ends promptly at 11:00 pm.
How much are tickets to Houston Scotch & Beer Fest Soiree? General admission ticket prices are $65, and VIP tickets are $250. Pre-sale tickets will be available as well.
What do I get for the price of a general admission ticket? You'll receive an exclusive entrance to the event, Heavy Gourmet Hors d'oeuvres Buffet (while supplies last), entrance to all seminars on a first come first served basis.
What's the difference between a general admission ticket and a VIP ticket? In addition to what Regular admission ticket holders receive (above), VIP ticket holders gain admission to the Grand Tasting room a full hour prior to Regular admission. With limited ticketing and the extra hour of time in the grand tasting room, you can get the most out of this additional hour, having more time to talk with the distillery representatives. You'll also receive a gift bag full of goodies.
Do you sell tickets at the door? No, there will not be any tickets sales at the door. We offer advance online ticket sales only.
Is there parking? Yes, the Ballroom at India House provides parking.
What should I wear to Houston Scotch & Beer Fest Soiree? This will be a Business attire event but Blazers, and Cocktail Dresses are highly recommended.
I purchased a ticket for a friend(s), and he can't come. Can I get my money back? Unfortunately, tickets are non-refundable. Maybe you've got another friend who'd like to go to the Houston Scotch & Beer Fest Soiree.
How can I get the most up-to-date information about the event? For the most up-to-date information about Houston Scotch & Beer Fest please visit us on Facebook, https://www.facebook.com/htxwhiskeyevents/
I'm a member of the press. Do you reserve tickets for the press? We do reserve a limited number of tickets for qualified press. If you would like to attend as a member of the press, send your press credentials to our event coordinator, info@htownwhiskeyevents.com
May I bring my briefcase with me? Backpacks, briefcases, tote bags, or any other such items, are not permitted inside of Houston Scotch & Beer Fest Soiree.
Will there be food and non-alcoholic beverages available? Heavy Gourmet Hors d'oeuvres Buffet(while supplies last) and we encourage you to eat from time to time. Also, water will be provided
When I discover a new whiskey or beer that I love at Houston Scotch & Beer Fest Soiree, can I buy a bottle of it right there? We do not offer bottles for sale but distilleries will provide you with details on how and where you can purchase their product(s)
---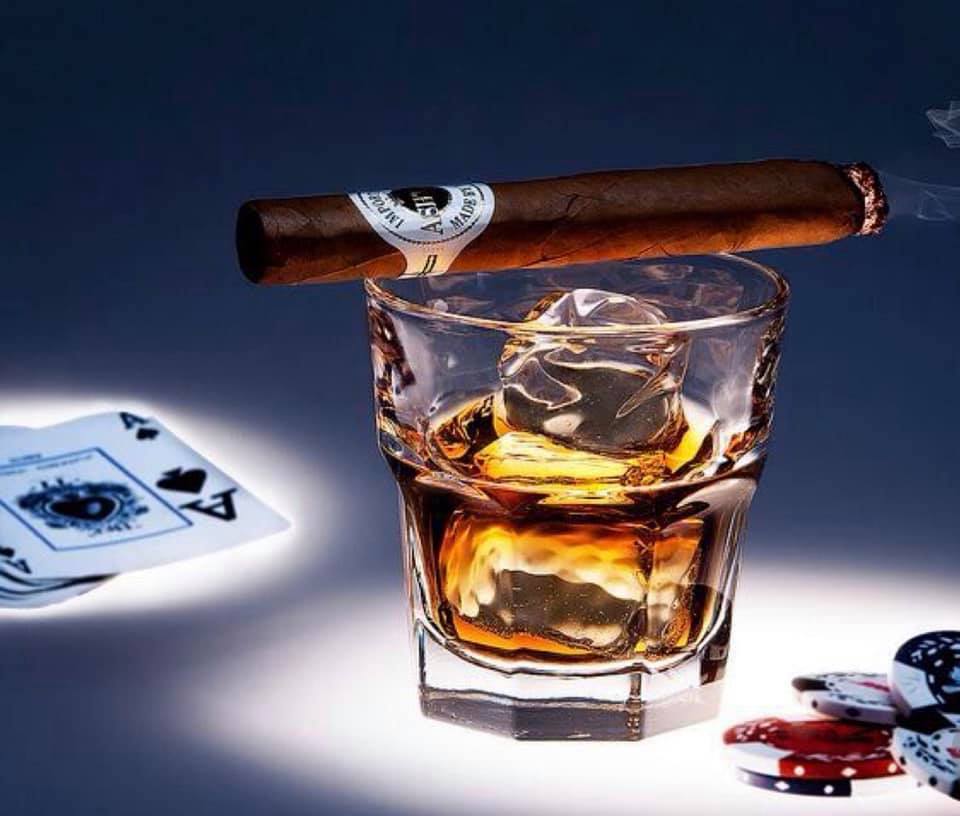 ---