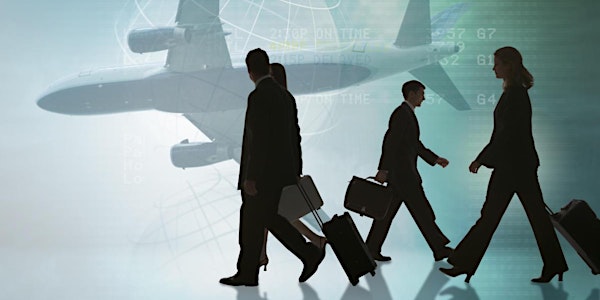 3rd Quarter Threat Briefing: Insider Threats to the Aviation Industry
3rd Quarter Threat Briefing: Insider Threats to the Aviation Industry: Today, Tomorrow, and the Future
About this event
Insider Threats to the Aviation Industry: Today, Tomorrow, and the Future
Date: Thursday, 10 September 2020
Time: 8:15am – 12:15pm PST
Type: Virtual
Cost: **FREE**
Description: As the varied threats against the aviation industry continue to persist, Los Angeles InfraGard Member Alliance and the FBI partnered to bring you the September 2020 Insider Threats to Aviation Quarterly Threats Briefing.
Our TSA and FBI keynote speakers will provide an overview of this threat landscape on the global and local levels, observable indicators, and what causes individuals to become insider threats. They will drive their points home with real-life examples from around the world and in our own backyard.
Our distinguished panelists from the FBI, TSA, and Whitman Airport will discuss how they see these threats evolving, especially in light of COVID-19, how we can mitigate these threats, how/where information should be reported if anyone observes any of the indicators, and any questions or comments you have for the group. Closing remarks provided by FBI Headquarters Unit Chief Tiffany Locklear.
We invite you to attend and share your expertise on how you have seen and/or addressed insider threats in your respective fields as we work together to address these ongoing challenges.
Speakers:
Primary Speaker and Panelist: Jenn Rangel | TSA I&A | Field Intelligence Officer
Primary Speaker and Panelist: David Gates | FBI Los Angeles, LAX | Supervisory Special Agent
Panelist: Caitlin Gremminger | FBI Los Angeles, Cyber & Counterintelligence Strategic Partnership | Special Agent
Panelist: James Miller| Whiteman Airport | Airport Manager; Civil Air Patrol (USAF AUX) Cadet Squadron 137, Deputy Commander & Lt. Col.