| | |
| --- | --- |
| 3RD INTERNATIONAL WINE TOURISM CONFERENCE SOCIAL PROGRAM FOR DELEGATES | |
Event Details
The social program available during the 3rd International Winetourism Conference offers the possibility to get to know some of the Highlights of the Oenogastronomical offer in Porto.
 30.January 2011 ,  -  WELCOME AT TAYLOR'S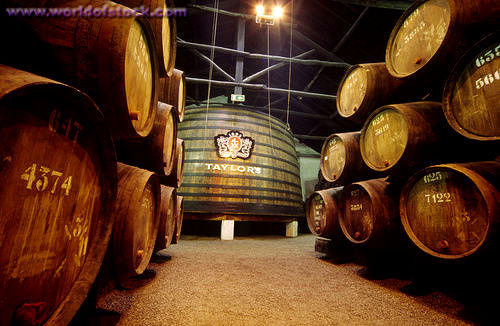 Welcome Evening at Caves Taylor's, you will feel welcome in this traditional Portwine lodge which will host you for a visit, wine tasting and dinner. Taylor's is one of the great brands of Port and it's facilities overlook the river Douro with wonderful views over Ribeira, the historical center of Porto.
Start: 19h00 from Hotel Palacio de Freixo
End:   23h00 Transfer back to Palacio de Freixo
31. January 20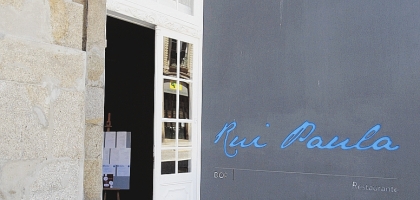 11                    - MEET THE CHEFS ! 
In recent years Porto has gained many nice restaurants with      excellent cuisine. This evening aims to get you to know the cuisine of 2 of it's best chef's. Taste the menue especially created for the occasion and match with some of the nicest portuguese wines. 
Meet Rui Paula at DOP .......
 February 1st 2011 
- DOURO - Riverside Cruise - illuminated Porto 
Departure at 18h30 on foot to Marinha do Freixo to embarque in a
typical Rabelo Boat. Those embarkations have been used in the
old days to transport the Port wine from Douro to the Portwine
Lodges in Vila Nova de Gaia. Nowadays Rabelo's make the delight
of visitor's of Porto, who can admire the wonderful view of the ancient
Ribeira area from the river.    
- SOIRÉE AT THE YEATMAN
 A Unique evening at a Unique hotel, the Yeatman, recently opened,
to be THE Hotel of Portugues Wines.  A must to experience !
start: 19h30 departure from Hotel Palacio de Freixo
End: 23h00 transfer back to Hotel Palacio de Freixo
2nd+3rd + 5th + 7th of February 2011
- EAST MEETS WEST   
a unique fusion of flavours created by 2 famous chefes.
No transfer is forseen for this event. guests are asked to take care of their own transportation to join
Infante Sagres Hotel /Restaurant Boca de Lobo.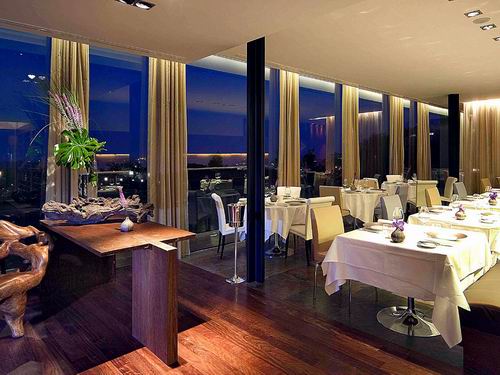 on 5th  and 7th of February CHEFE Musa Dagdeviren will
be the guest of famous ELEVEN Restaurant in Lisbon!
Transfer Services
It will be a pleasure to pick you up at the airport and bring you to the hotel you have reserved. The Driver will be waiting for you with holding a sign with your name as well as the Conference logo. 
On departure you will be picked up 2 hours before your plane leaves.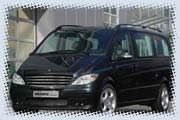 Organizer
DOC DMC is a company organizing wine events, and services around wine.
for more information:
DOC DMC Services Events&Wine
Avenida da Liberdade, 258 - 9º
1250-149 Lisboa
tel. +351 21 324 2000