3rd International Conference on Perinatal Nursing & Adolescent Healthcare (...
Description
About Conference
ConferenceSeries LLC is pleased to invite you to participate in "3rd International Conference on Perinatal Nursing and Adolescent Healthcare" to be held during September 21-22, 2018 at Vancouver, Canada with a theme to "Exploring innovations and latest advancements in Nursing and Healthcare".
ConferenceSeries LLC organizes 1000+ Conferences every year across USA, Europe & Asia with support from 1000 more scientific Societies and Publishes 700+ Open Access Journals which contains over 50000 eminent personalities, reputed scientists as editorial board members.
Perinatal Nursing conference brings together individuals who have an interest in different fields of nursing and healthcare like psychiatric, cancer, cardiac, critical care, adult & women health, legal, pediatric and emergency nursing, midwifery, public health, healthcare and medicine from practice, research, administration, policy and education. It is a forum to explore issues of mutual concern as well as exchange knowledge, share evidence and ideas, and generate solutions. According to the reports, total health care spending in USA is 17.9% of its GDP, the highest in the World. Health share of GDP will continue its historical upward trend, reaching 19.5% of GDP by 2017. Hospital care expenditure in USA is $850.6 Billion and the gross output of USA hospitals is around $664,764 Million. The total number of USA registered hospital is around 5,723 while the number of USA community hospital is 4,999.
Perinatal Nursing 2018 is a global platform to discuss and learn about latest advances in Pediatrics as well as an opportunity to meet the experts in the respective field.
CME Statement
In support of improving patient care, this activity has been planned and implemented by Conference Series, Ltd and Center for Education Development (CED). CED is jointly accredited by the Accreditation Council for Continuing Medical Education (ACCME), the Accreditation Council for Pharmacy Education (ACPE), and the American Nurses Credentialing Center (ANCC), to provide continuing education for the healthcare team.
Designation Statement
Center for Education Development designates the live format for this educational activity for AMA PRA Category 1 Credits™ and ANCC credit. Participants should only claim credit commensurate with the extent of their participation in the activity. Full accreditation information including disclosures, credit hours available and faculty information will be provided in the attendee handout onsite
Why to attend
Nursing conferences provides a global platform for exchanging ideas and keeps on updating about the latest innovations in nursing and their Practices. It is very good chance to attend the presentations delivered by Eminent Scientists from all over the world
This is an excellent opportunity to share your best practice initiative, research project, or provide continuing education as it relates current issues. The conference offers participants breakout sessions highlighting clinical projects, education, and research studies. Nursing is amongst the fastest-growing fields, and it has a robust job market, which makes it very attractive to people in search of a new or first career. In the U.S., there is an abundance of exceptional nursing programs available, both online and traditional.
Benefits:
Accepted abstracts will be published in Journal of Nursing and Healthcare and provided with DOI.
Global networking: In transferring and exchanging Ideas.
A Unique Opportunity for Advertisers and Sponsors at this International event.
Target Audience:
· Perinatal / Pediatric Scientists
· Perinatal Researchers
· Perinatal Nurses
· Perinatal / Pediatric Associations and Societies
· Perinatal Faculty
· Medical Colleges
· Perinatal Physicians
· Data Management Companies
· Training Institutes
· Software developing companies
· Business Entrepreneurs
· Manufacturing Medical Devices Companies
Market Analysis
About the Conference:
Perinatal Nursing and Adolescent Healthcare 2018 welcomes Nurses, Scientists, Practitioners, Doctors, Industrial delegates and Exhibitors from all over the world to Vancouver, Canada. We are delighted to invite you all to attend and register for the "3rd International Conference on Perinatal Nursing & Adolescent Healthcare" which is going to be held during September 21-22, 2018 in Vancouver, Canada.
The organizing committee is gearing up for an exciting and informative conference program including plenary lectures, symposia, workshops on a variety of topics, poster presentations and various programs for participants from all over the world. We invite you to join us at the Perinatal Nursing and Adolescent Health care 2018, where you will be sure to have a meaningful experience with scholars from around the world. All members of the conference organizing committee look forward to meeting you in Vancouver, Canada.
For more details please visit- http://perinatalnursing.nursingconference.com/
Importance & Scope:
Global burden of Perinatal and Pediatric mortality is increasing drastically every year. WHO estimates that 8.8 million deaths occur annually among infants and children < 5 years of age. 3.8 million in the first 30 days of life 36% of neonatal deaths due to infectious diseases. Nearly 9 million children under five die every year. Reflecting this imperative, we believe that professionally-oriented education to cure pediatric diseases is essential in the training of clinicians and clinical academics that will provide the future leadership in this key area for global health. Perinatal Nursing and Adolescent healthcare aims to bring together leading Perinatal Nurses, academic scientists, researchers and research scholars to exchange and share their experiences and research results about all aspects of Pediatrics. It also provides the chance for researchers, practitioners and educators to present and discuss the most recent innovations, trends, and concerns, practical challenges encountered and the solutions adopted in the fields of Perinatology & Healthcare.
This conference is an international platform for presenting research about diagnosis, prevention and management of pediatric diseases, exchanging ideas about it and thus, contributes to the dissemination of knowledge in perinatal and pediatrics for the benefit of both the academia and business. This event brings together perinatologists, Pediatric surgeons, neonatologists, child specialists and all the eminent researchers and experts in the field of Pediatric medicine to explore the advancements in the prevention and management of pediatric diseases. We bring together industrial executives, Perinatal Pharma and Health care sectors making the conference a perfect platform to network, share views and knowledge through interactive discussions.
The below index shows the Mortality rates in Canada as per thousand Infant lives.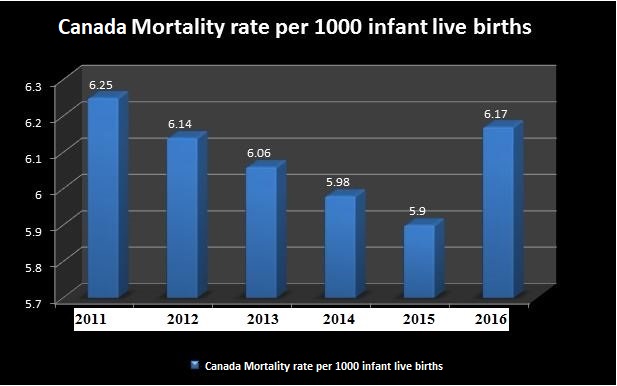 Past Conference Report
Past Conference Report
Pediatrics 2017
ConferenceSeries LLC hosted the "10th Annual World Congress on Pediatrics, Pediatric Gastroenterology and Nutrition", during March 23-25, 2017 at Holiday Inn Orlando Airport, USA, with the theme, "Innovative Schemes and Research Strategies to Prevent Pediatric Diseases", which was a great success. Eminent keynote speakers from various reputed institutions and organizations addressed the gathering with their resplendent presence.
We extend our grateful thanks to all the momentous speakers, conference attendees who contributed towards the successful run of the conference.
Pediatrics and Pediatric Gastroenterology 2017 witnessed an amalgamation of peerless speakers who enlightened the crowd with their knowledge and confabulated on various latest and exciting innovations in all areas of pediatrics research.
Pediatrics and Pediatric Gastroenterology 2017 Organizing Committee extends its gratitude and congratulates the Honorable Moderators of the conference, Dr. Naveed Durrani, McMaster Children Hospital, Canada, Joseph L Mathew, Postgraduate Institute of Medical Education and Research, India and Dr. Ganeswara Rao Melam, King Saud University, Saudi Arabia for their remarkable contribution towards smooth functioning of this esteemed event.
ConferenceSeries LLC extends its warm gratitude to all the Honorable Guests and Keynote Speakers of Pediatrics and Pediatric Gastroenterology 2017:
Dr. Steven J Melnick

, Nicklaus Children's Hospital, USA

Dr. Rodrigo Vianna

, Miami Transplant Institute-University of Miami, USA

Dr. Michael J Wilsey

, Johns Hopkins All Children's Hospital, USA

Dr. Yasser K Rashed

, Menoufiya University, Egypt

Dr. Geir Ogrim

, Ostfold Hospital Trust, Norway
Poster Evaluation Committee and the Winner:
Pediatrics and Pediatric Gastroenterology 2017 would like to acknowledge Dr. Neelam Mohan for her evaluation of the poster session and we are glad to congratulate Dr. Judy Prehn, Director of Clinical Education and Associate Professor, William Carey University, USA for receiving the Best Poster Award of the conference.
ConferenceSeries LLC is privileged to felicitate Pediatrics and Pediatric Gastroenterology 2017 Organizing Committee, Keynote Speakers, Chairs & Co-Chairs and also the Moderators of the conference whose support and efforts made the conference to move on the path of success. Conference Series LLC thanks every individual participant for the enormous exquisite response. This inspires us to continue organizing events and conferences for further research in the field of Pediatrics.
ConferenceSeries LLC therefore is glad to announce its "3rd International Conference on Perinatal Nursing and Adolescent health care 2018", which will be held during September 21-22, 2018 in Vancouver, Canada. We cordially welcome all the eminent researchers, students and delegates to take part in this upcoming conference to witness invaluable scientific discussions and contribute to the future innovations in the field of Pediatrics Nursing and healthcare with 20% abatement on the Early Bird Prices. The first round of Abstract submission deadline is 31st August 2018.
Renowned
Speakers

Madalynn Neu
University of Colorado College of Nursing, USA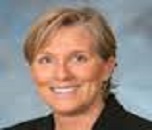 Sharon Anderson
The State University of New Jersey, USA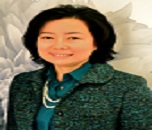 Hee Yun Lee
University of Minnesota, USA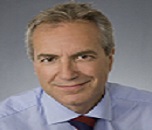 Hamish B Wallace
University of Edinburgh, UK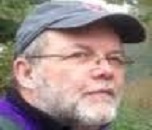 Laurence Baldwin
Coventry University, UK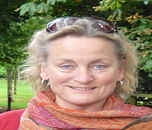 Clare Gilbert
London School of Hygiene & Tropical Medicine, UK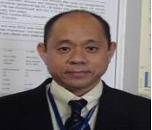 Eiji Nakagawa
National Center, UK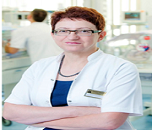 Barbara Królak-Olejnik
Wrocław Medical Uniwersity, UK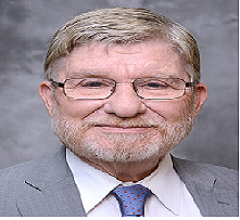 Rabi F. Sulayman
Chicago Medical School, USA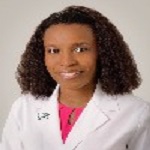 Florence Desrosiers
University Of South Florida, USA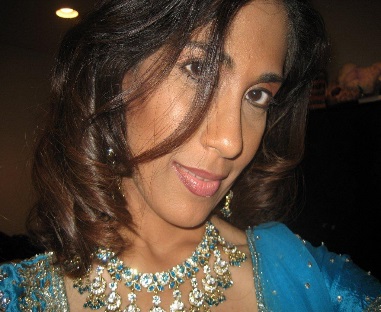 Bala Joshi
NYC Health + Hospitals/Queens, USA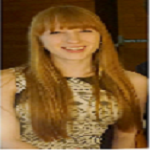 Philippa Ball
Cambridge Clinical School of Medicine, UK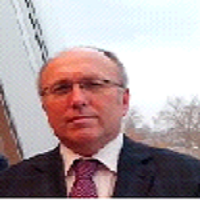 Domagoj Štimac
University of Osijek, Croatia

Menicagli Roberto
Director of Roma Biomed Research Lab, Italy

Rodrigo Hipolito Cifuentes
Head of Pediatric Endoscopy, Infantil Privado Hospital, Mexico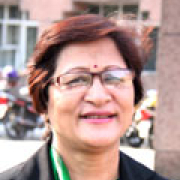 Rupa Rajbhandari Singh
BP Koirala Institute of Health Sciences, Nepal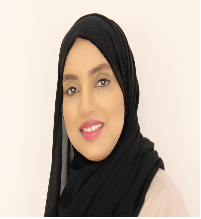 Muna Said Alshekaili
Almassara Hospital, Oman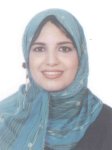 Ammal Metwally
National Research Center, Egypt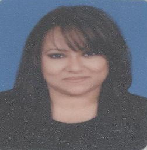 Malak Al-Rasheed
Kuwait University, Kuwait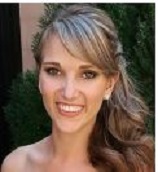 Amanda Jansen van Rensburg
University of Pretoria, South Africa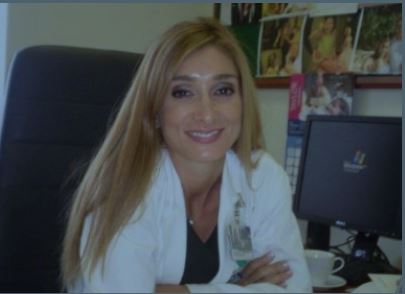 Rana Sharara Chami
American University of Beirut Medical Center , Lebanon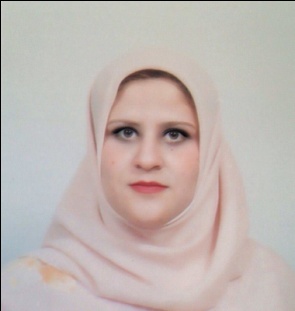 Shereen Hamadneh
Al-albayt University, Jordan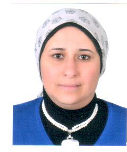 Rania Hosny Tomerak
Cairo University, Egypt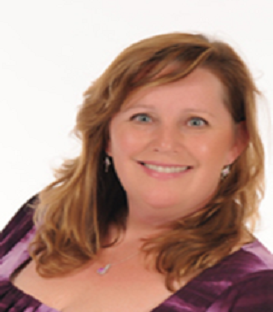 Laureen Turner
University of San Francisco , USA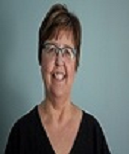 Heather MacDonald
University of New Brunswick, USA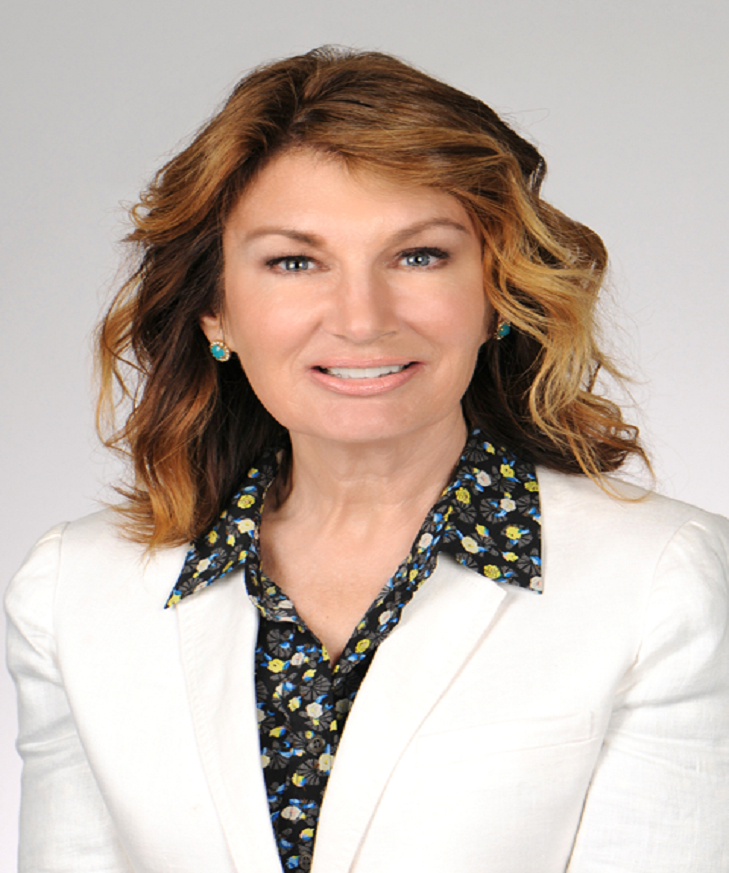 Joy Laurer
Medical University of South Carolina, USA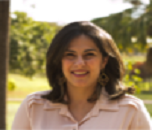 Cris Renata Grou Volpe
University of Brasilia , Brazil

Serpil Topcu
University School of Nursing, Turkey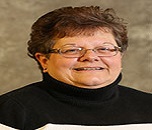 Dr. Lisa A. Quinn
Gannon University's Villa Maria School of Nursing, USA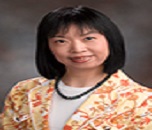 Ying LAU
National University of Singapore, Singapore
Agenda
Please contact the event manager Marilyn below for the following:
- Discounts for registering 5 or more participants.
- If you company requires a price quotation.
Event Manager Contact: marilyn.b.turner(at)nyeventslist.com
You can also contact us if you require a visa invitation letter, after ticket purchase.
We can also provide a certificate of completion for this event if required.
NO REFUNDS ALLOWED ON REGISTRATIONS
-----------------------------------------------------------------
This Event Listing is Promoted by
New York Media Technologies LLC in association
with Conferenceseries Ltd.
http://www.NyEventsList.com
http://www.BostonEventsList.com
http://www.SFBayEventsList.com
-----------------------------------------------------------------
SHU171113CEV