3rd Autism Spectrum Disorders Seminar Series 2019

Saturday, February 23, 2019 from 9:00 AM to 12:00 PM (PST)
Event Details

 4th Annual Autism Spectrum Disorders Seminar Series 2018-2019
Join Kern Autism Network-Autism Society Affiliate in our newest approach at providing up to date information to families, educators, therapist, SLP, MFT, LSW, doctors and community at large.  These series of seminars will occur throughout the 2018-2019 school year with speakers in the field of autism expertise, with topics meant to address the entire autism spectrum as defined by the DSM-5.  
Our 3rd series topic: "Surfing The Stress & Keeping Your Balance: When Your Child Has Autism"
Guest Speakers: Dr. Robert Naseef, Ph.D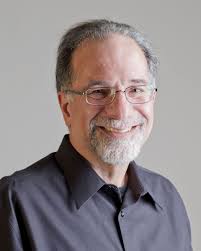 Biography  
Robert Naseef, Ph.D. has a distinct voice as a psychologist and father of an adult son with autism. Along with Dr. Stephen Shore, Dr. Naseef is a lead consultant to the Arc of Philadelphia's "Neurodiversity in the Workplace" program in collaboration with the Pennsylvania Department of Education and the Bureau of Vocational Rehabilitation. He speaks at conferences nationally and internationally on issues facing families of children with autism and other special needs. He has a special interest in the psychology of men and fatherhood.
His 2013 book, Autism in the Family: Caring and Coping Together, integrates advances in research and treatment with clinical experience to help families navigate the emotional and practical landscape through the lifespan. Special Children, Challenged Parents: The Struggles and Rewards of Parenting a Child with a Disability (1996), his first book, received international recognition. He is the co-editor with Cindy N. Ariel of Voices from the Spectrum: Parents, Grandparents, Siblings, People with Autism, and Professionals Share Their Wisdom (2006).
In 2008, Robert Naseef was honored by Variety, the Children's Charity for his outstanding contributions to the autism community. He is a board member of the Philadelphia Society of Clinical Psychologists. In 2017, he gave a TEDx talk entitled "How autism teaches us about being human." Dr. Naseef is a member of the Panel of Professional Advisors of the Autism Society of America.

Objectives:  
After this presentation, participants will be able to:
1. Understand stress as a mind-body experience.
2. Identify several ways of reducing stress.
3. Understand how their values help them through the waves of stress in their daily lives.
4. Find moments of contentment or happiness in family life.
Who should attend:  Parents, caretakers, extended families, therapists, and community at large.
This seminar will be held at Adventist Health on 27th Street & Chester in the Medical Office Building that is adjacent to the main hospital. Parking Options: Valet at Hospital entrance-Parking Structure on 27th-Parking directly across the hospital at Adventist Cancer Center located on Chester Avenue.  Continental Breakfast will be served with doors opening at 8:00 a.m. for check-in and seminar starting promptly at 9:00 a.m.  No children please.
OUR SPONSORS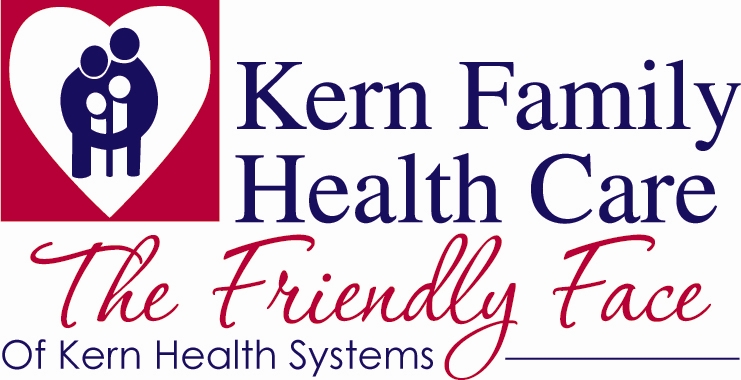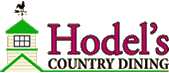 Bakersfield Behavioral Healthcare Hospital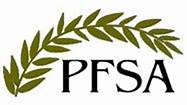 Portuguese Society of America

 Dr. Penelope Suter, O.D.
NOTICE: No Refunds-if you are unable to attend, please contact us so that you can pass the registration to another relative, co-worker or colleague.
When & Where

Adventist Health-Medical Office Building-2nd Floor-Rio Bravo Rooms 1 & 2
1524 27th Street
Bakersfield, CA 93301


Saturday, February 23, 2019 from 9:00 AM to 12:00 PM (PST)
Add to my calendar
Organizer
The Autism Society-Kern Autism Network, Inc. (KAN) is a non-profit organization of parents, grandparents, professionals, and other individuals that have an interest in autism. Our mission statement sums up our goals:
"Autism Society-Kern Autism Network provides support, awareness, information and education to families, professionals and the public throughout Kern County. We work towards cooperation, coordination and the creation of services between individuals and agencies. We strive for the advocacy of research, education and inclusion for individuals challenged with autism."  Improving the Lives of all Affected by Autism!
************************************************