3rd Autism Spectrum Disorders Seminar Series 2016-2017

Tuesday, January 10, 2017 from 8:00 AM to 12:00 PM (PST)
Event Details

Autism Spectrum Disorders
Seminar Series
2016-2017
Join Kern Autism Network-Autism Society Affiliate in our newest approach at providing up to date information to families, educators, therapist, SLP, MFT, LSW, doctors and community at large.  These series of seminars will occur throughout the 2016-2017 school year with speakers in the field of autism expertise, with topics meant to address the entire autism spectrum as defined by the DSM-5.  
Our 3rd series topic: Neurodiversity – the social, medical, and legal perspectives
Neurodiversity is fast emerging as a civil rights and accommodation issue in America, even as many people have no idea what it is. Participants will learn about neurodiversity, and why it's important in schools and workplaces. The course is taught by John Elder Robison, an autistic adult, bestselling author, and autism advocate. Robison is co-chair of the neurodiversity initiative at The College of William & Mary in Williamsburg, Virginia, and he's co founder of the TCS high school to careers and college program in Springfield, Massachusetts.
This program is principally oriented toward educators but is also relevant to human resources people, counselors and mental health workers, and parents of children with developmental differences.
Objectives: 
The principal focus of this session is on the autism spectrum but the ideas are much more broadly applicable
1. Participants will learn what neurodiversity is, how the concept evolved, where it's headed and what it means to individuals, teachers, and employers .
2. Participants will learn why neurodiverse people have different learning styles.
3. Participants will see why teaching neurodiverse people in "real" environments matters
4. Participants will get ideas to change their own teaching to a more organic form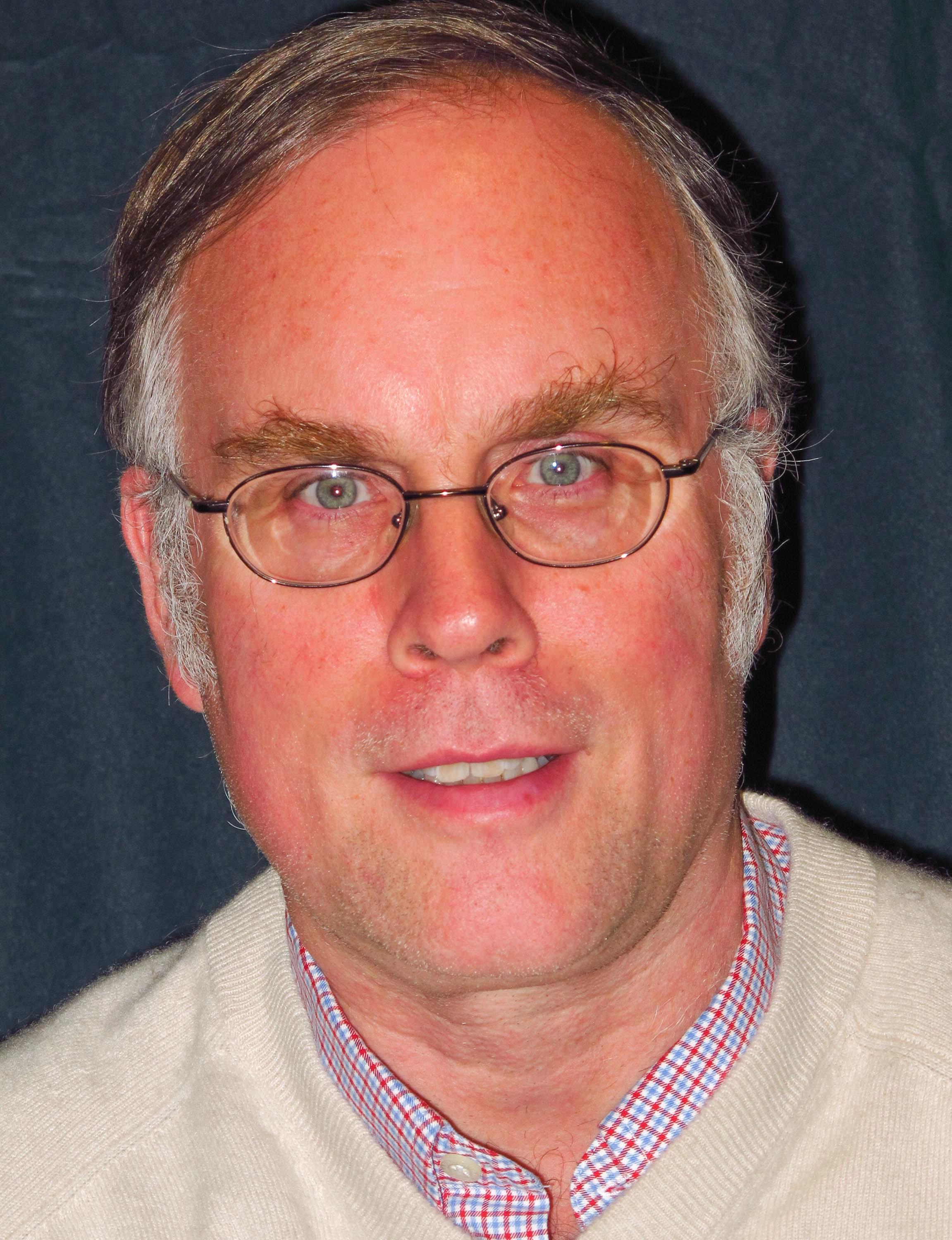 John Elder Robison:
John Elder Robison is an autistic adult who grew up without a diagnosis to find success in a world of machines.  At 16, without other human intervention, he became lord and master of a small tractor and a CDC3600 computer.  After acquiring an interest in music and electronics he parlayed his geek skills into a gig with Britannia Row, Pink Floyd's sound company.  By age 20, he'd spent some time in jail on a Caribbean island and ridden a motorcycle across Canada. At 21, he was the engineer for KISS, where he designed their signature special effects guitars.  In search of greater challenges, John went on to design power systems for underground nuclear tests, which led him to establish a business restoring Land Rover, Mercedes, and Rolls-Royce motorcars.  John finally learned he is autistic at age 40. Today he is the Neurodiversity Scholar in Residence at The College of William & Mary, in Williamsburg, Virginia.
In addition to his college work John is co-founder of a high school program that teaches life skills in the context of his car complex. He also serves on the Interagency Autism Coordinating Committee, which produces the strategic plan for autism for the US government.  He's on the steering committee for the World Health Organization's Autism ICF Core Set project, and he advises many other autism groups.  His Rolls-Royce and Land Rover restorations have won awards at major shows across the United States and Canada.
John is the NY Times bestselling author of Look Me in the Eye, Be Different, Raising Cubby, and the newly released Switched On. His books have been translated into 20 languages and are sold in over 75 countries.  He has also written numerous articles and essays, including the definitive work on Diagnosis of Noises in Land Rover Engines, a monograph on the role of the Anglican Church in the establishment of Virginia, and a historical retrospective on the evolution of the Autism Diagnosis. He lives in Western Massachusetts with his family and an Imperial Chinese War Pug. John and The Pug are currently preparing a vintage Bentley to race the Carrera Panamericana through the mountains of Mexico.
**********************************************************
All seminars will be held at Canyon Hills Assembly of God Church, Room 205.  Continental Breakfast will be served with doors opening at 8:00 a.m. for check-in and seminar starting promptly at 9:00 a.m.  No children please.  CEU's are approved for 3 hrs for SLP.
OUR SPONSORS

Dr. Penelope Suter 661-869-2010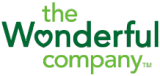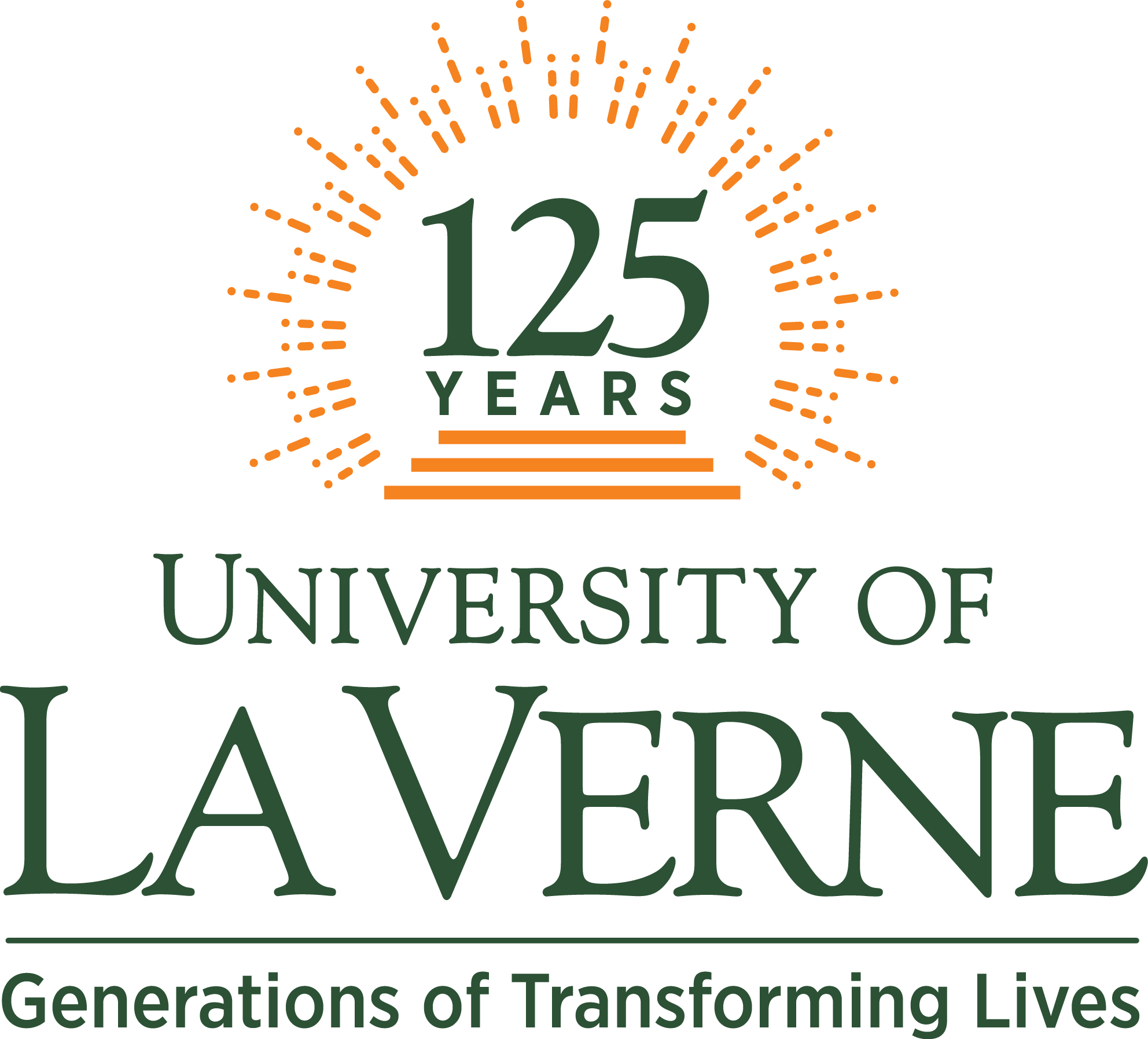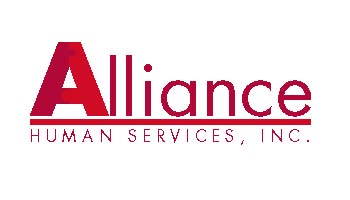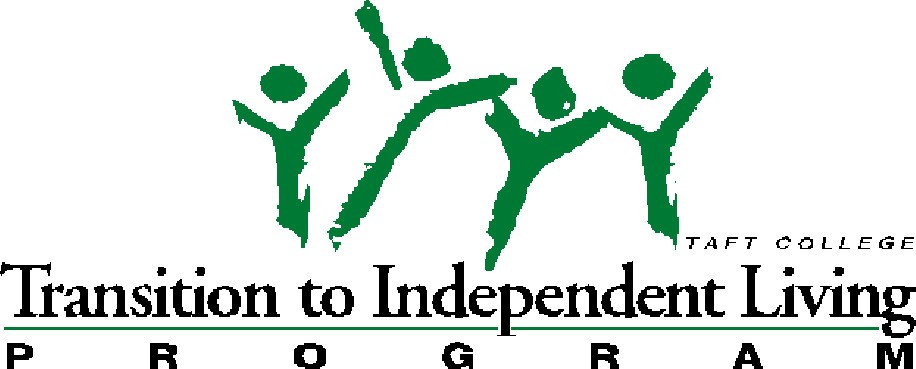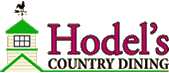 NOTE:  Any cancellations are subject to a $5.00 processing fee. 
Spanish Translation is available for guest needing translation services.
Special Needs Project will be on hand for this seminar with resources and John Elder Robison books.

When & Where

Canyon Hills Assembly of God
7001 Auburn Street
Bakersfield, CA 93306


Tuesday, January 10, 2017 from 8:00 AM to 12:00 PM (PST)
Add to my calendar
Organizer
The Autism Society-Kern Autism Network (KAN) is a non-profit organization of parents, grandparents, professionals, and other individuals that have an interest in autism. Our mission statement sums up our goals:
"Autism Society-Kern Autism Network provides support, awareness, information and education to families, professionals and the public throughout Kern County. We work towards cooperation, coordination and the creation of services between individuals and agencies. We strive for the advocacy of research, education and inclusion for individuals challenged with autism."  Improving the Lives of all Affected by Autism!
************************************************
3rd Autism Spectrum Disorders Seminar Series 2016-2017