Event Information
Location
Goodwill Park
30 Green Street
Holliston, Massachusetts 01746
Description
Click the green button to attend in person or on a "virtual" mat if you can't be with us. Registration is free!
Outdoor open donation yoga class to support Kleine-Levin Syndrome research. This gentle, slow flow Spa yoga class will be led by teachers from The Yoga Exchange in Holliston, MA. All levels welcome. If possible, please bring your own mat. T-shirts guaranteed to those who register to attend in-person before August 25, 2019. Limited availability thereafter. Come join us!
*In case of rain, event will be held at Holliston Town Hall.
This class is donation-based with a suggested donation of $18.
100% of all donations will go to fund KLS research at Emory University's Program in Sleep Medicine. Donations of any amount are greatly appreciated. Please give what you can. You can donate in advance of the event (information regarding how to donate will be emailed to you after you register) or you can bring your check or cash donation to the event. Thank you for your generosity. Gifts are tax-deductible to the extent provided by law.
If you are not already a student at The Yoga Exchange, you will need to sign a waiver in order to participate. Click here to print out the form. Forms will also be available at the event.
We are so grateful for your kindness, love and support. Let's keep working together to fund KLS research! Together we can make a difference. https://Together4KLS.org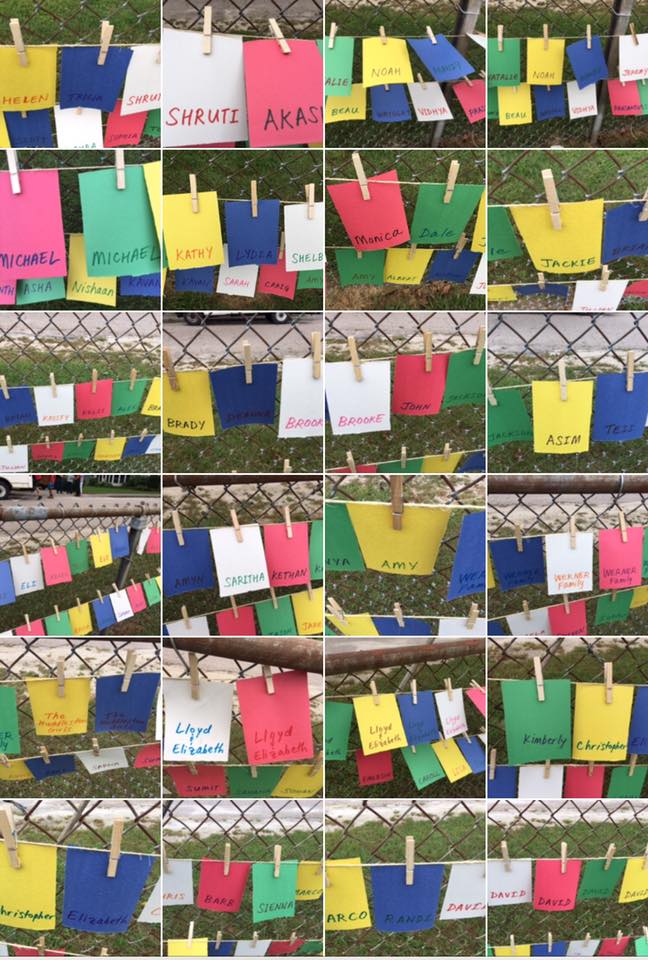 WHAT IS KLS?
Kleine-Levin Syndrome or KLS is an extremely rare and complex neurological disorder characterized by recurrent periods of excessive amounts of sleep, altered behavior, and disorientation. The association of an infection before onset, a young age at onset, a recurrence of symptoms and possible genetic predisposition is suggestive of an autoimmune disease. At this time there is no effective treatment or cure.
Date and time
Location
Goodwill Park
30 Green Street
Holliston, Massachusetts 01746