Description
The Women's Empowerment Movement which started in 2015, is founded by Jessica Edmond and Sheila Tanelus. With a vision to empower every woman as well as help them reach their personal and professional goals. They decided to host their 3rd Annual Women's Empowerment Movement in regards to Beauties Behind the Business! It is our belief that Women should feel like they can reach for the stars each and everyday and if we help each other get there, then we have done such an amazing service!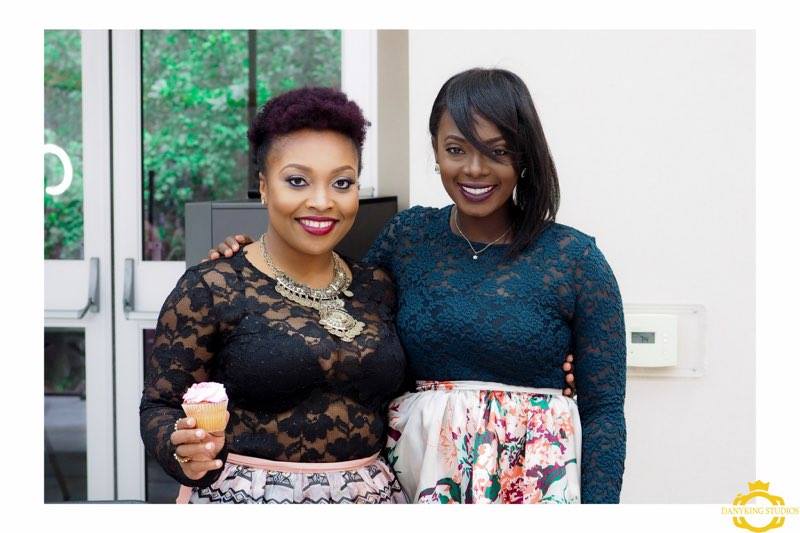 This amazing event is going to be held in Naples Florida! A true networking opportunity for all those who are invloved and participate from our vendors, to our guest, our sponsors, and performers. This Womens Empowerment event will be the networking experince of the year. Hosted by Nadia Bowen aka Brwn Suga and a special performance by international sensation Rutshelle Guillaume.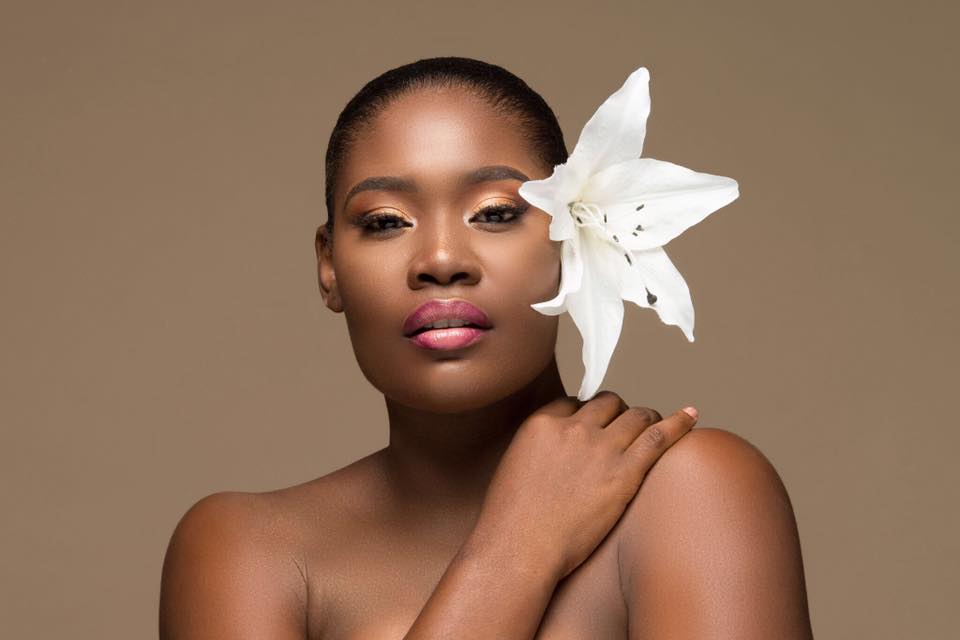 This years focused theme is Beauties Behind the Business, a tribute to amazing women from all over and all walks of the business life.This years panel includes Rutshelle Guillaume, Matti Domingue, Veronica Perinon just to name a few. Although our topics will be business based our diversed panel will ensure questions and answers from all aspect of each field will be answered and disected.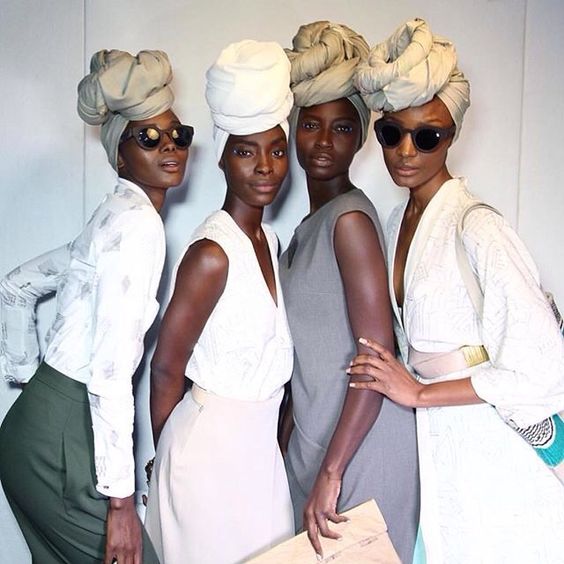 This years dress code is strictly inforced! We ask for our attendees to come dressed to empress in their best Earth toned shades! We want faboulasity, Glammour and the neutrally fab theme to speak volumes amoungst our attendees!