Actions and Detail Panel
3rd Annual Women of Many Hats All Day Affair #WOMH2017
Sat, May 13, 2017, 9:00 AM – 9:00 PM EDT
Description
Ms. Entrepreneur/ Ms. Youngpreneur Pageant
3 pm to 6 pm
Ms. Entrepreneur must be between the ages of 18-55
Ms. Youngpreneur must be between the ages of 13-17
Sponsors will provide all the needs for Pageant Contestants and Models for the Fashion show
CONTESTANTS COMPETING
*MS. BALTIMORE CITY MD
*MS. WOODLAWN MD
*MS. WOODBRIDGE VA
*MS. SPRINGFIELD VA
*MS. DALLAS TX
*MS. BELCAMP MD
*MS. SOUTH CAROLINA
FOR MORE INFORMATION PLEASE GO THE WEBSITE WWW.MSENTREPRENEURPAGEANT.COM
9 am to 11 am
Wealth 'N Health-Becoming an Independent Distributor
DESCRIPTION
The Wealth N' Health Recruitment Team is looking for new distributors. We will be selecting qualified candidates to become Entrepreneurs within our Independent Distributors organization. Qualified candidates will be able to launch their business and bonus eligibility the same day. The day will include a snapshot of the business, product sampling, testimonies, Q & A session, and an on-site business registration. We will waive the $99 Business Start- Up cost for the first five people selected. Lunch will be provided..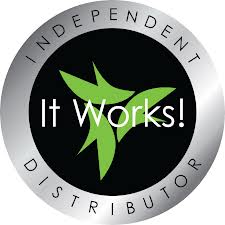 11 am to 1 pm
I rise teen program for young teen girls
Inspirational Speakers
2 Youth 4 Youth Empowerment Outreach goal is to foster a commitment to our youth that will promote pro-social friendships, strong interpersonal skills, and reassert a sense of hope in the future.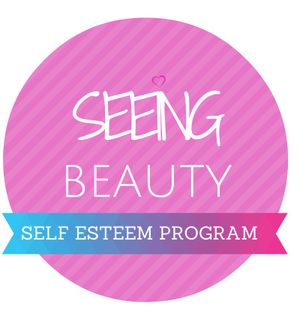 1 pm to 3 pm
The Women of Many Hats event
Brunch
Mimosas
Best Hat Fashion Show
Lunch
Entertainment
Power Networking
Inspirational Speakers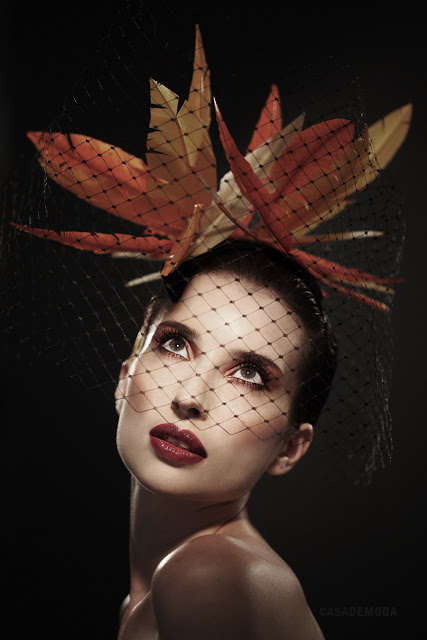 Ms. Entrepreneur/ Ms. Youngpreneur Pageant
3 pm to 6 pm
Ms. Entrepreneur must be between the ages of 18-55
Ms. Youngpreneur must be between the ages of 13-17
Sponsors will provide all the needs for Pageant Contestants and Models for the Fashion show
FOR MORE INFORMATION PLEASE GO THE WEBSITE WWW.MSENTREPRENEURPAGEANT.COM
MOTHER'S DAY MASQUERADE BALL
6-9 PM
THIS IS A BEAUTIFUL EVENT JUST IN TIME FOR MOTHER'S DAY