Description
Join ISSA Tampa Bay Chapter for the 3rd Annual Women In Security Event!
In honor of the spirit of Valentine's day, we proudly present "The Magic of Matchmaking", featuring networking, engaging speakers, and leading ladies in Information Security.
Please register for the event below, and stay tuned for details on this highly anticipated special event.
Agenda:
2:30pm- registration opens
3pm- Opening remarks and Introduction of Keynote
3:15pm- Keynote - Diedre Diamond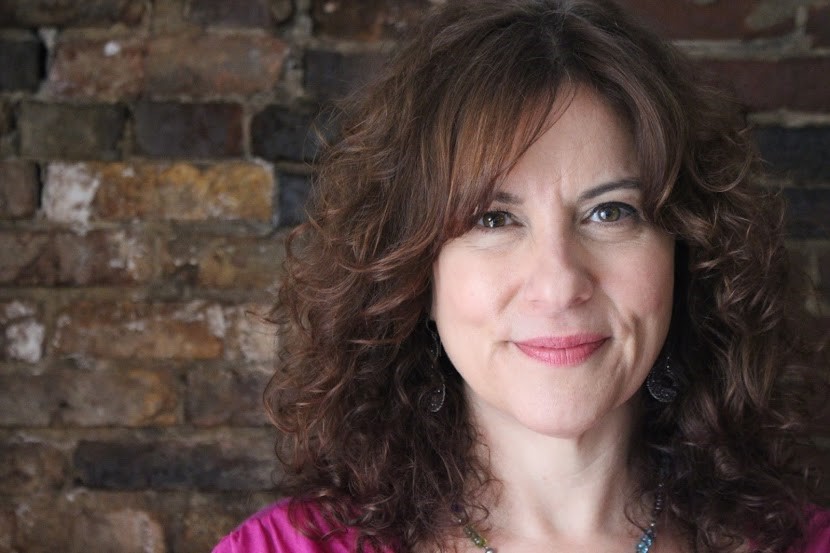 At only 26 years old Deidre Diamond was the Vice President of Sales for the national technical staffing agency Motion Recruitment, in charge of leading the hiring, training and development of hundreds of technical recruiters from an entry-level college graduate hiring model.
Diamond took this almost 15 years of technical staffing experience to Rapid7 (NYSE:RPD) as their first Vice President of Sales. Diamond's leadership resulted in Rapid7's new sales revenue increasing from $800,000 to $20M in under four years—consequently creating $45M in new revenue generation. Diamond then became the CEO of Percussion Software, where she led the new content marketing software releases and learned the operations and execution of digital marketing, content marketing, and web development.
Diamond is now the Founder and CEO of national cybersecurity staffing company Cyber Security Network (CyberSN). Because Diamond herself was hired as an entry-level college graduate and trained to lead technology service and cybersecurity organizations, she believes the tech community needs to expand its awareness of what it means "to be in tech" and "to be in cybersecurity." In 2016, Deidre joined ICMCP as a Strategic Board member, working to include more diversity hires in the cyber security community.
4:00 pm-4:15pm- break
4:15pm-5pm- Panel Discussion – Perspectives from Women in InfoSec
Panelists:
5pm-7pm- Happy Hour to follow at Miller's Ale House Tampa International - 3860 W Columbus Dr, Tampa, FL 33607
This event is brought to you in proud partnership with WITI Tampa Bay: