About this Event
Join us on Saturday, October 3rd for an afternoon of musical entertainment!
Performances by the Hanna Violet Trio, Jay Lapp, Marielle Kraft, Walter Lee and Acoustic Pursuit!
The winery will be operating normally during this event. Seating for this event will be in our field area. Please bring chairs, blankets, rain gear, jackets and sunscreen as this is a rain or shine event.
Ticket price of $5.00 is for the show only. Wine, beer, soft drinks and food will be available for purchase. Must be 21 and older to purchase wine and beer. No outside alcohol is permitted.
Please note should this event be cancelled due to Covid-19, you will receive a cancellation email and a full refund.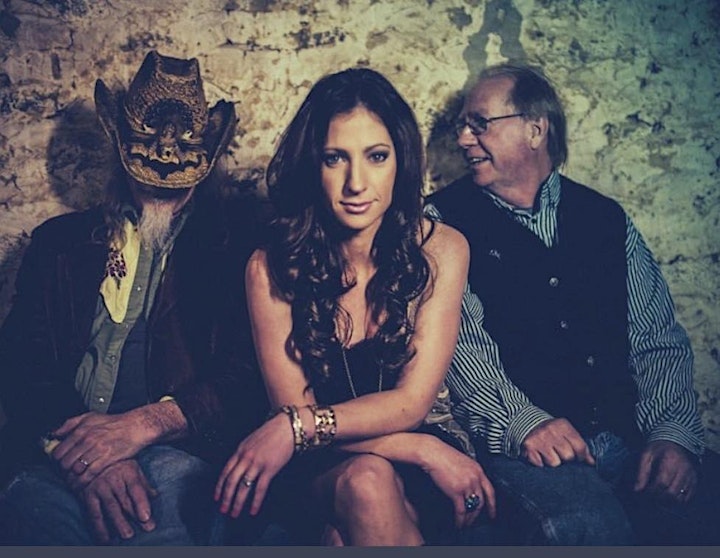 The Hannah Violet Trio is an acoustic Cover and original Country-Rock-Folk band that has gained recognition on their genuine talent, sincere connection with the crowd and ability to pull a range of styles of music together to create a simply enjoyable and down home sound. Hannah Violet, Mitch Miller and Phil Pilorz are a breath of fresh air that bring you the collective sound of 2 fiddles, mandolin, guitar, dobro, bodhran, male and female vocals, and a wonderfully relaxed yet upbeat atmosphere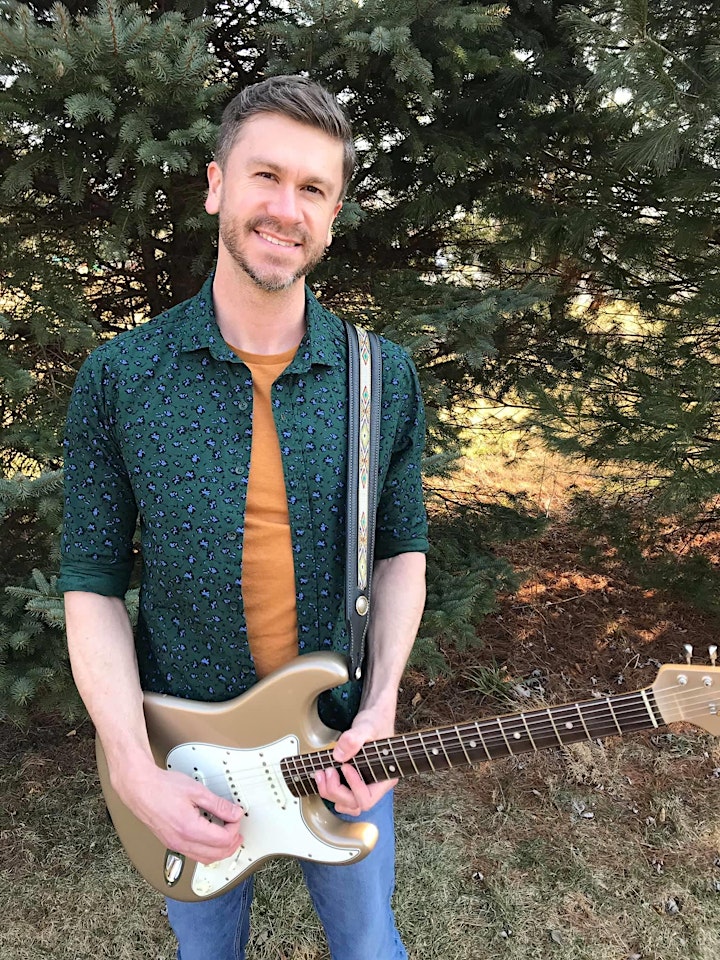 Jay is a musician that lets the music speak for itself. His set lists include original material as well as reworked selections from other artists. Even cover material sounds distinctively his own.
Jay Lapp started playing guitar at the young age of 12 years old. He took notes from his father who played in local blues bands while at the same time curating a broader palette of music introduced to him by friends and his older brother. These experiences led the way down a broad musical path that has included everything from blues bands, modern country projects, original material, acoustic duos, funk and jam collectives, and everything in between.
Early in his musical life he had the chance to open for the likes of well-known musicians and acts such as Taylor Swift and Little Big Town. These experiences were both humbling and invigorating as a young musician.
Throughout all the years of playing music, one thing remains constant in his life; joy found through music and family. Hopefully, while you're in the audience you will get to experience the same joy that he does by being able to play the music that he loves most.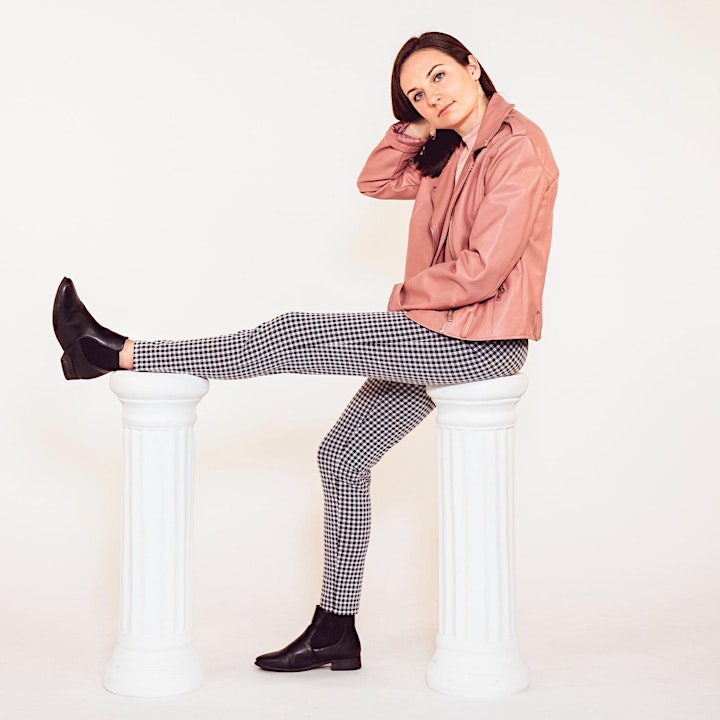 When you hear Marielle Kraft's music or experience her candid live shows, you feel as though you already know her. The indie pop singer/songwriter, based outside of Philadelphia in Delaware, displays craftsmanship beyond her years, following suit to artists like Shawn Mendes, Maisie Peters, and Taylor Swift.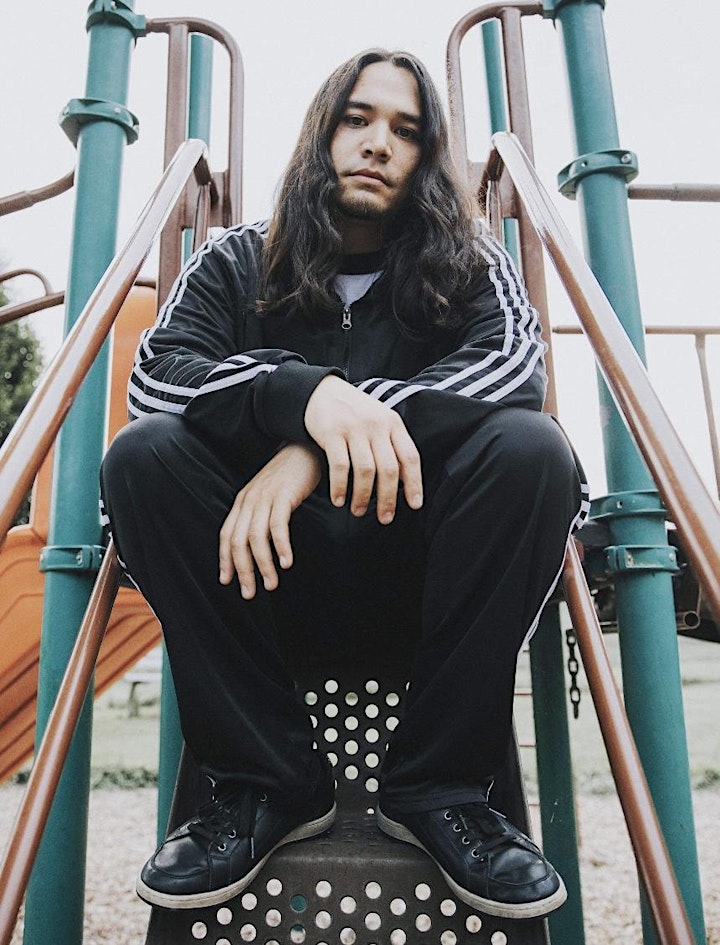 Walter Lee is a solo loop artist from Stroudsburg Pennsylvania. His style consists of reggae, funk, and rock with a soulful twist. He relates to artists such as Sublime, Incubus, and Jack Johnson.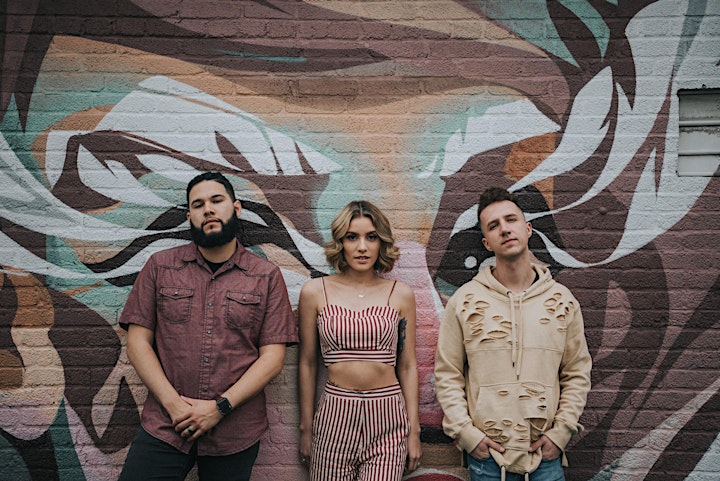 Formed in 2015, and based out of Bethlehem, PA, Acoustic Pursuit is an Alternative/Soul band featuring Christian Lopez, Brianna Storm and David Ingrassia. The three each come from very different musical backgrounds, but combine their individual experiences to achieve a sound that is all their own. They are constantly pushing to grow as artists, and, as people, and this is reflected in the evolution of their music. They are passionate about the songs they create, and strive to connect with others through meaningful and heartfelt songwriting. It has always been their dream to be able to share their music with audiences around the world.