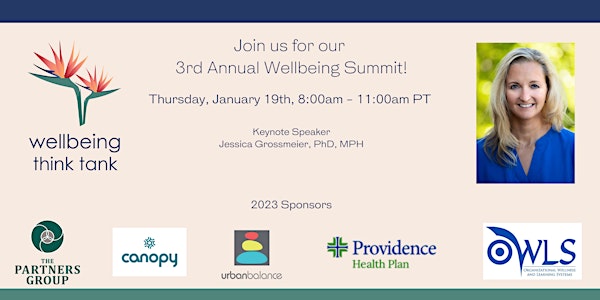 3rd Annual Wellbeing Think Tank Summit
Join the Wellbeing Think Tank for our 3rd Annual Organizational Wellbeing Summit.
Refund Policy
Refunds up to 7 days before event
Eventbrite's fee is nonrefundable.
About this event
Join the Wellbeing Think Tank for our 3rd Annual Organizational Wellbeing Summit. Our 2023 event will remain fully virtual. A recording of this event will be provided to all registrants. Approved for 2.75 SHRM and HRCI credits.
A portion of all of ticket sales will benefit Playworks, which helps kids to stay active and build valuable life skills through play. Questions? Please email contact@wellbeingthinktank.org.
Session One: Cheat Sheet for the C-Suite
Wellbeing starts from the top of any organization and is critical for long-term success, but what should leaders focus on in 2023 and beyond? In this session, Mr. Harber will review the six questions your C-Suite should be asking themselves to gain a greater impact on their human capital and the organization's financial success. Employers, consultants, and vendors are under increasing scrutiny, including fiduciary responsibility and price transparency in managing their health plans and other employee benefits. You will learn approaches and strategies that will elevate your employee health strategy to better align with organizational results.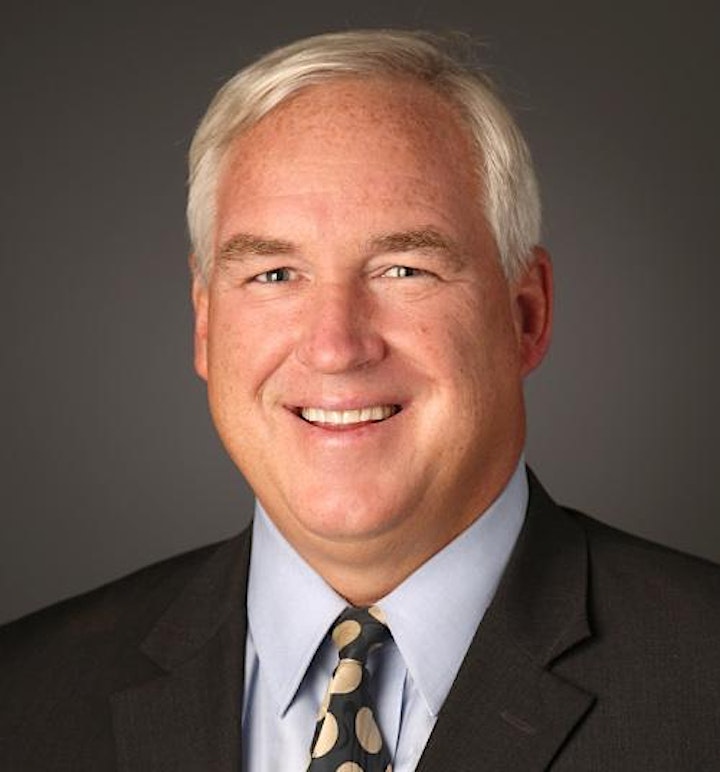 Speaker:
Murray Harber, Executive Director, Mississippi Business Group in Health and Chief Performance Officer, Employer Provider Interface Council. Murray is a thought leader in human performance and employer health management. He writes for several business publications and speaks across the country on employer health, value-based benefits design, and athletic development. His experience includes being a strength and conditioning coach to collegiate and Olympic athletes, managing corporate fitness centers, directing large employer wellness programs, and focusing on improving community health.
Session 2 - Keynote: Let's Get to What Matters by Addressing the Heart & Soul of Employee Wellbeing
Employee wellbeing has been deeply challenged, highlighting the opportunity for employers to embrace a holistic approach to workplace wellbeing. As employers step up their efforts to address workplace culture and create a more engaging employee experience in a competitive market for talent, the time is right to revisit wellbeing strategies and programs with an eye to future workforce needs and desires. This session presents a new framework for employee wellbeing that is grounded in research and will help you develop and implement a best practice approach to workplace wellbeing. Dr. Grossmeier will share practical strategies and real-world case studies to help your wellbeing efforts address key drivers of employee wellbeing, engagement, and performance.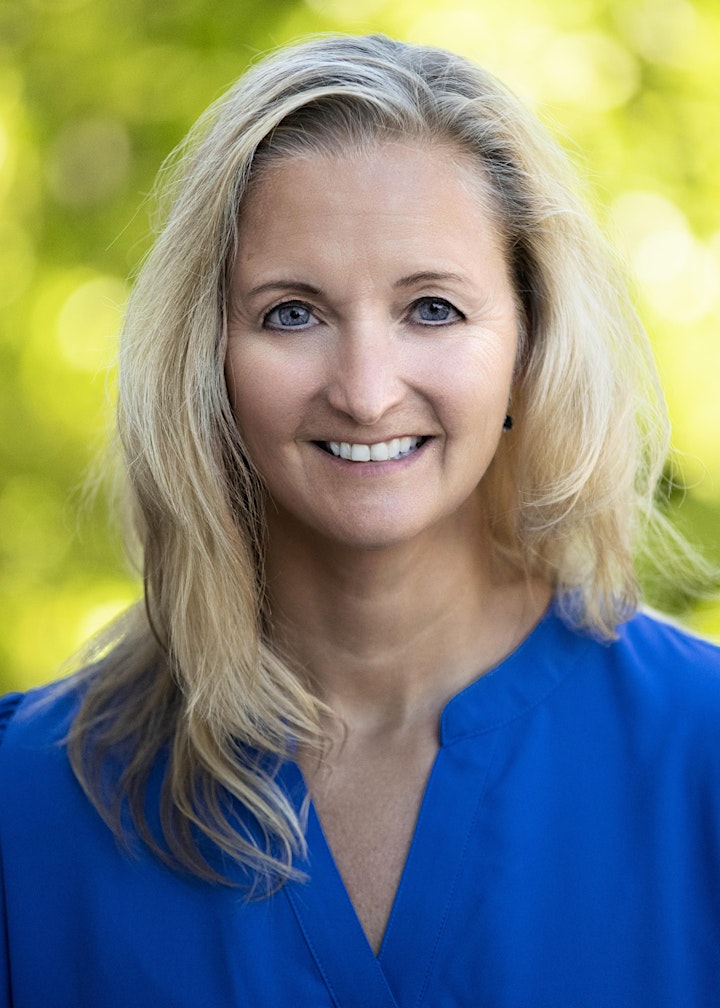 Keynote Speaker: Jessica Grossmeier, PhD, MPH, Jessica Grossmeier Consulting
Jessica Grossmeier, PhD, MPH is an award-winning researcher and the author of Reimagining Workplace Well-being: Fostering a Culture of Purpose, Connection, and Transcendence. She is a leading voice in workplace wellbeing, having dedicated her career to identifying evidence-based strategies that promote a thriving workforce.
Jessica works with employers and well-being service providers to identify evidence-based practices to support employee wellbeing and foster a culture of health. This includes collaborative research, advising, writing, and speaking on topics related to workplace well-being best practices, measurement and evaluation, strategic planning, and value demonstration.
Jessica has published more than 80 articles in professional journals and served as co-editor of The Art of Health Promotion section in the American Journal of Health Promotion. She frequently presents at industry conferences, events, and webinars and has served as a judge for national well-being award programs including the C. Everett Koop National Health Award.
Session 3: Radical New Approaches to Physical Activity in the Workplace
According to the 2018 Physical Activity Guidelines for Americans, 2nd edition, adults need at least 150 minutes a week of moderate-intensity activity plus two days per week of moderate-to high-intensity muscle strengthening activity. Too few Americans get the recommended amount of physical activity, and the impacts of Covid-19 have compounded the crisis of inactivity. While many workplace wellbeing programs may have a physical activity component, radical new approaches are needed as efforts to date still have not made the impact that is needed. In this panel discussion we'll chat with experts to learn about how organizations can shift their approaches to physical activity to drive results.
Panelists:
Ryan Ata - A corporate wellness leader for over a decade, Ryan has fostered communities through wellness with clients and teams at various Fortune 500 companies. Ryan's journey started as a fitness coach serving a diverse clientele at large tech companies in Silicon Valley and, most recently, served as an operations director focused on talent development for 150+ fitness professionals. These experiences all connect to Ryan's professional purpose: To create environments and opportunities that enable people to thrive in their work.
Michael Hosking, PhD. - Creator of Revocycle Mind and Body Cycling/Education, a mindfulness-based, mental health-focused indoor cycling and professional education program built on the science of exercise and the brain and meditative movement for holistic wellbeing. Dr. Hosking is also a member of the Program Advisory Board of the John W. Brick Mental Health Foundation and is an Advisor for Wellbeing Think Tank
Thomas Richards, JD. - a fitness policy advocate inspired to build cultures where healthy movement and physical activity are prioritized, accessible and enjoyable for all since 2004. Thomas has held key roles at the American Council on Exercise, IHRSA, and has served on the National Coalition for Promoting Physical Activity, Physical Activity Alliance, and the Physical Activity Policy Research and Evaluation Network.
Rebecca Schefstrom - Founder and CEO, Urban Balance. For over 20 years, Rebecca has been an energetic contributor to the wellness industry as a yoga and Pilates teacher and an entrepreneur. An experienced movement teacher with 1000+ hours of training and study across the two disciplines, Rebecca has led yoga and Pilates classes for industry-leading corporate clients and taught in top-tier health club and hospital settings including Nike, Providence, Legacy Health, and Multnomah Athletic Club. Rebecca serves as co-chair of the Wellbeing Think Tank and leads local and international retreats and speaks publicly on topics related to workplace wellness.