Description
The third annual TEACH conference will take place on November 5, 2019.
Learn new techniques for teaching science and engineering in a way that develops students' ability to create, analyze and evaluate, skills necessary for mastery of the new science standards.

What to Expect:
Workshops led by K-8 teachers using KnowAtom in their classrooms

Deep-dive professional development sessions led by KnowAtom and other content experts that explore curriculum, pedagogy, and implementation
*To see the workshops from the 2018 conference, click here to download the event program.
Who Should Attend: K-8th Grade Teachers, Coaches, Administrators (Deans, Directors, Principals, Superintendents, and Assistant Superintendents). Sign up now--space is limited to 300 attendees. Receive a certificate for 7 contact hours of pedagogy or content.
Conference Location: The Umass Lowell Inn & Conference Center
Conference Fee: $25 per person until November 30th. After November 30th, $250 per person; includes continental breakfast, lunch, workshops, and keynote speaker. Contact us about group and district rates.
If you have any questions, or if your school would like to pay for tickets with a purchase order, please contact Nicole Lanoue by email at nlanoue@knowatom.com or by phone, 617-475-3475 ext. 2002.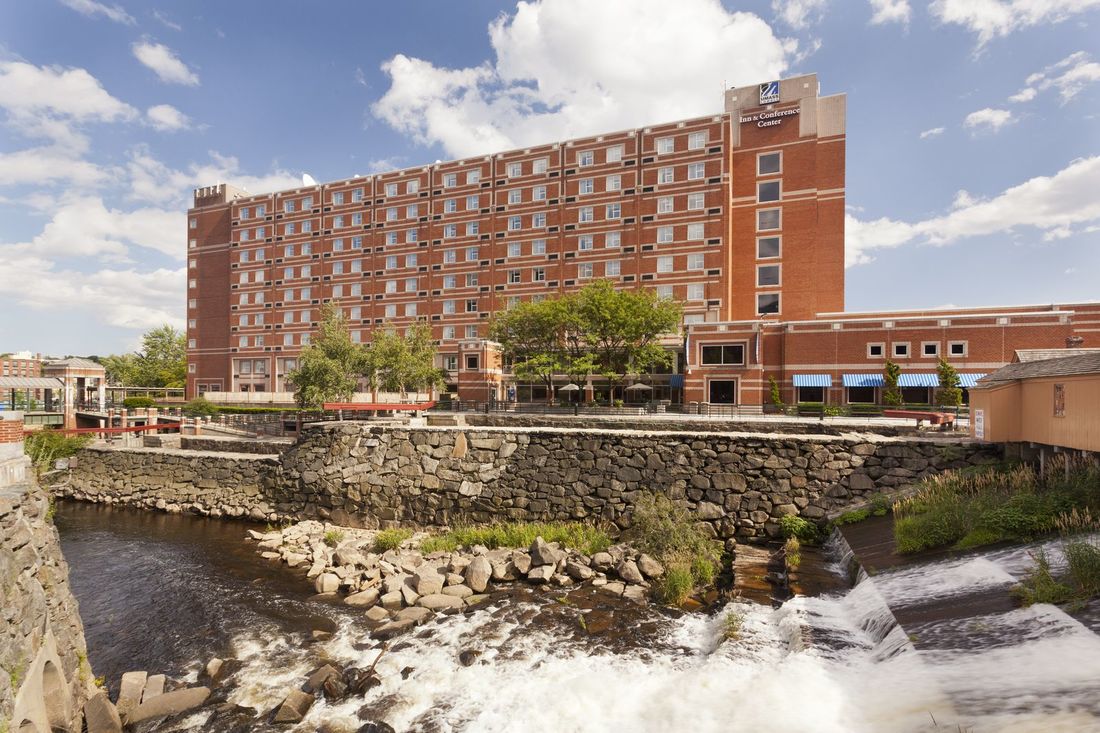 About the Area:
The city of Lowell, Massachusetts was founded in 1836 as a mill town. It lies at the junction of the Concord and Merrimack rivers 25 miles northwest of Boston. Lowell's textile mills and factories made it the country's first planned industrial town. Lowell is known as "the cradle of the American Industrial Revolution" since it was the first large-scale industrial town in the country.

Today, Lowell is an exciting cultural center and arts community. Umass Lowell Inn and Conference Center is located within Lowell's Canalway Cultural District, home to many of Lowel's top cultural attractions, including theaters, art galleries, parks, and museums.
To inspire your stay, check out the Lowell National Historical Park to find museums, galleries, exhibits and tours that explore the living legacies of the Industrial Revolution in the city. Learn more about Lowell's Canalway Cultural District and more at www.likelowell.com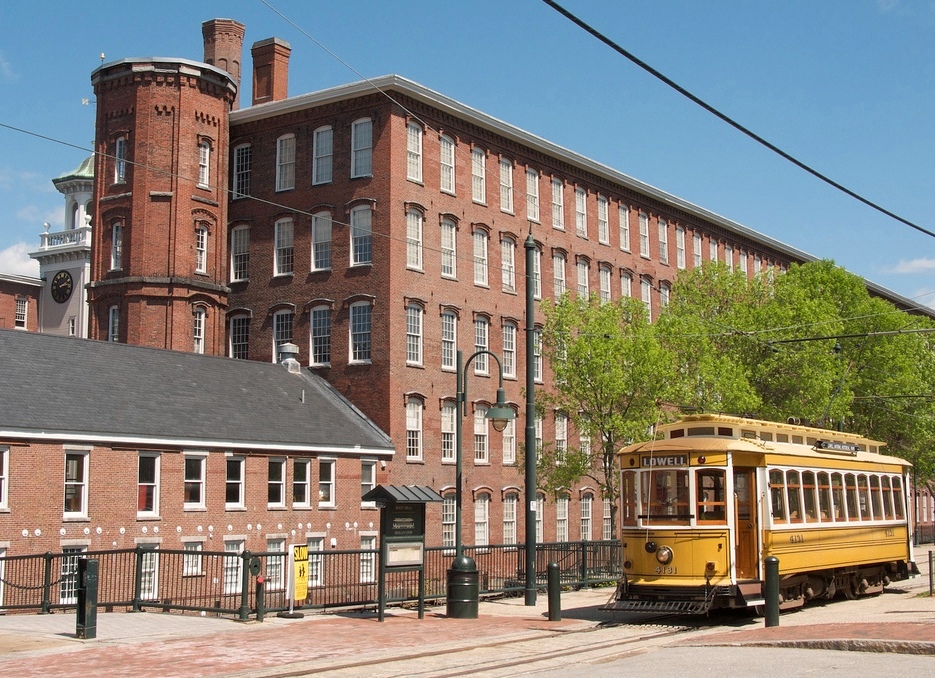 The Boott Cotton Mills and Museum in Lowell, Massachusetts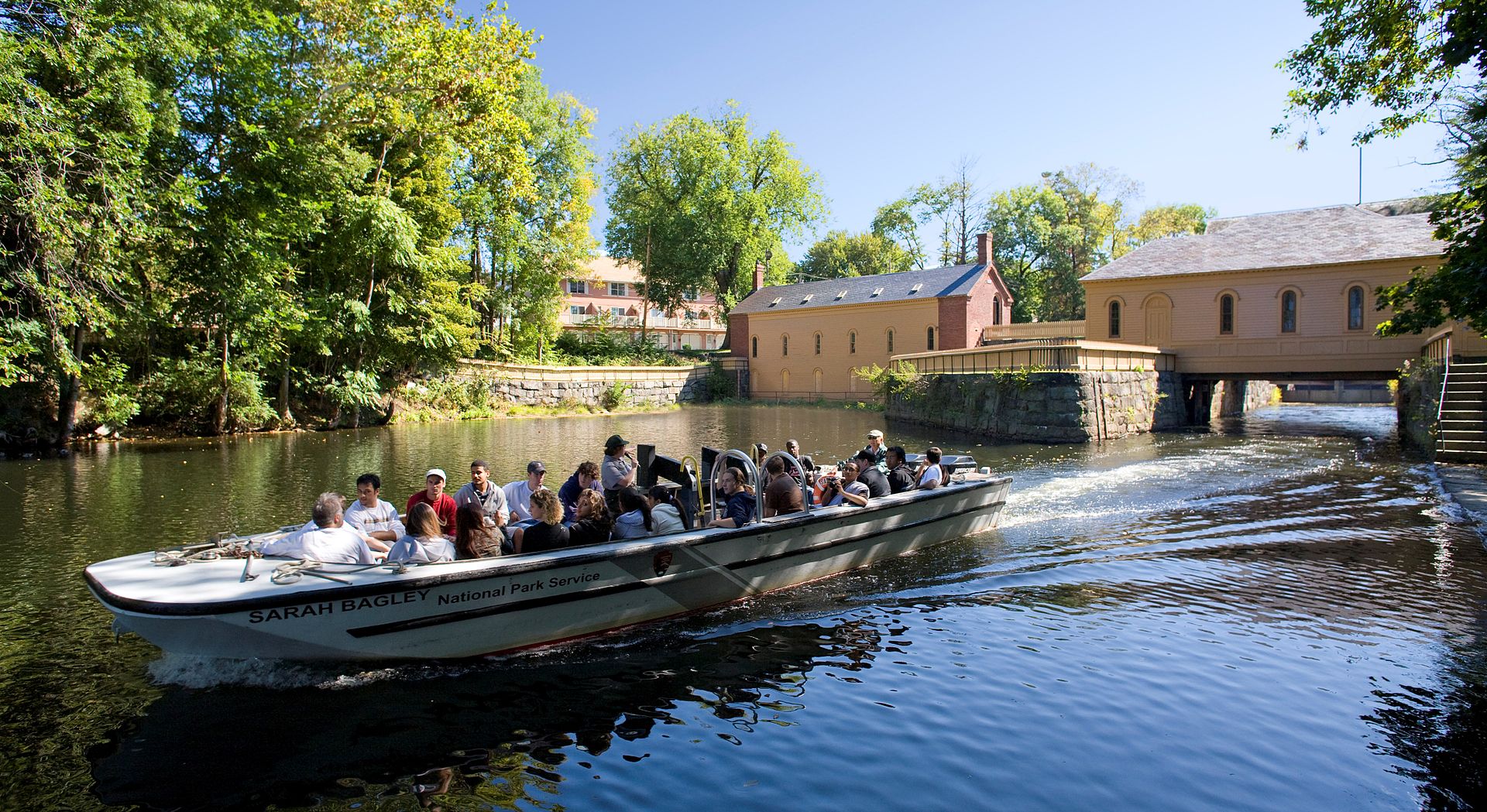 Lowell Canal Water Tour - National Park Service

*Information about Lowell adapted from https://en.wikipedia.org/wiki/Lowell,_Massachusetts
(photo credits: Jlpapple CC)