Description
Join hundreds of people coming together to learn about Detroit-based projects rooted in sustainability, designed to maximize your exposure to a wide range of topics. Presentations will be accompanied by keynote speakers, exhibitors, and a networking reception. We can't wait for you to join us for this exciting day of education and networking.

We couldn't put on this event without the help of our excellent sponsors!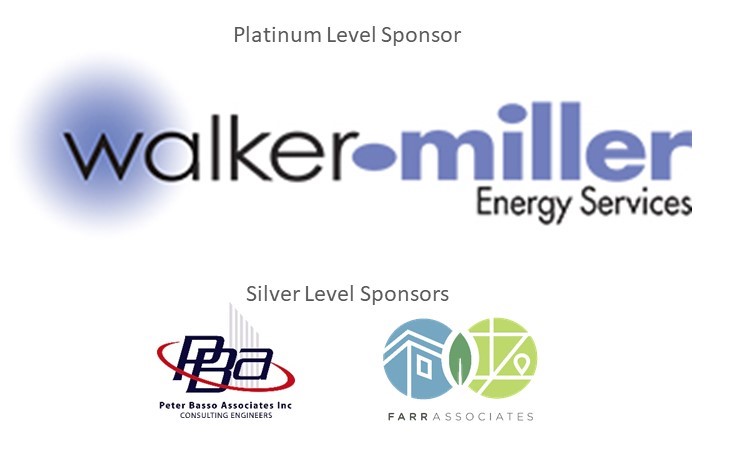 Sponsorship opportunities are still available. View our Sponsor levels and benefits and sign up to show your support.
Are you interested in highlighting your company and sharing your product with our attendees? Join as an Exhibitor.

AGENDA:
7:30am-8:45am - Women in Green Breakfast (additional fee)*
8:30am-9:00am - Forum Registration and Exhibitions Open
9:00am-10:30am - Welcom & Opening Plenary
10:45am-12:00pm - Breakout Sessions
12:15pm-1:15pm - Lunch & Plenary
1:30pm-2:45pm - Breakout Sessions
3:00pm- 4:00pm - Breakout Sessions
4:00pm-5:00pm - Afterglow Reception
PARTNERS:
The Forum is being organized by the USGBC Detroit Region community in partnership with a number of organizations with green and sustainable missions.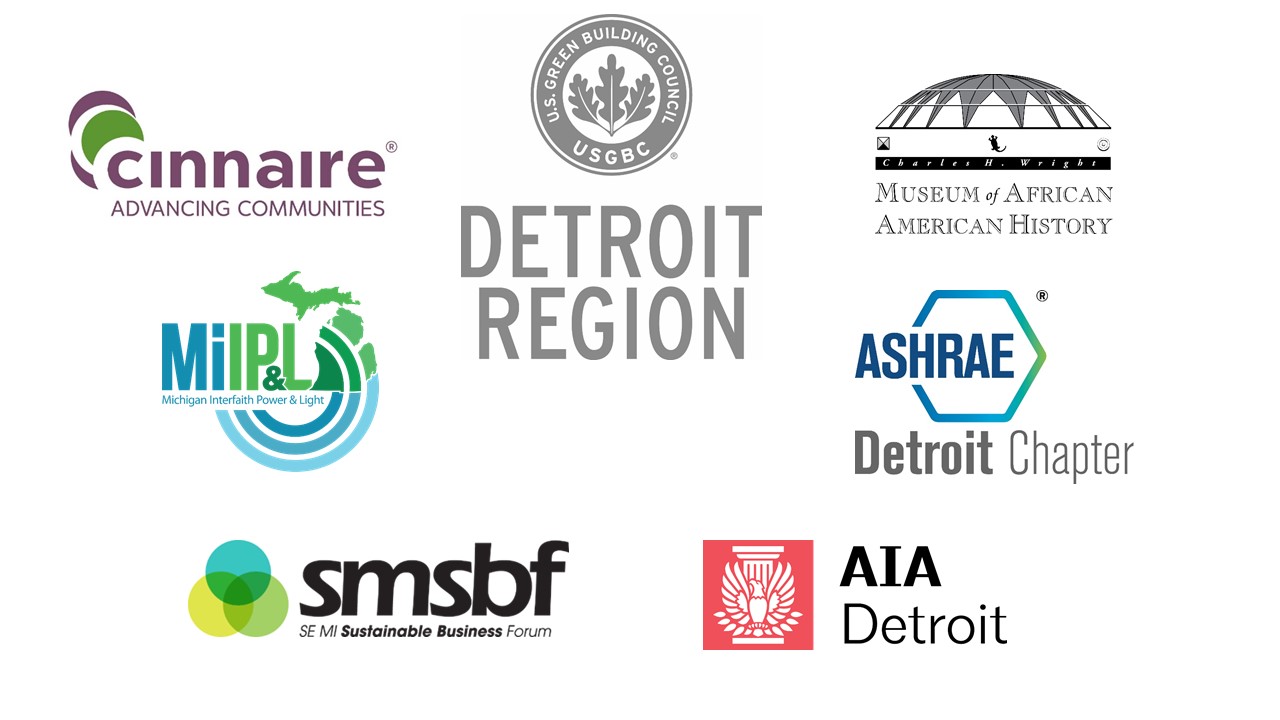 REGISTRATION: Early bird prices are available through Friday, October 11th. Tickets will include a light breakfast, lunch, and a drink ticket for the afterglow.
If you are unable to purchase a ticket due to financial issues, please contact usgbcdetroit@usgbc.org. We have a limited amount of scholarships available for deserving individuals.
*WOMEN IN GREEN BREAKFAST: The USGBC Detroit Region will host a Women in Green Breakfast prior to the Forum and we want you there. This signature breakfast celebrates women in the local green building community through engaging and enlightening conversation. During this event, an inspirational, multi-generational panel of female leaders will, through facilitated networking and a panel discussion, share their insights focusing on the Culture of Courage; authenticity, diversity, solidarity, and building leadership. Please join us and be part of the wonderful opportunities that we as women have to speak clearly for one another and strengthen connections among us as we forge intention into action. There is an additional fee to attend this breakfast. Please select the Women in Green Breakfast option when registering for the Forum.
PHOTO RELEASE: Photographs will be taken at the Sustainable Detroit Forum. By registering for this conference, you agree to allow the USGBC Detroit Region to use your photo in any Sustainable Detroit Forum related publications or web site.