| | |
| --- | --- |
| 3rd Annual Shop for Love: Fall Shop & Swap | |
Event Details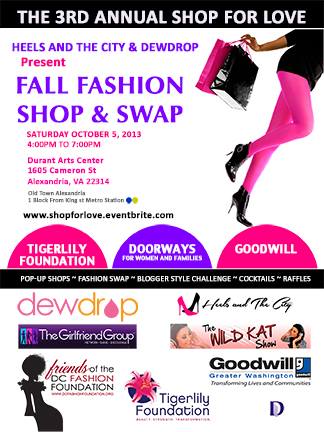 JOIN US
SATURDAY OCTOBER 5, 2013
4PM-7PM
DURANT ART CENTER
FIRST 50 PEOPLE TO REGISTER RECEIVE A SWAG BAG!
THE EVENT
Our guests will enjoy mingling with like-minded women over yummy treats and refreshments during our massage bar hour (yes, you get a free massage!), shopping a multitude of pop-up shops of emerging designers and retailers, and viewing a blogger style challenge highlighting the hottest fall trends and a fashion swap. The event will be filled with lively music and hosted by the energetic on-air personality, Wild Kat of the Wild Kat Show. All unswapped items will be donated to Goodwill of Greater Washington and donations collected will benefit the Tigerlily Foundation and Doorways for Women and Families.
Donations
If you would like to donate to our causes, we are accepting hats, scarves, journals, pens, organic lotions, soaps, aromatherapy packages, socks, gift cards (all kinds), inspirational books and bracelets/necklaces, household supplies, toiletries and pampers.
Donations should be at least $5 in value. You may contribute an assortment of items as long as it equals to $5 or more. Remember, you will get the discounted admission price of $15 if you come with a donation! We will also have donation boxes for those who want to donate a monetary value.
SWAP 
 FAQs:
1. What can I bring to swap? 
Bring items for the fall/winter season ONLY. Bring sweaters, tops, bottoms, dresses, jackets, shoes, handbags and accessories. The items have to be current and fashionable. We will accept vintage items if we feel they are swap-able. Items should be in good to new condition, with working zippers and no missing buttons. Items should be clean. We will not accept any items with holes, stains, or pilling.
 2. What should I NOT bring?
Gym wear (sweats, sports bras, etc), hair accessories, bathing suits, and undergarments are not accepted, unless the tags are still on. Golden rule of swapping is swap items that you would be proud to give to your best friend. 
 3.  Do I have to bring swap items to come to the party?
 No, just rsvp and come join the party for fun!
 4. How does the swap work?
 Here's an easy step-by-step process: 
 1) Go through your closet and find stylish clothes, shoes, and accessories you no longer wear. 
 2) Bring in as many items as you want to the swap. In order to avoid long lines, we will have an express line for people with 15 items or less and a regular line for those who bring more than 15 items. 
 3) Drop off your items from 4:00-5:30PM. We will stamp your hand so we know you're there for the swap. You will get a voucher with the number of acceptable items you bring in.
 4) Swap begins at 5:45 sharp. Remember, swapping is not a contact sport! Swaps are fun and a great way to meet like-minded people, so please be nice to fellow swappers. To make your swapping experience easier, items will be neatly organized by type of clothing (sweaters, tops, bottoms, etc.). 
 5) Enjoy your fabulous, new-to-you wardrobe!
  5. Can I try on my clothes? If so, where?
 There will be a covered area where you can try on clothes.
  6. What happens if I don't find anything I like?
Swap at your own risk. Bring in items you wouldn't mind parting with. If you didn't find anything, at least you got to purge your closet! Of course, we understand if you change your mind. You can still grab the item when the swap starts, if it's still there. But once you drop it off, you've given up ownership of that item.
 7. What is the check out process? 
Staff will check your voucher when you leave to count the number of items and ensure you got the same number of items you came in with. You can leave with items that are equal or lesser quantity, but not more. 
 8. What happens to the items that aren't swapped?
You'll go home with a good conscience knowing your clothes will go towards a good cause--we donate all remaining clothing from the swap to Goodwill of Greater Washington.  On the other hand, we are not a clothing drive. Please leave extra items at home (this goes for men's and kids' clothes, too).
GET INVOLVED
The Tigerlily Foundation: http://tigerlilyfoundation.org/join-the-movement/donations/
Doorways Doorways for Women and Families: http://doorwaysva.org/donate/
For the vendor application and sponsorship package, please email us at events@heelsandthecity.com and kristine.thomas@dewdropdc.com.
OUR POP-UP SHOPS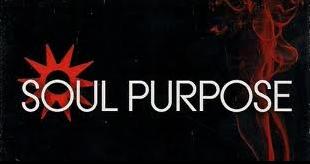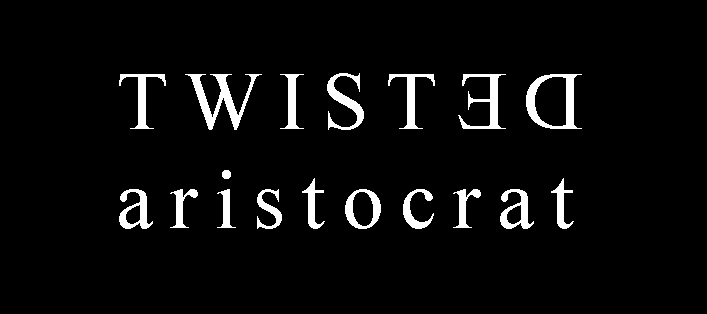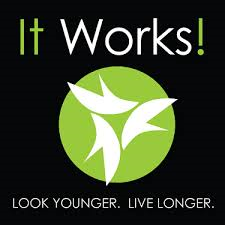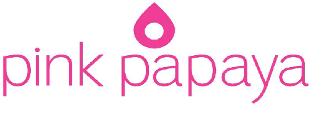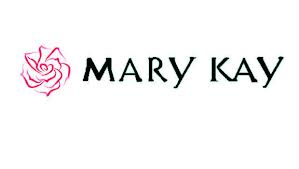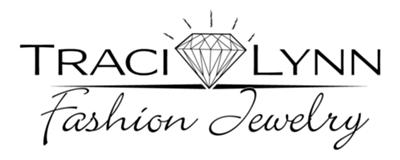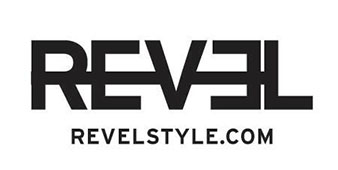 SPECIAL THANKS TO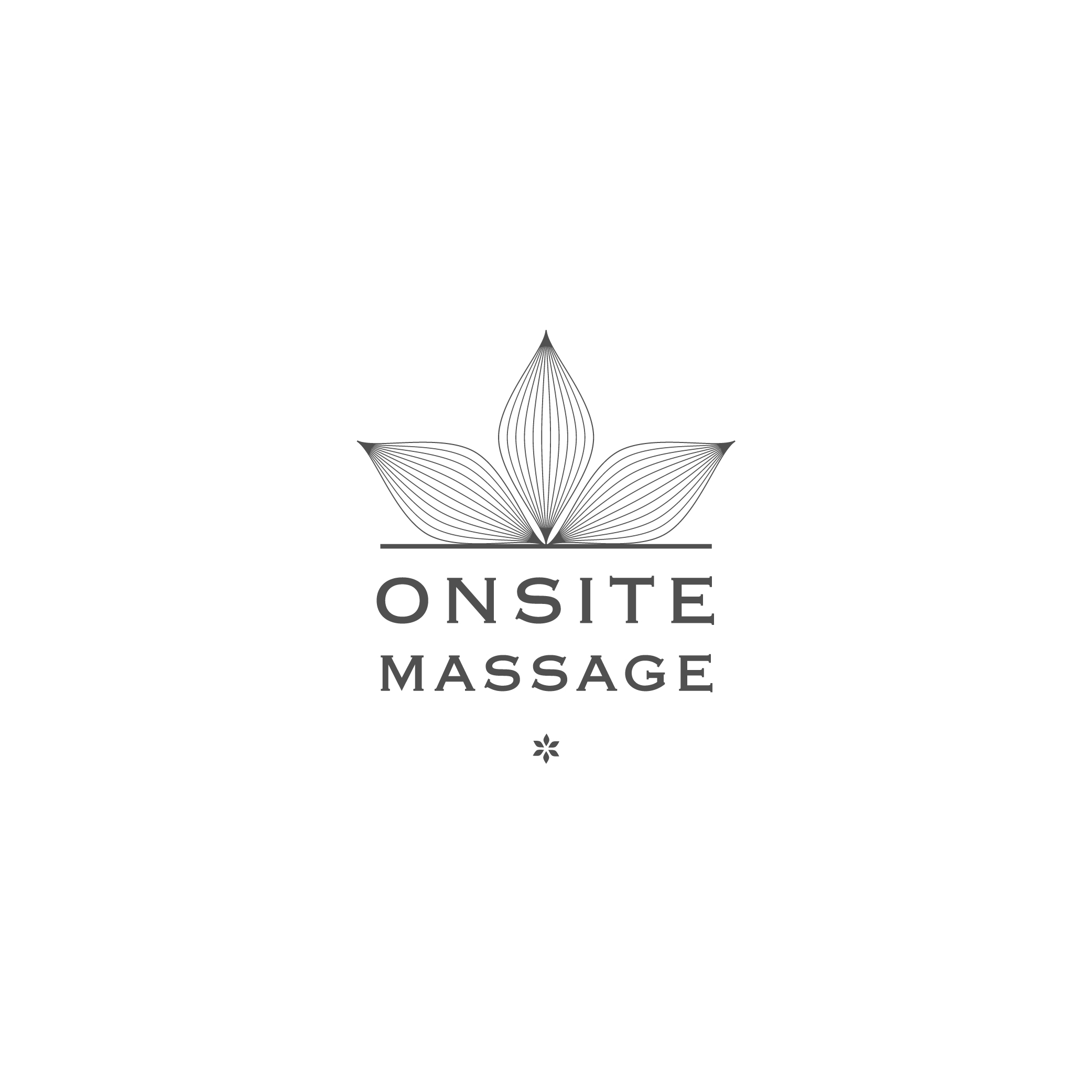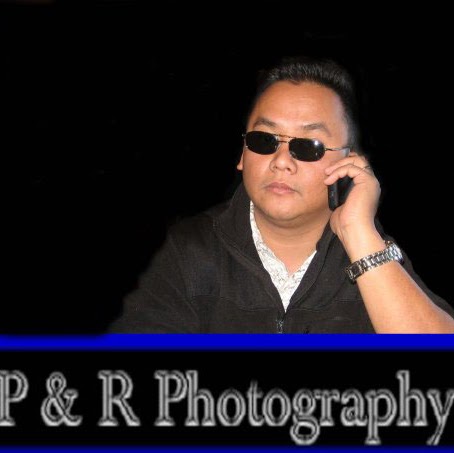 Where

DURANT ARTS CENTER
1605 Cameron St
Alexandria, VA 22314