3rd Annual Run for the Robinson's

Saturday, June 10, 2017 at 7:00 AM

-

Sunday, June 18, 2017 at 10:59 PM (EDT)
Event Details
Daryl really wanted to be present for the 2016 Robinson Run however, we had to continue without him...knowing he was present in spirit. The Run was bittersweet as many of us shared the fun memories we each had of him while mourning his loss. With family and friends participating, the Run was a reminder to love and show support for others, at the time and most notably, to those who loved him most. A year has passed and, as Stacy, Sam, Leah, and countless others have learned to be without him, Stacy and the kids decided that this year's Robinson Run proceeds would support something near and dear to their hearts. Daryl was active in so many kid's lives and Sam and Leah are constant reminders. In the summer of 2016 Sam and Leah attended Camp Kesem at University of Richmond. 

Camp Kesem at U of R was founded in 2009 and "supports kids in the Richmond community by providing week-long summer camp experiences" for kids who have been affected by cancer. Camp Kesem is for kids between the ages of 6-16 and is free of charge to campers with similar life experiences. According to their website they "provide the foundation for confidence building, improved communication skills, and enhanced outlook and attitude." Sam and Leah had positive experiences at Camp Kesem and stated that............

It is Stacy, Sam, and Leah's wish to have the proceeds from the 2017 Robinson Run help Camp Kesem and their continued efforts to offer kids a nurturing and supportive camp experience. We hope you will help us honor Daryl's memory and love of kids by showing your support for this year's Robinson Run. If you'd like to learn more about Camp Kesem, please visit their website at richmond@campkesem.org

We hope to see you on June.......
Help reveal Camp Kesem's kids.
Every $500.00 donated helps us send a kid whose parent has been affected by cancer to camp: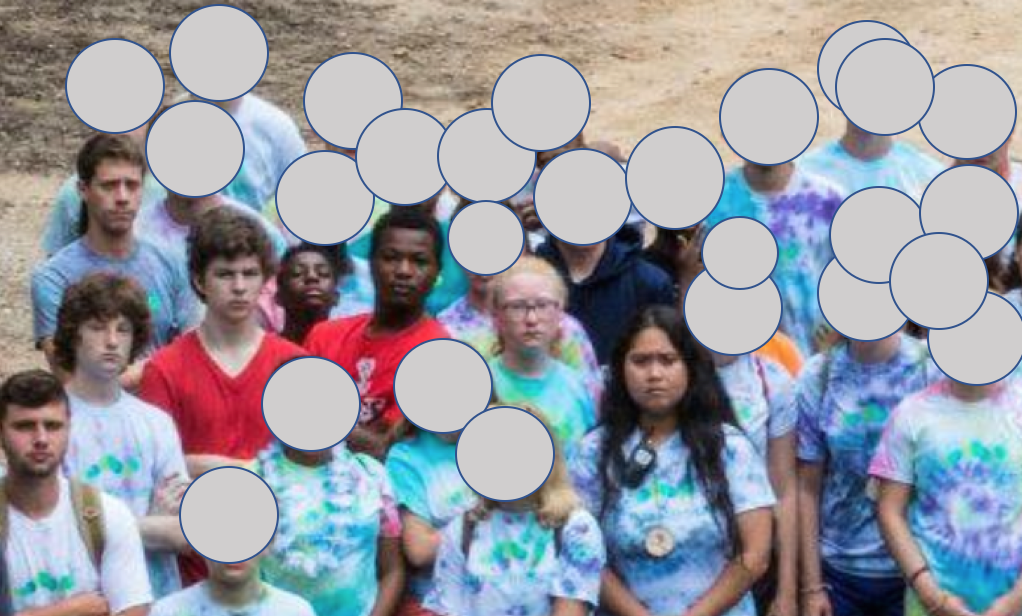 Sincere appreciation and thanks to:
Providence Forge Volunteer Fire Department

DISCLAIMER
I know that running and/or walking is potentially a hazardous activity, which could cause injury or death. I will not enter and participate unless I am medically able and properly trained, and by my registration, I certify that I am medically able to perform this event, and am in good health, and I am properly trained. I agree to abide by any decision of a race official relative to any aspect of my participation in this event, including the right of any official to deny or suspend my participation for any reason whatsoever.
When & Where

Brickshire Playground

Providence Forge, Virginia 23140


Saturday, June 10, 2017 at 7:00 AM

-

Sunday, June 18, 2017 at 10:59 PM (EDT)
Add to my calendar
3rd Annual Run for the Robinson's