Description
Join The Hess Club, V'Zable Evidence, and Reconstruction of a Survivor for the "3rd Annual Ribbons in the Sky" "Pretty In Pink" event. An evening of supporting the fighters, admiring the survivors, honoring the taken, and never ever giving up hope. We're so excited to witness our amazing speaker, vendors dedicated to breast cancer, a night of great cuisine, give aways, music and mingling with some amazing people. It's an evening full of pink. Please support by wearing any shade of pink.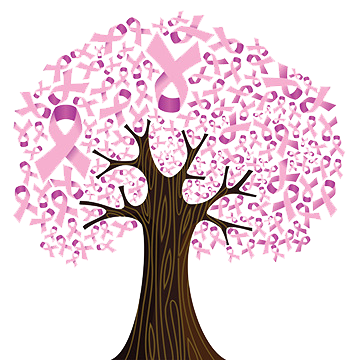 A portion of the proceeds will benefit "Reconstruction of a Survivor", a non-profit breast cancer organization, sponsors many services for women who are diagnosed with breast cancer and survivors alike.

We especially take pride in the support group programs provided. The individuals
who participate are sure to experience hope, discover a new belief which translates
to healing and a better future for attendees.
Reconstruction of a Survivor's Mission: To improve the lives of those impacted by breast cancer. We carry this mission out through support group sessions that address the physical, emotional, and spiritual well-being of breast cancer patients.
Vision: Reconstruction Of A Survivor's vision is that all women diagnosed with breast cancer experience a better quality of life after their diagnosis.