3rd Annual RE/Mixed Media Festival
When and where
Location
Brooklyn Lyceum 227 4th Avenue Brooklyn, NY 11215
Description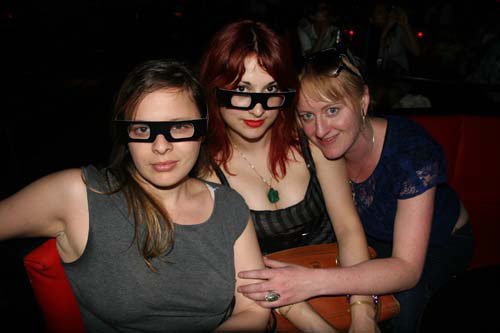 The RE/Mixed Media Festival is a celebration of collaborative art-making and creative appropriation. It's the artists' contribution to the ongoing conversation about remixing, mashups, copyright law, fair use, and the freedom of artists to access their culture in order to add to and build upon it.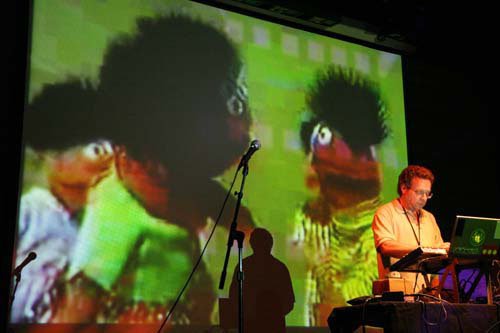 This year the festival will feature 3 floors of ongoing art, film, music, performance, discussion, and installations. 2012 artists and presenters include:
* Tessa Makes Love & Ian McDonald (of Foreigner)
* Comic Book Artist R. Sikoryak
* Adriano Clemente & Ana Lola Roman
* "Remix in Literature" Panel Discussion
* Archet Hip-Hop, The Greek Theatre in Remix
* Live DJ Remix Battle/Dance Party
* and over 30 other artists and performances!
To see the full lineup, go to: www.remixnyc.com