3rd Annual Boca Raton Eco Trail Trekker Sports, Health & Wellness Expo together with the 5k and 10k Challenges and the 2k Family Fun Walk
About this event
If you're not participating in one of our challenges then why not spend a day out at this amazing event.
There is plenty to do for you and your family.
Ticket price gives access to the whole expo including: –
The Cannabis Educational Forum
The Speakers in the Theatre
Participation in any of the Activities.
(Bring your own yoga mat)
As well as food sampling there will be lots of healthy food choices with over 60 vendors promoting products and services from the sports, health & wellness sectors.
Entry is by pre-paid ticket available on Eventbrite or you can pay on the door.
Cost on Eventbrite $10 per person
Payment on Door $15
Children 12 and under free
All visitors will be given a wristband to identify payment has been made.
Prepaid and visitors paying on door must register to get wristband.
Registration will be in Hotel foyer and will commence at 7:30am
All participants in the 5k, 10k Challenges and the 2k Family Fun Walk have access to the Expo.
You can register to participate in the challenges or fun walk at: –
https://runsignup.com/Race/FL/BocaRaton/EcoTrailTrekker
PLEASE REVISIT THIS EVENT EACH MONTH FOR UPDATED INFORMATION
www.ecotrailtrekker.com
Interested in Sponsorship
Email: info@ecotrailtrekker.com
Meet our Brand Ambassador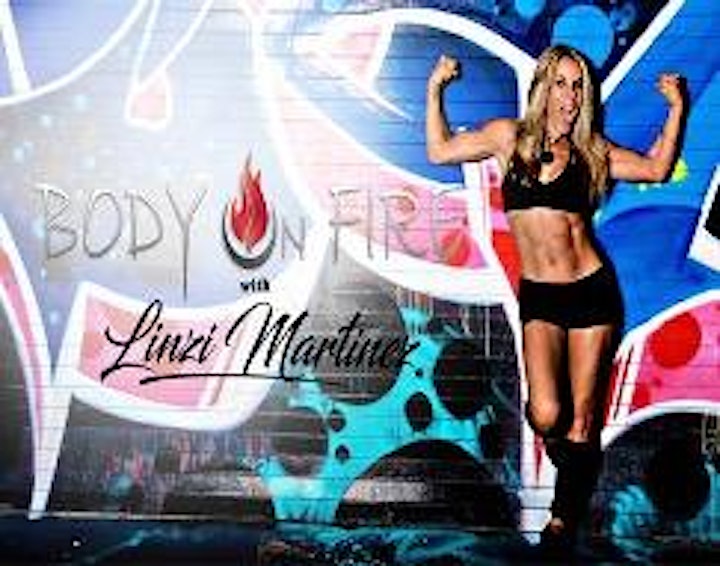 Linzi will be leading the warm up prior to the 5K & 10K challenges
She can also be seen on the main stage in the Hotel Courtyard where she will be hosting all the activities.

Organizer of 3rd Annual Raton Eco Trail Trekker Sports, Health & Wellness Expo