Description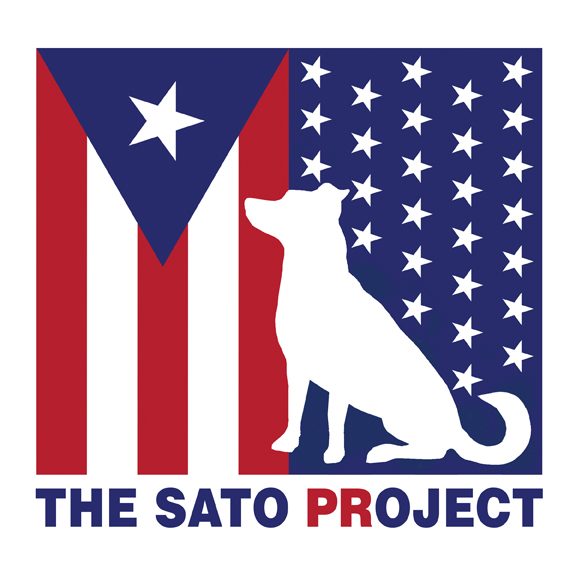 The 3rd Annual Pups On The Runway Halloween Costume Ball, to benefit The Sato Project, will be presented in New York City on Friday, October 25th from 6pmto 9pm at Toyota of Manhattan, 645 11th Avenue, New York, NY 10036.
Contest will feature costumes in categories such as: Glamour, Hilarious and Matching Pawrent. Famed Fashion Dog Designers and Celebrity Guests will be the judges for the Costume Runway Contest for fantastic prizes. Pups and their pawrents will walk the HAUNTED HOUSE created especially for the Halloween Costume Ball! The Dog Chef, Kevyn Matthews will be creating some SPOOKY healthy treats for canines to munch on. A portion of the proceeds from the independently produced Halloween Costume Ball, by Pups on The Runway will benefit The Sato Project.
Schedule of Events:
Date: Friday, October 25, 2013
Location: Toyota of Manhattan,645 11th Avenue,New York, NY10036
7 PM Chat and Chew
7:30 PM Glamour Contest
8 PM Hilarious Contest
8:30 PM Scariest Contest
9 PM Raffle Winners
9:30 PM Matching Pawrent
Tickets are $25 in advance, $30 at the door and entry to the contest will be $10.
Attendees are welcome to bring leashed dogs.
# # #
About The Sato Project:
The Sato Project is a non-profit, 501(c)(3) organization dedicated to rescuing abandoned and abused animals from Puerto Rico. They primarily work on Dead Dog Beach, an infamous dumping ground where dogs are abandoned and abused on a daily basis. The volunteers of The Sato Project are the only source of food, fresh water, and love for the dogs of Dead Dog Beach. Since its inception in November 2011, The Sato Project has rescued, vetted, rehabilitated and adopted out over 500 of these dogs. Every dog averages $800 in vet's bills before it travels to the US to meet its forever family. The volunteer-based organization operates on donations only. They opened their first sanctuary in Boston during the Summer 2013. You can find them at http://thesatoproject.org/.
Entertainment
Mysterious musings by Madrette the Paw Reader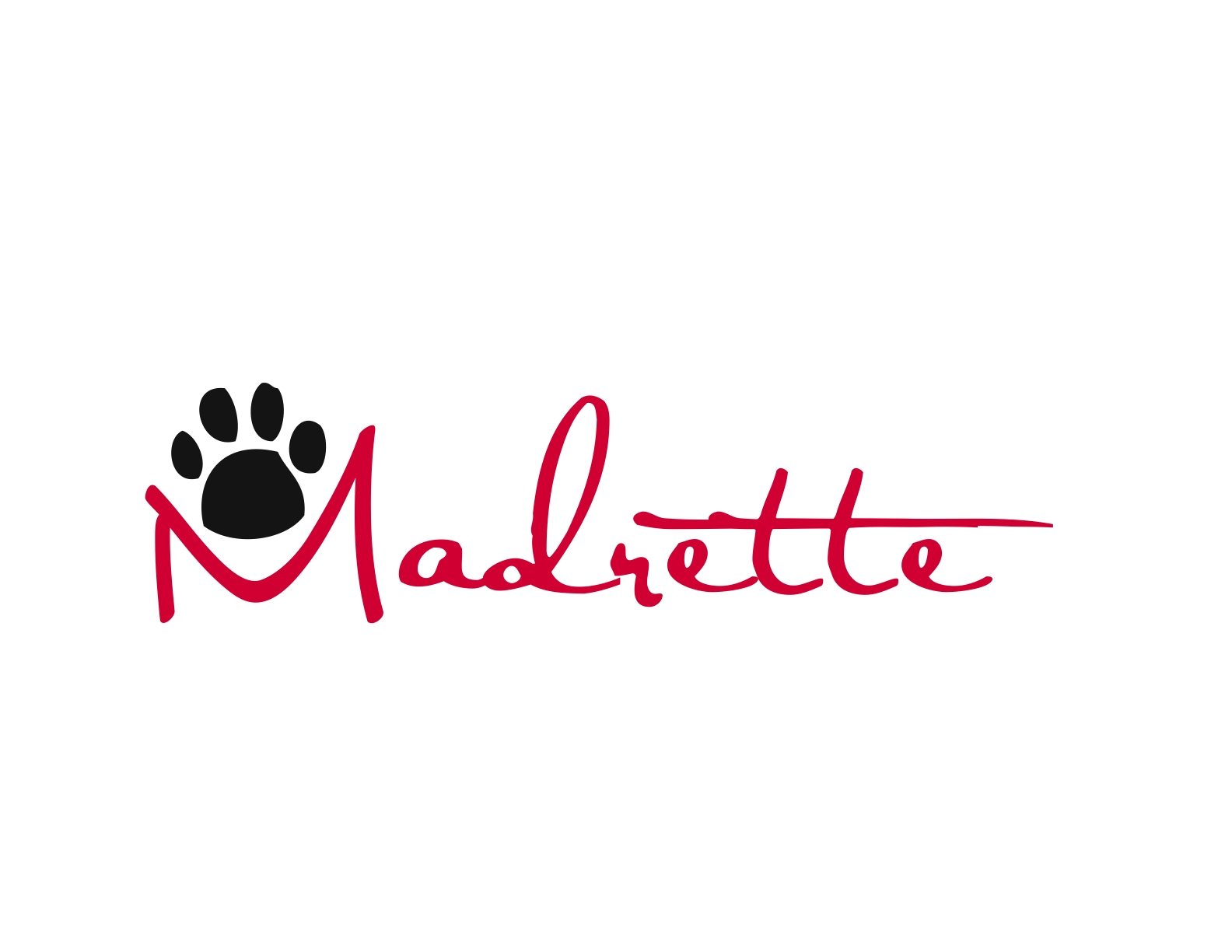 Veronique Verscheure, MS, MBA
will be offering a free Dog ID program
Sponsors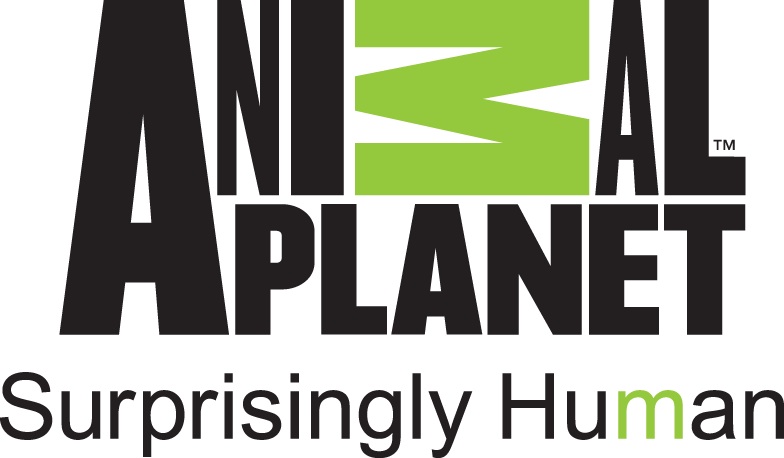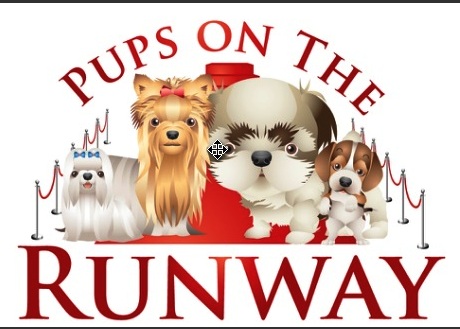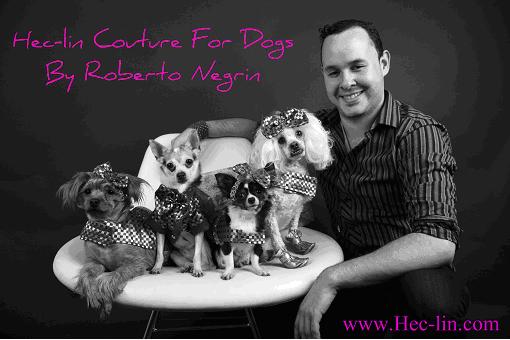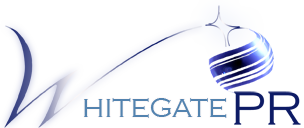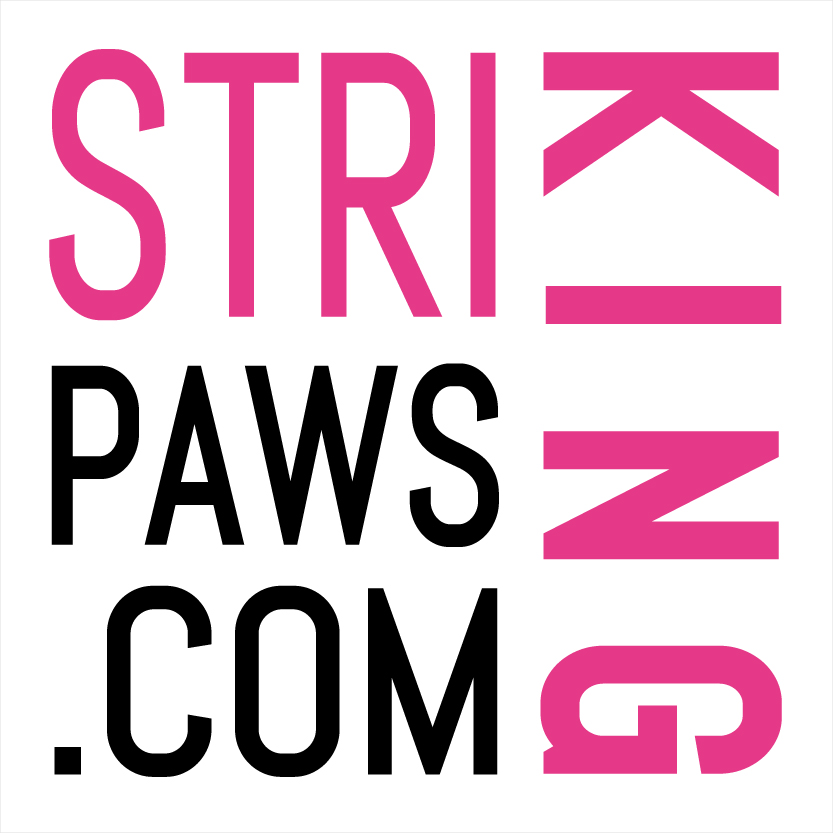 Organizer of 3rd Annual Pups On The Runway Halloween Costume Ball