Description
This Fall: We're all about ALL things PUMPKIN! Our Pumpkin inspired cocktails, beers, snacks, and desserts will leave you wanting more this fall season!
What to expect:
With your ticket purchase you will receive a stamp card with 8 allotments. When you are ready to sample one of the food items, simply present your card and the server will stamp it for you. If you would like to take your pumpkin fest experience to the next level, visit the bar and order off of our pumpkin inspired cocktail list. Drinks will be available at a discounted price for all ticket holders.
This is an event for you to mingle and socialize. There will not be chairs or tables available for everyone to be seated. If you would like the ultimate experience, purchase our VIP Pumpkin Fest ticket. VIP ticket holders receive extra stamps, a VIP seated area, and no line entry.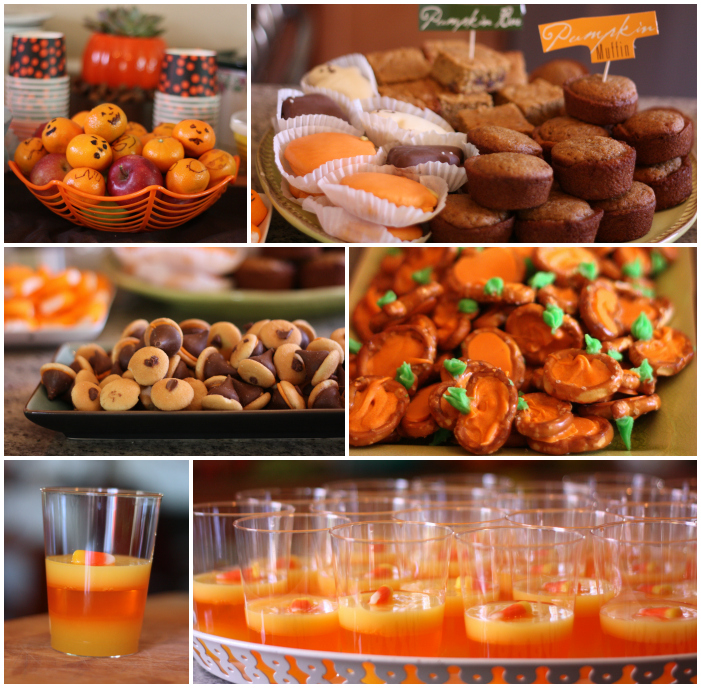 21+ only. Dress Code is enforced.