Description
The San Diego Paella, Wine & Beer Festival (paellawinefest.com) is a celebration of Paella - a dish that comes to us from Spain, with origins dating back to the eighteenth century. It is a saffron-infused rice dish that marries bold flavors and delightful textures. Combined with a variety of meats, shellfish and vegetables, paella was originally a peasant's meal cooked over an open fire in the fields and eaten directly from the pan using wooden spoons. The dish takes its name from the wide shallow pan that it is cooked in, traditionally called the paella or paellera. The recipe commonly known as paella can more accurately be referred to as Arroz a la Paella (rice done in paella-style). Today, paella recipes have become somewhat of an art form - ranging from decadent meats and seafoods to vegan and vegetarian.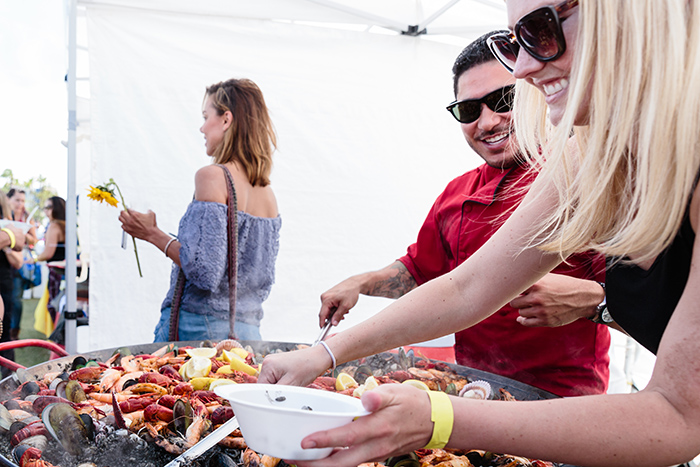 The 3rd Annual San Diego Paella, Wine & Beer Festival, will feature UNLIMITED TASTING PAELLA to feed over 3,000 people, including a Giant Paella that will feed 1,000 attendees by itself!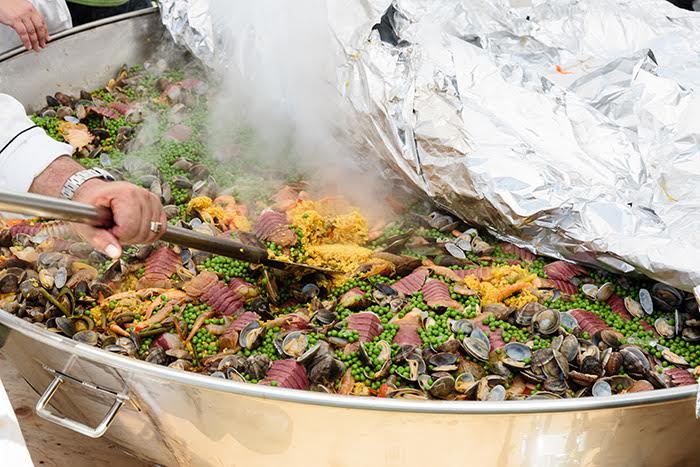 The Food Festival will also feature more than 50 acclaimed Paella chefs and their teams which will gather from across the globe to compete for the titles of:
"Best Paella Valenciana"
"Best Paella in the Cali-Baja Region."
"Best Next Paella in the Cali-Baja Region"
"People's Choice"
The San Diego Paella, Wine & Beer Festival will also feature dozens of acclaimed local and international wineries, breweries and tequilerias with UNLIMITED WINE AND BEER TASTINGS sangria and spirits.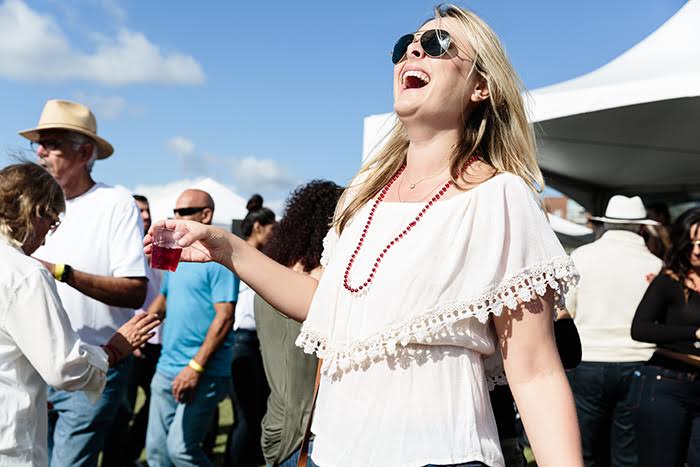 Last but not least! Don't forget to bring your dancing shoes for an all around great time, as the San DiegoPaella, Wine & Beer Festival will feature a number of Spanish & Mexican music and dance performers who will create a one-of-a-kind festive atmosphere.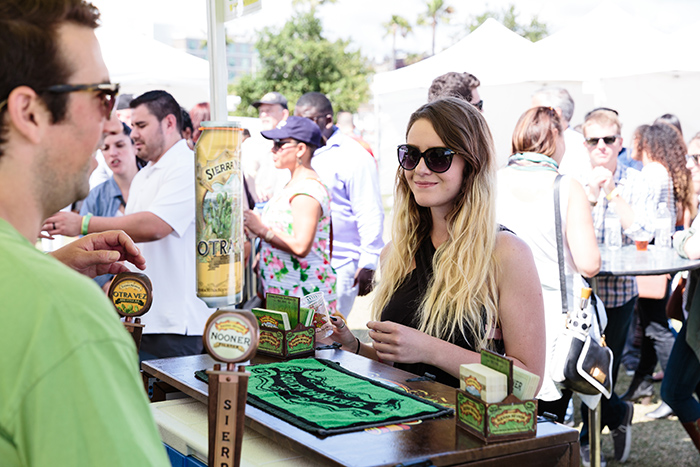 We look forward to welcoming you to a Taste of Spain!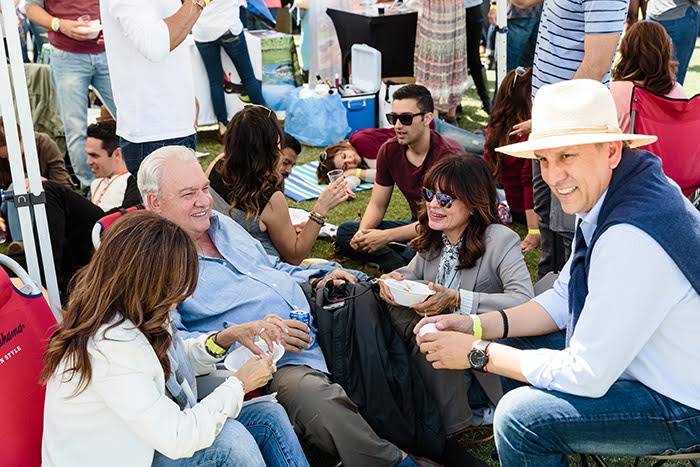 This is a 21 & over event
Tickets are non-refundable
Rain or Shine event