Description
The BKLYN Commons family cordially invites you to come and see what we are building and creating in the borough of Brooklyn!
The BKLYN Commons' PLG location, a 80,000 square foot building, was once known as The Bread Factory. Now, it is home to over 400 creatives, innovators, and entrepreneurs. On November 20th, 2019, together, we welcome you into our space for the 3rd annual BKLYN Commons Open House: Small Business Pop-up.

The 5-hour experience is a pre-celebration of Small Business Saturday and will showcase the amazing businesses that are a part of the BKLYN Commons family. Come and shop in the open market curated with goods from local businesses. Prepare for the upcoming new year with a free consultation for everything from tax prep to public relations to website development.
Participate in a tour of our recent workspace expansion and the newly added state-of-the-art music and content studio. Last but not least, visit the NYC Small Business Services RV to learn about doing business with NYC.
For more information or to showcase your goods at our open house, email us at partners@bklyncommons.com or give us a call 718-989-5700
SPONSORS

Brooklyn Chamber of Commerce
NYC Department of Small Business Services (SBS)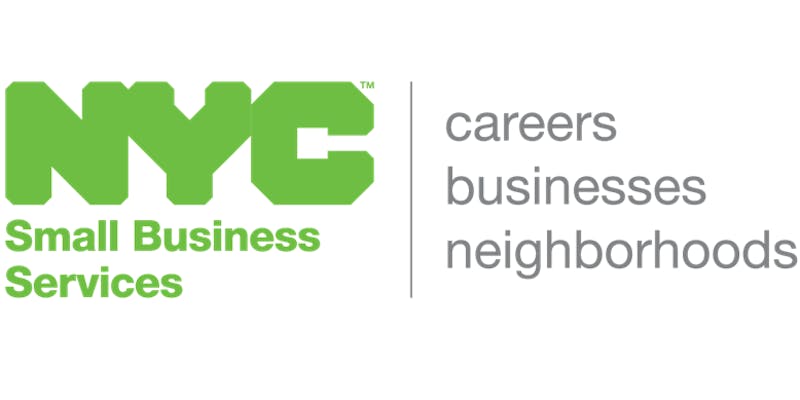 CAMBA

Flatbush Junction BID
Brooklyn Tech Week
Inside BKLYN Podcast
Thanks,
The BKLYN Commons Team