Description
Come celebrate what God is doing in the DMV and around the world through marketplace ministry at the 3rd Annual Nehemiah Weekend 2017 - DMV!

Kick off Nehemiah Weekend 2017 - DMV at the CEO Roundtable. Join our esteemed CEO panel for lunch and an engaging conversation around effective strategies to equip the next generation for the marketplace.
Agenda:
11:30am – Networking + Lunch
12:00pm – CEO Panel Discussion + Q&A (moderated by Ed Prater, Certified Teacher - Nehemiah Project)
12:45pm – Corporate Prayer + Testimonials

1:00pm – Closing Prayer + Call to Action (led by Howie Levin - Executive Director, One Heart DC)
1:30pm – Session adjourned

Connect and collaborate with local business leaders, entrepreneurs, clergy, and government officials at the Networking and Benefit Breakfast. Meet our keynote speaker - Frank X. Kelly III.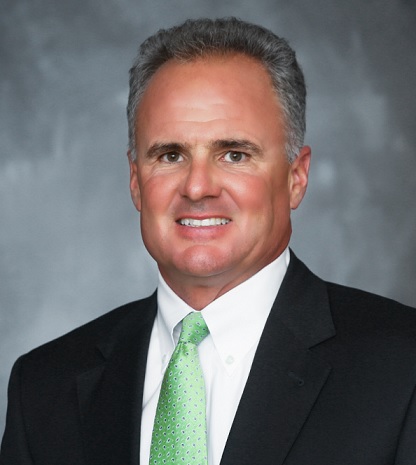 As CEO of Kelly & Associates Insurance Group and KELLY Payroll, Frank leads one of the nation's largest and fastest-growing providers of benefits administration and technology, broker and consulting services as well as payroll and workforce management solutions.
Built more than 40 years ago by Frank's parents in the basement of their home, KELLY was formed to provide benefits to small businesses through an innovative association relationship model. Headquartered in Sparks, MD, KELLY is now 500 employees strong and represents multiple generations with a corporate mission to bring honor and glory to God through excellence in service to others.
Agenda:
7:00am Networking + Breakfast
7:30am Keynote + Q&A (Frank Kelly interview conducted by Kelly Leonard)
8:15am Nehemiah Project Update + Testimonials + Appeal
8:40am Closing Remarks + Prayer
8:50am Networking
9:00am Adjourn

Nehemiah Weekend 2017 - DMV concludes with the Young Bibilcal Entrepreneur (YBE) Experience . This day-long intensive program exposes students (ages 11 to 18) to Nehemiah Project's core programming, Biblical Entrepreneurship and concludes with a business plan competition where students are awarded cash prizes. Space is limited! Register your student or youth group TODAY! For more information and/or to register, click here or visit: http://bit.do/YBE-ONE-DAY.
---
Want to connect your brand, business, ministry, or event with participants? Become a sponsor or advertiser! Contact Kelly Leonard (kelly.leonard@taylor-leonard.com | 240-994-4861) for more information OR click here to download the sponsorship package.