About this event
New Sun Rising invites you to join us for the 3rd Annual Moo-Ha Halloween Fundraiser on Friday, November 1st from 5 - 12pm. Our Millvale Moose Lodge will be transformed into a chilling haunted forest featuring:
A dj and dance party
Food and drink
Raffle prizes
A tarot card reader
And a demonic moose on the loose. You read that right.
All new for 2019! Participating Millvale businesses are getting in on the spooky fun by offering their own discounts and incentives exclusively to Moo-Ha ticket holders.
Get tickets now or come to our Pre-Sale event at Strange Roots Brewery for $10 off tickets on Wednesday, October 16 from 5 - 7pm!
Into The Forest
As the days draw shorter
a darkness inside you awakens.
Stirred from a heavenly slumber
Hellish fantasies now strengthen.
Where shall thou release the demons inside?
Into the forests of Millvale, my children must abide.
There a cloven beast dwelling in the shadows of thicket and fright
Preys on tormented souls each Halloween night.
Here in the forest dark and deep
Dance with a moose before you sleep.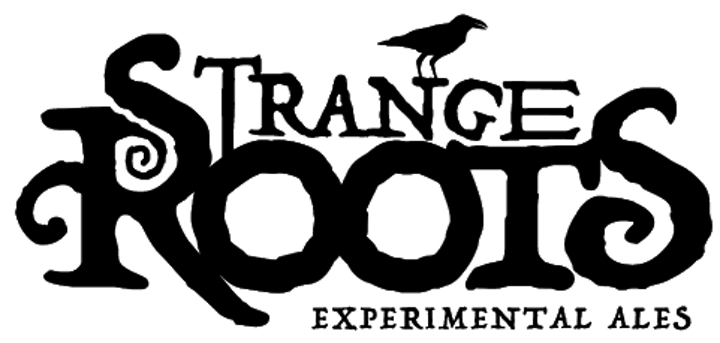 Media Sponsorship: The Incline
Partners: Strange Roots, Double L, Howards, Grist House, Salon 22, Asgard Raw Dog Food
Organizer of 3rd Annual Moo-Ha Halloween Fundraiser
NSR believes that all people and communities hold the knowledge and power to make positive change. We help nonprofits, small businesses, and collaborative initiatives to build vibrant communities through the intersectional strategies of culture, sustainability, and opportunity. We envision a future where regenerative community development practices create the conditions for true social, environmental, and economic justice.