Celebrate Moms of Business turning 3 and the launch of the Girl's Entrepreneurial Training Network!
About this event
🎆MOMS OF BUSINESS is turning 3️ and is thrilled to invite all of our friends, supporters and current MOBsters to celebrate our MOBiversary‼️🥂
Join us for an extraordinary evening on Thursday, September 23th from 6-9pm thanks to our main Sponsor, TRNSFRM.
🥳We will also be celebrating the launch of a NJ based Non-Profit Corporation, The Girls Entrepreneurial Training Network, aka The GET Net. This new charity is founded by MOB founder & CEO, Sarah Williams.
It's truly going to be a magical and incredibly inspirational event🤩 plus we'll be giving a Grand Prize giveaway and have some over the top awesome prizes too
✳️✳️✳️YOUR time is NOW and the MOB & TRNSFRM families are proud to host such an uplifting and supportive evening for all of us and the GET Net!
🎟Couples are welcome. Tickets are $75 for general admission and $99 for VIP access, exclusive swag & preferred seating.
*️All MOB Gold & Platinum members get $25 off any admission.
👇All tickets include👇
▪️Gourmet family style dinner provided by Appolonia Catering (Gluten Free & Vegetarian friendly options)
▪️Bar with an unlimited wine and beer selection
▪️Homemade chocolate cheesecake dessert provided by Creative Candies & Things (Gluten Free)
▪️Incredible Entertainment & Performances
▪️Empowering Stories
▪️Fun & Fabulous Games
▪️1 Entry to win the Grand Prize Giveaway
▪️Swag bag full of goodies
▪️Donation to The GET Net (*501c3 pending)
WOW!!!!😮🤩🤗 It's going to be such an incredible evening and a perfect night to allow YOURSELF to feel and look fantastic!
💕💕💕We will be celebrating in "PRETTY IN PINK" theme💕💕💕 Please wear pink in any way that feels right for you— pink earrings, a dress, lipstick or even a fabulous pair of shoes💖
📢Not only will there be some exciting announcements about our newest MOB membership perks & the GET Net but we'll have a blast getting to know all about our sponsors too 🙌🏻🙌🏻🙌🏻
▪️THE BOSS SPONSOR▪️
💪TRNSFRM Fitness: Archana Barthwal
▪️THE INFLUENCER SPONSORS▪️
🍫Creative Candies & Things: Athena Davis-Shaw
👛 VERUCASTYLE: Alaina Acosta
💆🏻‍♀️ Side Door Lounge: Vanessa Papraniku
💄 Beautycounter: Allison Roman
📈Climb Higher Health & Wealth: Lisa Metz
Reserve your seat today, only 80 tickets available.
See you soon!
Your MOB & GET Net Founder,
Sarah Williams 🖤🖤🖤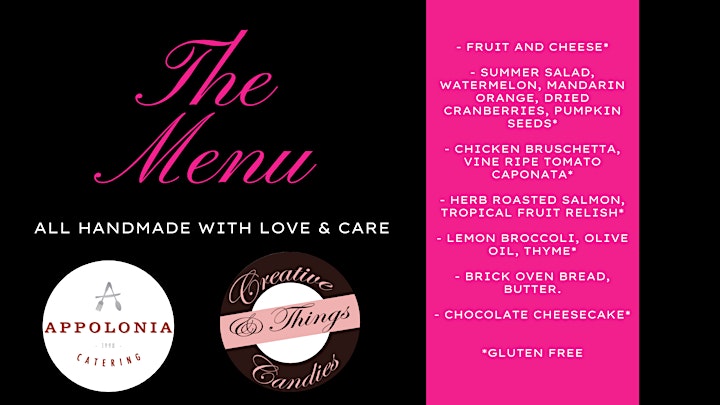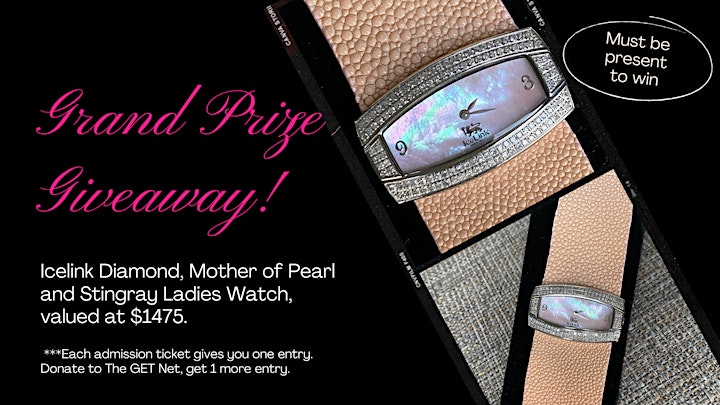 Check out our highlight video from our last MOBiversary!
Organizer of 3rd Annual MOBiversary & The GET Net Launch Gala