Actions and Detail Panel
3rd Annual March Market Madness
Thu, March 30, 2017, 6:30 PM – 9:30 PM EDT
Description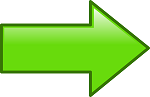 Enter our stock market bidding contest now through March 15! Go to the large green "Tickets" button. As of 12pm March 15, the pot is more than $2,200! Overview of contest & rules.


Join us for an evening of hors d'oeuvres, wine and a lot of great networking, to directly benefit SIF students as they gain a solid academic foundation and learn essential personal finance and investing skills. Now in its 3rd year, March Market Madness is SIF's hallmark special event and a fun basketball/Wall Street mash-up!
March Market Madness will be held in the beautiful Glass Pavilion at Johns Hopkins University's Levering Hall, overlooking the campus grounds. Current SIF students and alumni, SIF teachers and principals will offer their perspectives on the importance of financial literacy in K-12 education and in preparing for the future.
NEW THIS YEAR: Simultaneously purchase your ticket and place your bid for our March Market Madness Contest! Wager on the S&P 500 for a chance to win cash prizes. Winner will be announced at the event. And, be sure to make plans to participate in the inaugural Cornhole Classic!

RETURNING FAVORITES! Frantic Free Throw Frenzy. Ever imagined yourself as an NBA professional? Well now is your chance to live that dream in our Frantic Free Throw Frenzy. Competitors participate in four rounds of single-elimination play at a double-shot style arcade game for a personalized trophy, and of course, bragging rights. .
Proceeds will benefit Stocks in the Future's financial literacy program for middle school students. Learn more about our program at www.SIFonline.org
Sponsorships and program advertising available. For more information, please contact Tyler Compton, March Market Madness Sponsorships Chair, at tcompton@aligntech.com or 410-991-5269; or Rebecca Lange-Therness, Stocks in the Future Executive Director, at rthernes@jhu.edu or 410-516-6883. View our sponsorship prospectus.
Sponsored By:
Platinum - Presenting Sponsor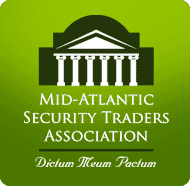 Gold - Invest in Education Sponsors


Silver - Bull Market Sponsors


Bronze - Financial Guru Sponsors

Additional Sponsors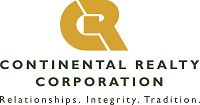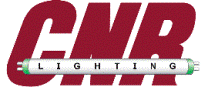 Date and Time
Location
Glass Pavilion at Levering Hall
Johns Hopkins University
3400 N. Charles St.
Baltimore, MD 21218