Description
Join us for an inspirational community event with keynote speaker, Dwight L. Johnson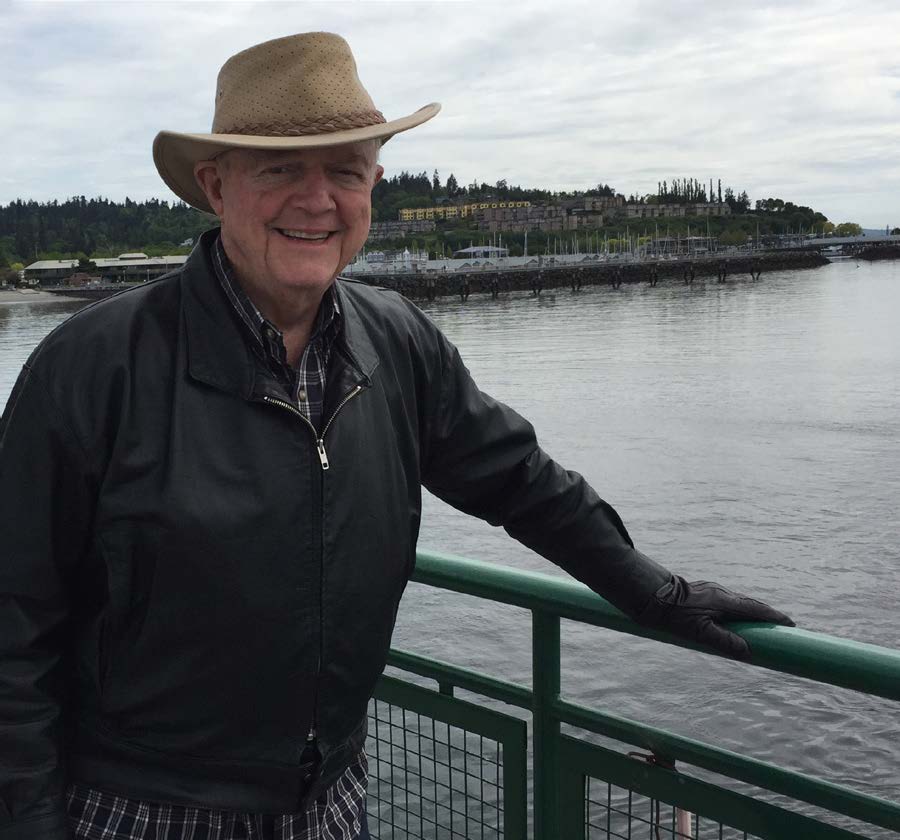 The Brainerd Lakes Christian Business Men's Connection (CBMC) welcomes Dwight L. Johnson, president of Christian Catalysts, past president of Sturgeon Electric Company, and author of the acclaimed Transparent Leader book series. Among his many professional achievements is the design of the landmark Cross of the Rockies in Denver, the largest lighted cross in the world. Through personal relationships with those featured in his books, Dwight will illuminate the stories of such leaders as, President George W. Bush, Tom Landry, Dallas Cowboys Coach, John Couch, Apple Computer, and many more....
Consider this your opportunity to become a lamp that gives light to your community!



This is an inspirational event, leadership training and networking opportunity all in one. With increasing polarization and pressures on our governmental and community leaders, it has never been more important to support them. You are invited to be part of something truly special among our communities.
Become a sponsor today!


QUESTIONS?