3rd Annual INSPIRATION AWARDS 2012 Honoring Bre'ly Evans, Mary Grove (Google) and Doug Leeds (Ask.com)

Thursday, December 6, 2012 from 5:45 PM to 9:00 PM (PST)
Event Details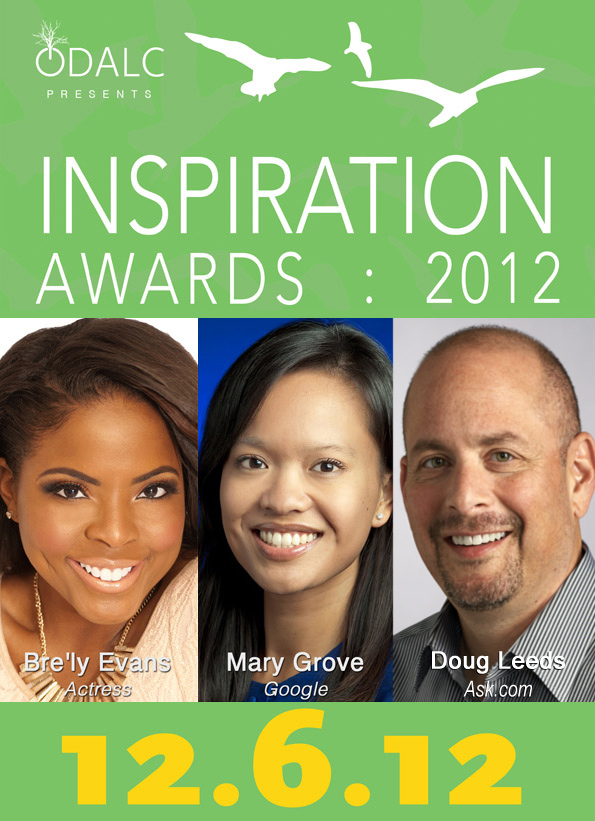 INSPIRATION AWARDS 2012
Benefiting Oakland Digital (ODALC)

Oakland Digital (ODALC) encourages local commerce and technological advancements with civic responsibilities by developing the skills of the underserved in the growing Internet & mobile marketplace.
Oakland Digital has earned the respect and admiration of many leaders in educational and civic affairs for its high degree of community involvement.
Through Inspiration Awards 2012, Oakland Digital recognizes and honors prominent local Bay Area pioneers who have made substantial contributions to the community at large through their innovation and dedication in their chosen fields of: 1) business, 2) artistic creativity, and 3) technology.
HONOREES:
Bre'ly Evans (Actress): Bre'ly Evans' talent is showcased alongside an all-star cast which includes the legendary Whitney Houston, comedian Mike Epps, Tyler Perry's "Meet the Browns" Tamela Mann, Tika Sumpter, Derek Luke and Omari Hardwick. "Sparkle" is the most anticipated big screen musical since the Oscar nominated film "Dream Girls".
Mary Grove (Google): Mary Grove is an active leader in entrepreneur and developer outreach efforts both in the US and internationally, spanning initiatives in Europe, the Middle East, Latin America, Asia, and Africa. She has led exploratory trips and efforts for Google in Pakistan, Afganistan, Iraq, Gaza, and the West Bank.
Doug Leeds (Ask.com): Doug Leeds is chief executive officer of Ask.com. Under Doug's leadership, assumed in 2009, Ask returned its focus to Q&A, launching an online community to generate human-powered answers to supplement answers indexed from across the web.
MISTRESS OF CEREMONIES: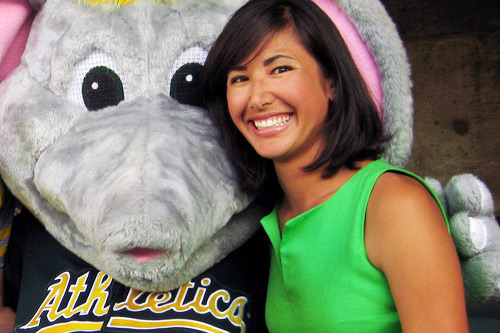 Kara Tsuboi: Camera talent for the Oakland A's and technology reporter for CNET Networks.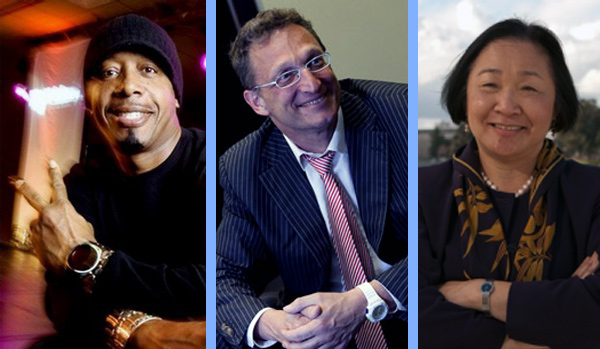 Lumanaries in attendance include: Oakland Entrepreneur & Entertainment Icon MC Hammer, Fmr. Chief Scientist at Amazon.com Dr. Andreas Weigend and City of Oakland Mayor Jean Quan.
 
WHEN:
Thursday, December 6th, 2012 from 6pm - 9pm
WHERE:
Preservation Park (Nile Hall)
668 13th St. Oakland, CA
PAYMENT OPTIONS:
1. Credit Card through Eventbrite or phone, (510) 435-2945
2. PayPal sent to PayPal Email ID donate@odalc.org
3. Check made payable to Oakland Digital sent to:
Oakland Digital (ODALC)
1224 Harrison Street
Oakland, CA 94612
 LINKS:
OTHER SPONSORSHIP OPPORTUNITIES:
Please contact Shaun Tai at (510) 435-2945 or shaun@odalc.org.
Your generous contribution is tax-deductible to the extent permitted by law. Oakland Digital is a 501(c)(3) not-for-profit organization.

+++++
EVENT SPONSORS: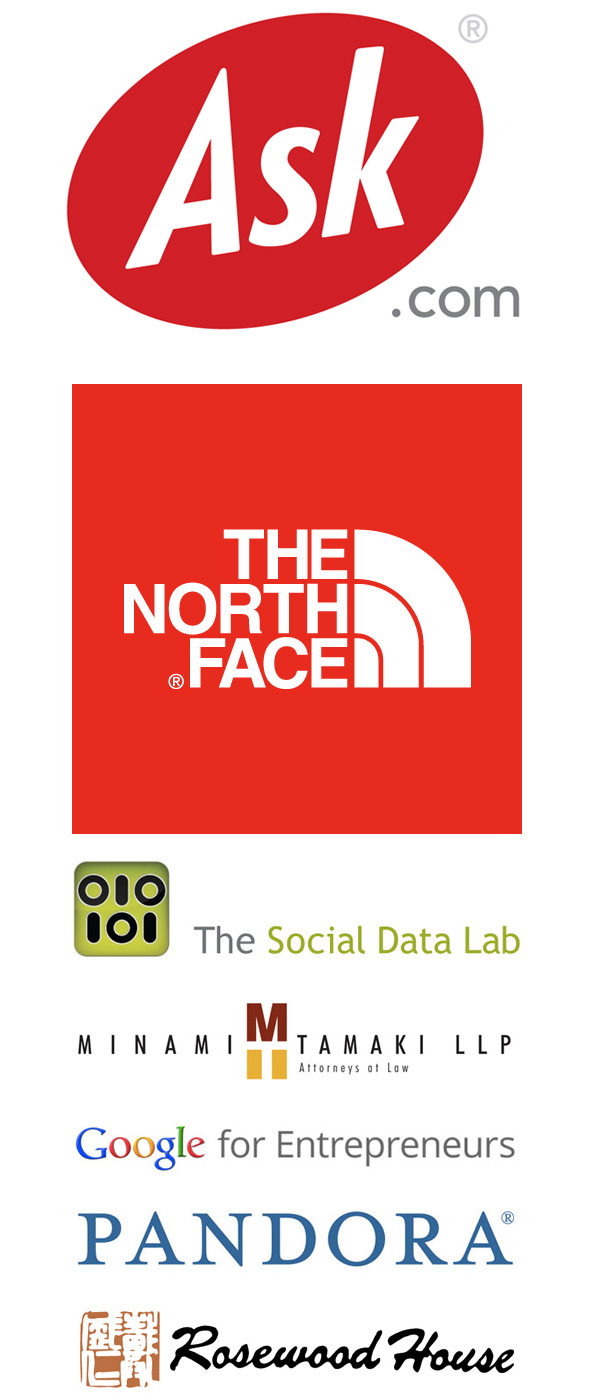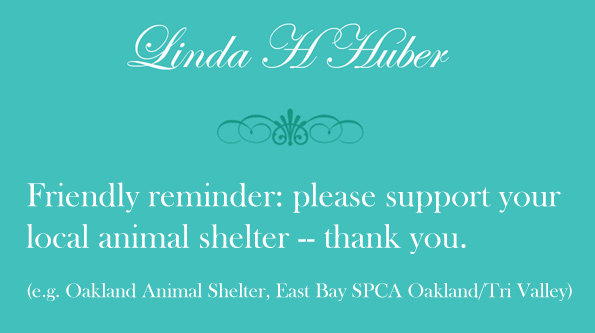 MEDIA & PRESS SPONSORS: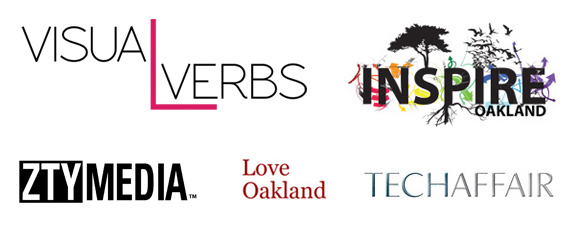 Press inquiry? Please email inspiration@odalc.org.
+++++
About Oakland Digital (ODALC - Oakland Digital Arts & Literacy Center):
Oakland Digital is a volunteer-driven, 501(c)(3) not-for-profit organization with the mission to educate, inspire and empower low-income communities to participate in the digital economy. We do this through our quarterly programs, as well as through other opportunities we're able to provide throughout the year. For more,  Watch >> a short interview of our Executive Director, Shaun Tai, as seen on CNN Headlines News.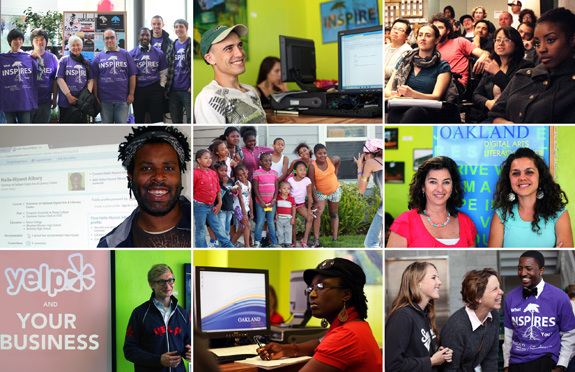 Digital Media Symposium (Q1):
This year Oakland Digital held their second annual Social Media for Small Business Symposium with great success. The first of its kind held at City of Oakland's City Hall, Council Chambers - SMfSB introduced the importance of digital marketing tools available to the small business community at little to no cost. Sponsors included Google for Entrepreneurs, Constant Contact, Yelp, GoPago, and Jimdo.
Inspire Oakland (Q2):
Inspire Oakland is a 6-week design program for economically disadvantaged graphic artists and designers. It provides underserved students and aspiring artists with an opportunity to produce work for their portfolios; to have their work judged by industry professionals; and to have their work displayed prominently in their community. Through generous support from CBS Outdoor, Inspire Oakland students push themselves to design billboard artwork answering the question, "What about Oakland inspires you?" The top 4 designs are featured on both static and digital billboards from East Oakland to Berkeley.
Digital Equity (Q3):
Oakland Digital's Digital Equity for Small Businesses program addresses a community-wide need for low-cost, accessible education in today's online business tools. From social media, online directories, recommendation sites, email, mobile, and more - the Digital Equity program is a platform for the underserved small business community to connect with, and be taught by, industry experts.
Inspiration Awards (Q4):
The Inspiration Awards ceremony is Oakland Digital's annual fundraising event. We strive to honor members of the business, technology and artistic community whom have contributed to the community with their work. Past honorees include Joe Kennedy (CEO at Pandora); Donald Tamaki (Partner at Minami Tamaki LLP); and Andreas Weigend (Former Chief Scientist at Amazon.com). 
+++++
Oakland Digital's Board of Directors and Volunteer Staff look forward to seeing you on December 6th, 2012, 6-9pm at Preservation Park!
Have questions about 3rd Annual INSPIRATION AWARDS 2012 Honoring Bre'ly Evans, Mary Grove (Google) and Doug Leeds (Ask.com)?
Contact OAKLAND DIGITAL
When & Where

Preservation Park (Nile Hall)
668 13th St
Oakland, CA 94626


Thursday, December 6, 2012 from 5:45 PM to 9:00 PM (PST)
Add to my calendar
Organizer
Oakland Digital is an award-winning 501(c)(3) design studio for good, giving overlooked Creatives the resources to discover and explore meaningful careers (e.g., UX, UI, Visual Design) while improving diverse local economies. Since 2009, Oakland Digital has directly impacted the lives of 5,200 East Bay citizens. Our core programs, Inspire Oakland and Digital Equity, have boosted the local economy by $4.8MM, leading to opportunities for 21st century employment and economic mobility. Our exciting web application BRIDGEGOOD has bridged the design & marketing needs of 1,000 business owners with 4,500 talented creatives, creating tangible opportunity for everyone.