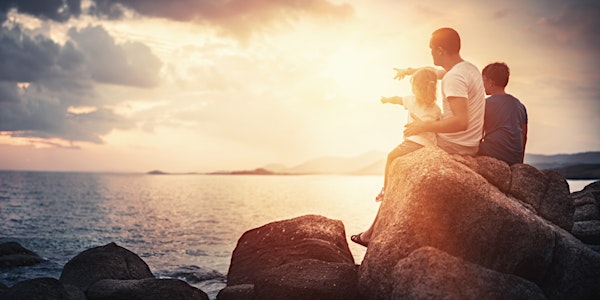 3rd Annual Inland Empire Fatherhood Conference 2019 -Connecting Generations
Location
San Bernardino Valley College (Auditorium)
701 South Mount Vernon Avenue
San Bernardino, CA 92410
There will be an opportunity drawing with the grand prize being a TV. Free continental Breakfast and Lunch!
About this event
Across the country, there are over 24 million (1 out of every 3) children living in homes without their biological fathers. Fathers and father figures play a vital role in children's healthy development.
Inland Empire Father Involvement Coalition invites fathers and father figures to its annual conference to help them be more engaged in their children's lives.
Attendees will learn ways to be the best fathers possible. Along with informative sessions, fathers can get connected to the pipeline to success and speak with vendors that will assist with employment, health care and other needs so that they and their families can prosper!
Child Support will be in attendance to provide information regarding potential payment modifications. Law Offices of the Public Defender will also be in attendance to provide support with potential felony reduction information. There will be free prize drawings as well as a free continental breakfast and lunch offered.