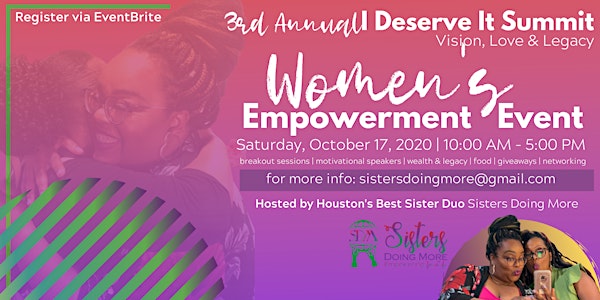 3rd Annual I Deserve It Summit: Vision, Love & Legacy
The I Deserve It (IDI)Summit is an annual Women's Empowerment event hosted by Houston's Best Sister Duo, Terra and Kamisha Latrey.
About this event
The IDI 2020 Summit: Vision, Love & Legacy is for the every day woman, business owner, young lady who is ready to embark on the power of self-love, vision and legacy. We are preparing for a spectacular experience!
WHAT IS THIS SUMMIT ABOUT?
The summit will fill your spirit, mind and soul.
2020 Vision may sound like a cliche, but is it really?? Having clear and perfect vision is important when it comes to your next move in life. This event is will be the turning point for everyone that yearns for more! You will get a clear view of how much of an impact you can make in your future.
Vision, Love & Legacy are not just words. They are the core elements to taking your life to the next level.
We aim to empower every one to be all that you wished someone had been for you. Your future self will thank you in more ways than one! We can't change the past but we can stand bold in our truths and make waves for those coming behind us!
We have AMAZING surprises in store for YOU!
WHO SHOULD ATTEND:
The woman that wants to give up but knows she can't, the woman that doesn't know where to start, the woman that is broken but wants to be whole again, the woman that is afraid but can't resist the urge to go for the unthinkable.
Break out sessions and speaker panels will be on the agenda.
Every year we prepare and deliver more.......that is just what Sisters Doing More is doing. If you missed last year, don't worry, just don't miss this year!
---------------------------------------------------
Speaking Opportunities are available - email sistersdoingmore@gmail.com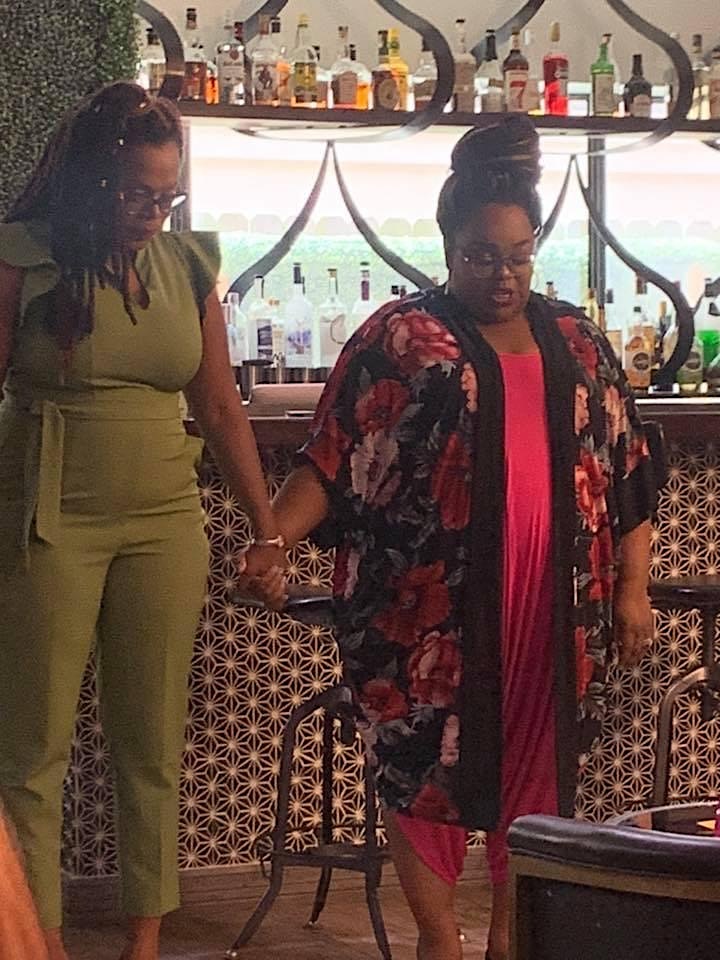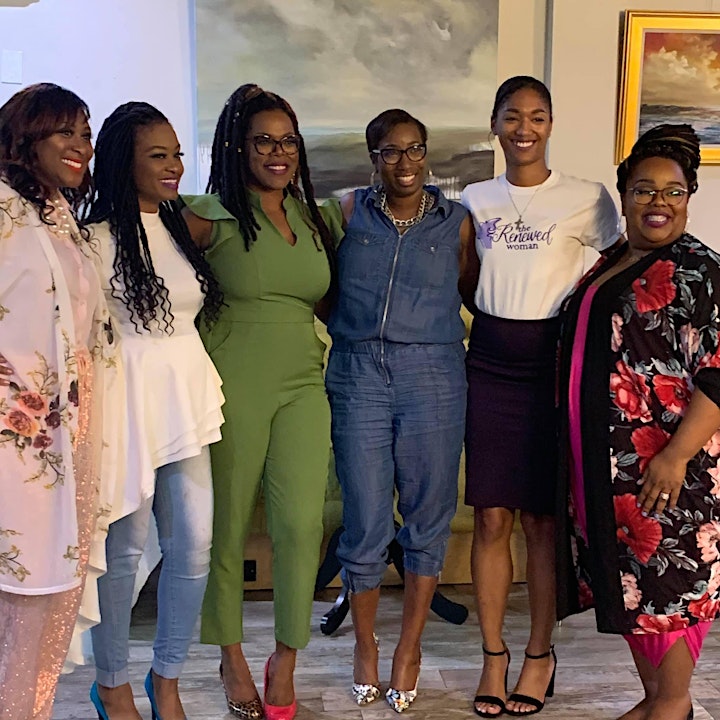 The Best Motivational Speakers in Houston, Texas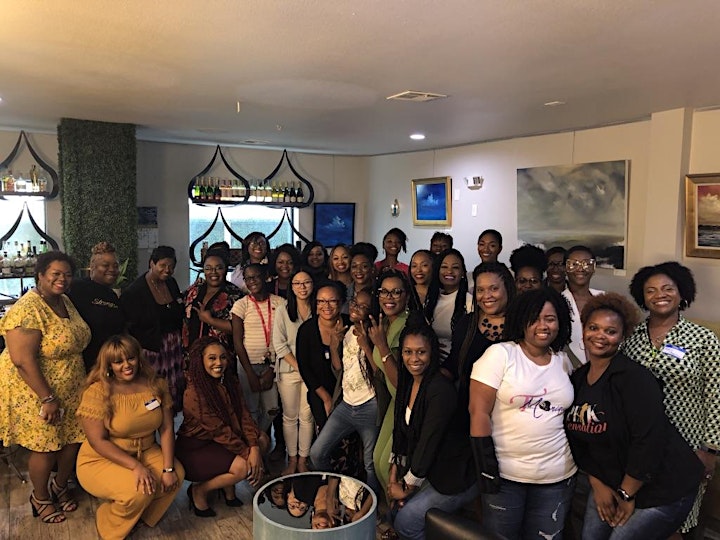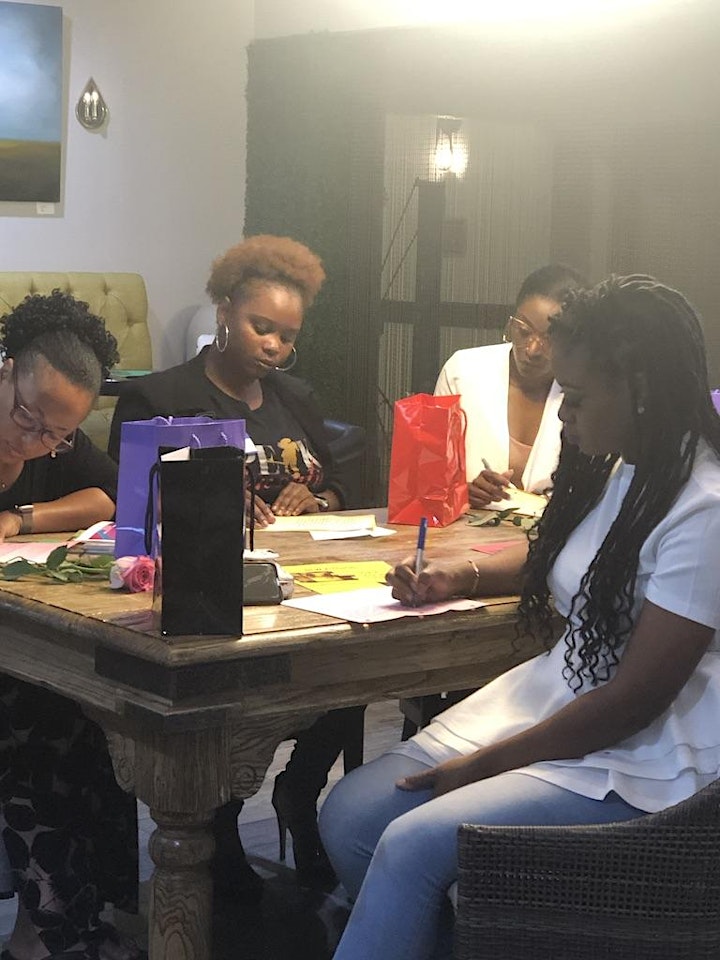 Love is Love. Women hold power!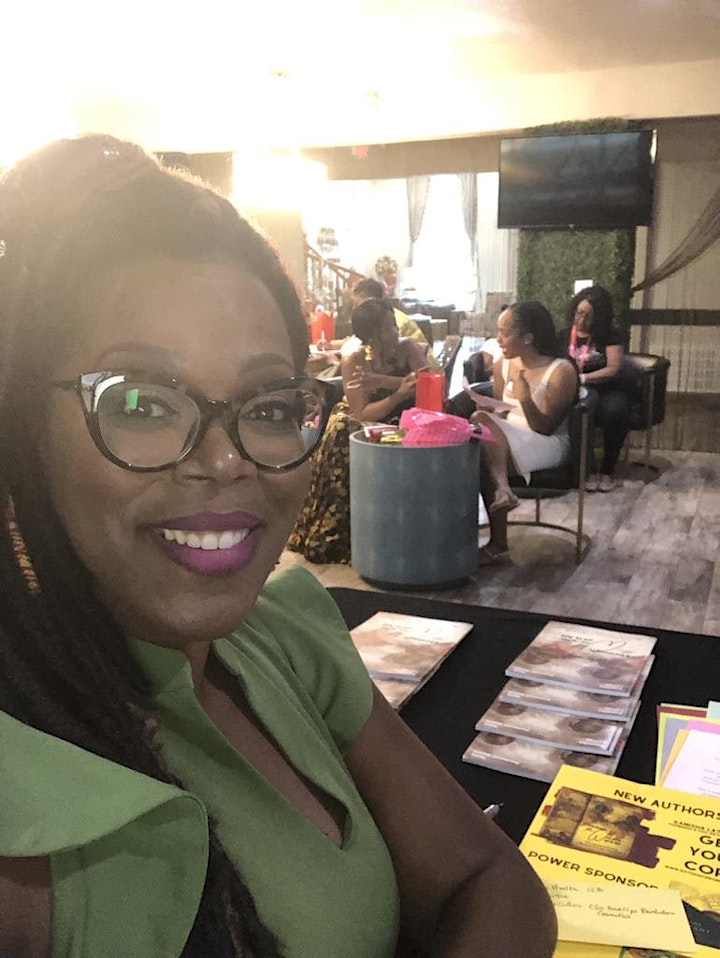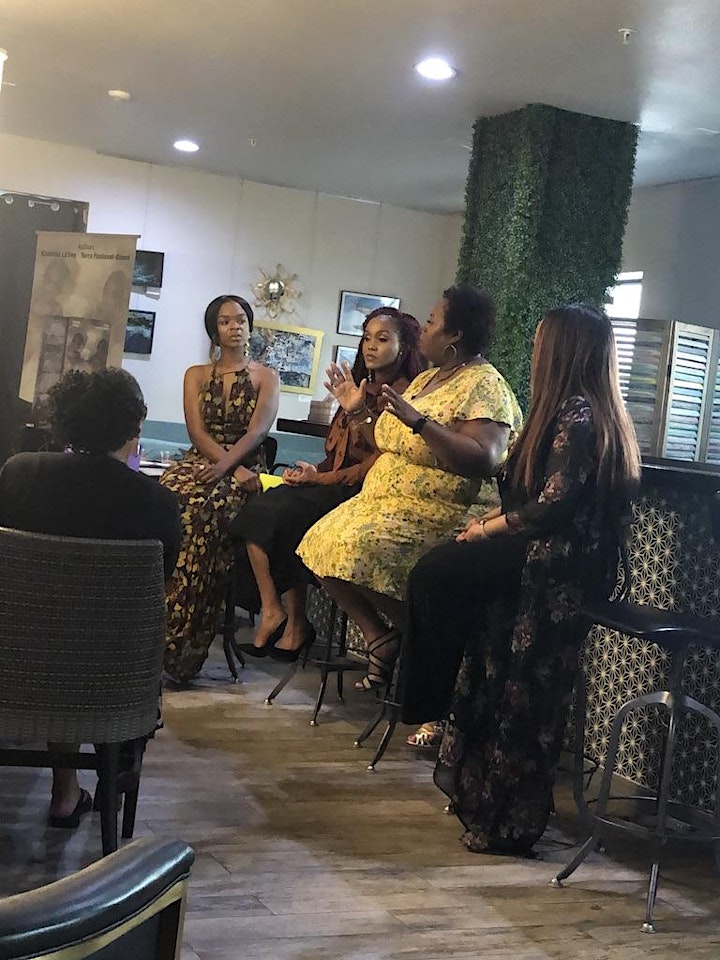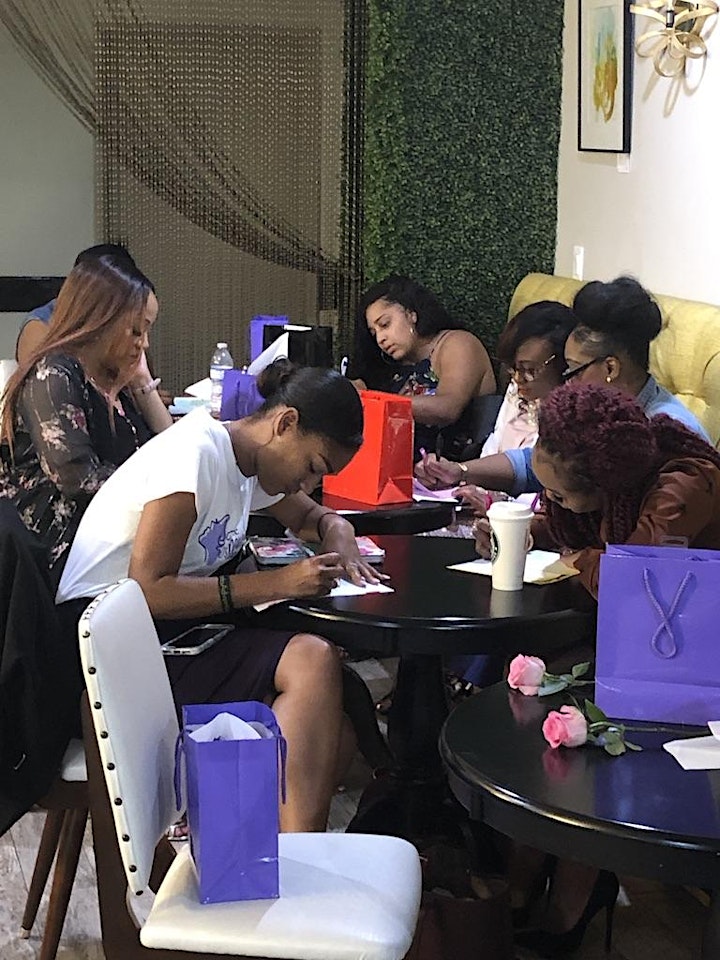 The Best Power Therapy Panel in Houston, Texas