Description
Edwards Etiquette cordially requests the pleasure of your company, at the 3rd Annual Hats and Pearls Springtime Tea Party on Saturday, April 27, 2019 at 11:00am at Marygrove Campus.
The Hats and Pearls Springtime Tea is a national initiative created by the National Association of Urban Etiquette Professionals (NAUEP) to shed light on the need for civility throughout society. In over 100 cities across the United States, local etiquette, pageant, debutante training partner organizations will host Hats and Pearls Springtime Tea Parties in their communities on Saturday, April 27, 2019.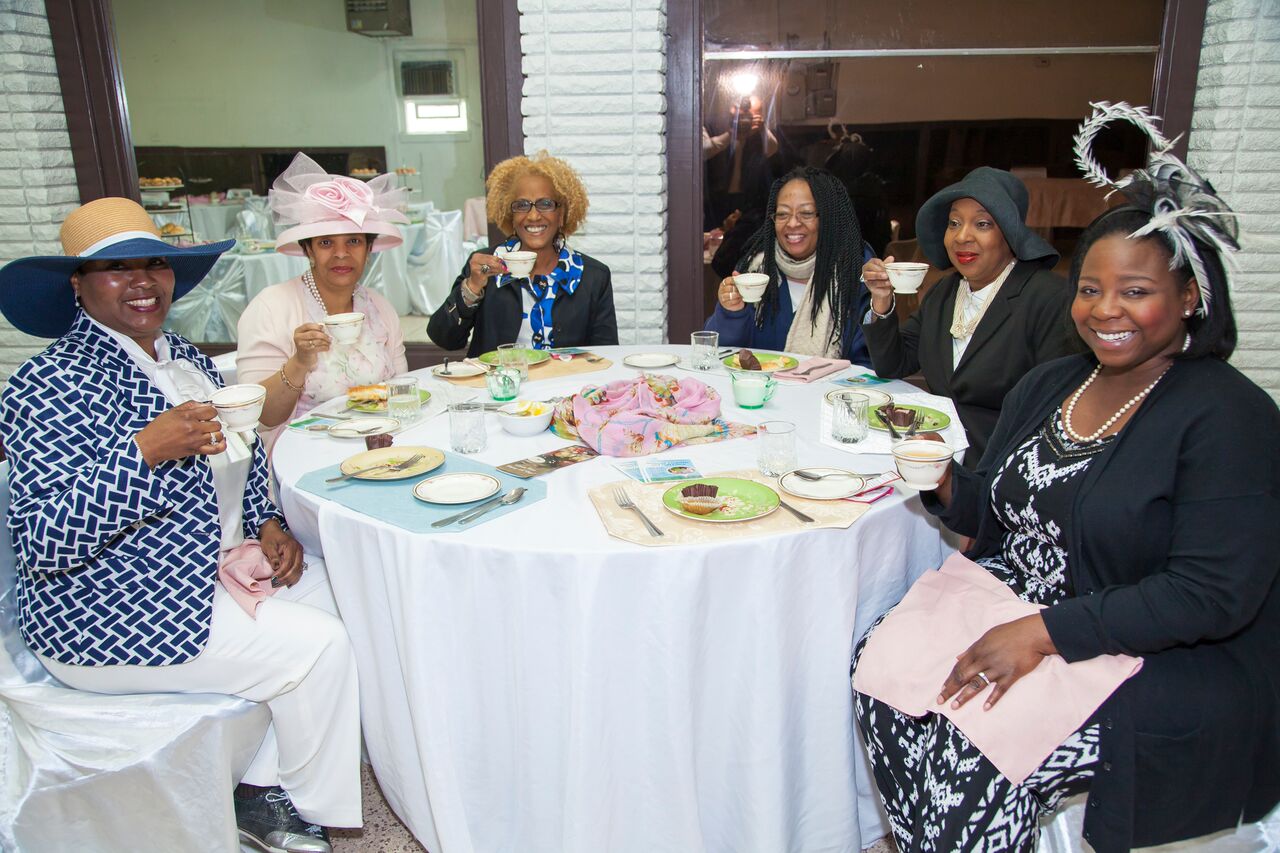 Edwards Etiquette is honored to have been selected to host this year;s event. Let's make the Detroit Hats and Pearls Springtime Tea Party the "Grandest Affair of them All"

Guests will enjoy traditional afternoon tea faire with finger sandwiches, sweets, and of course, a special blend of afternoon tea. There will be two (2) signature works performed by the Marygrove College Institute for Music and Dance and the pre-program performance is not to be missed.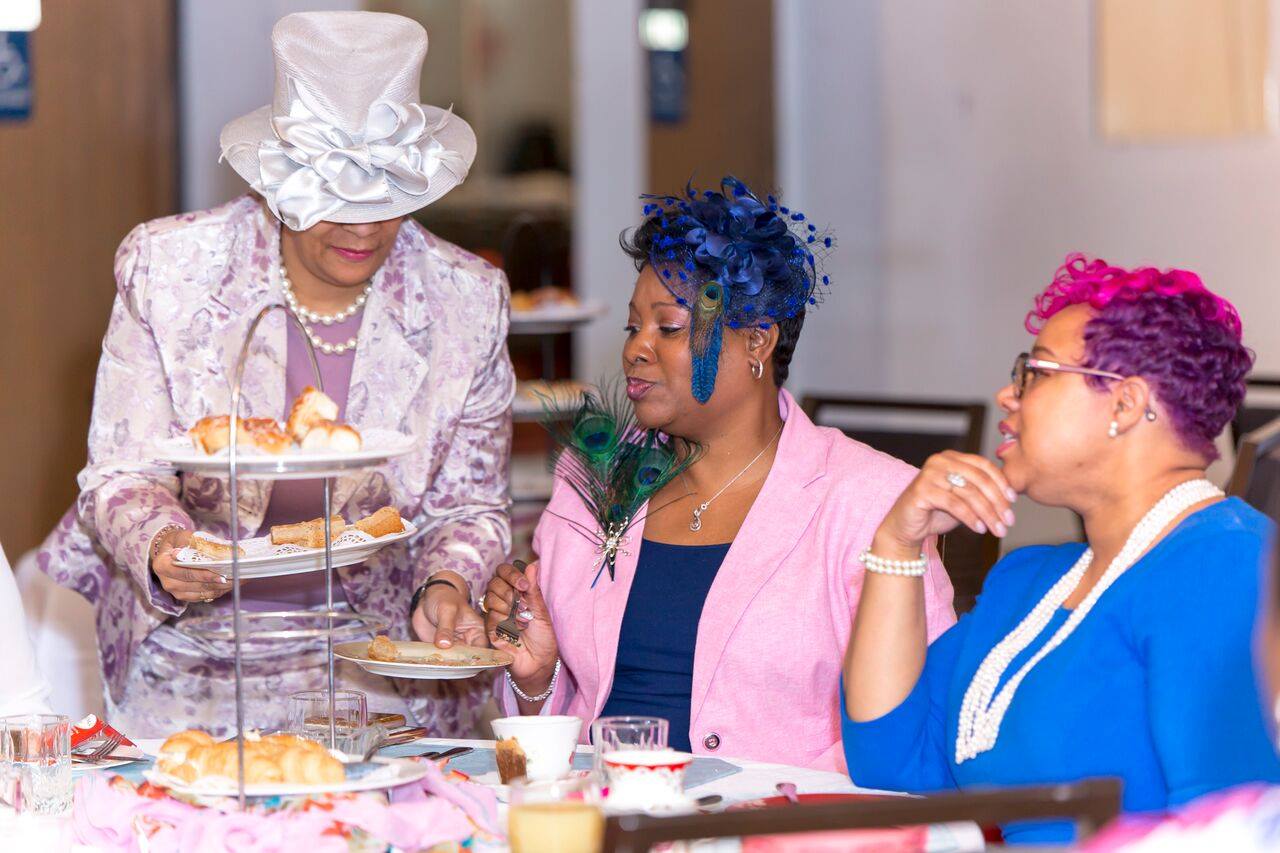 Getting your tickets and arriving early is highly suggested.

Award winning entrepreneur, author and founder and CEO of Jackets for Jobs, Inc., Alison Vaughn will deliver the keynote address.
Wayne Norman Photography, Detroit's premier visual storytelling consultancy will be the official photographer capturing the best of times and memories so do dress and glam up.
Net proceeds from this year's event will support the 5th Annual Summer Etiquette and Golf Camp for youth (ages 7-12) initiative at Chandler and Rouge Park Golf courses.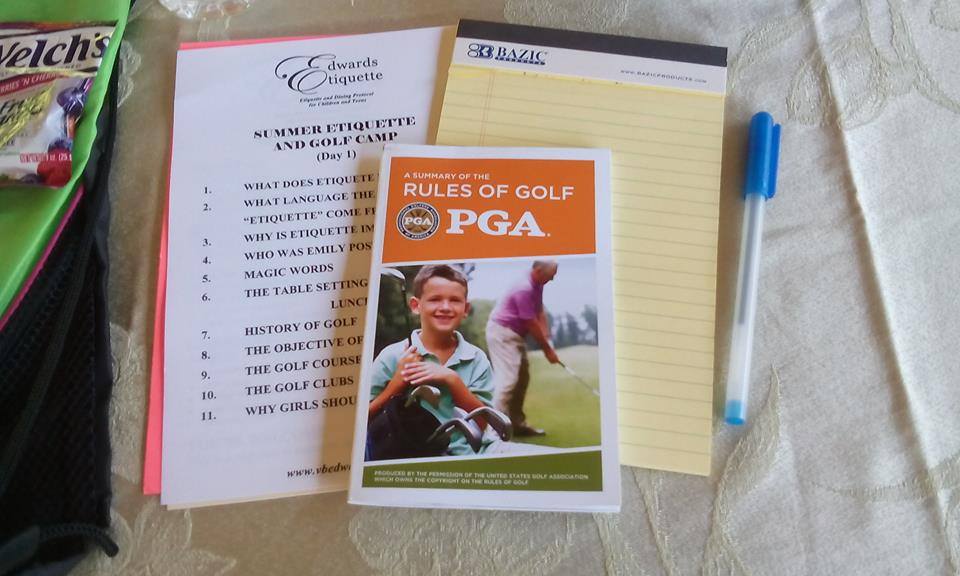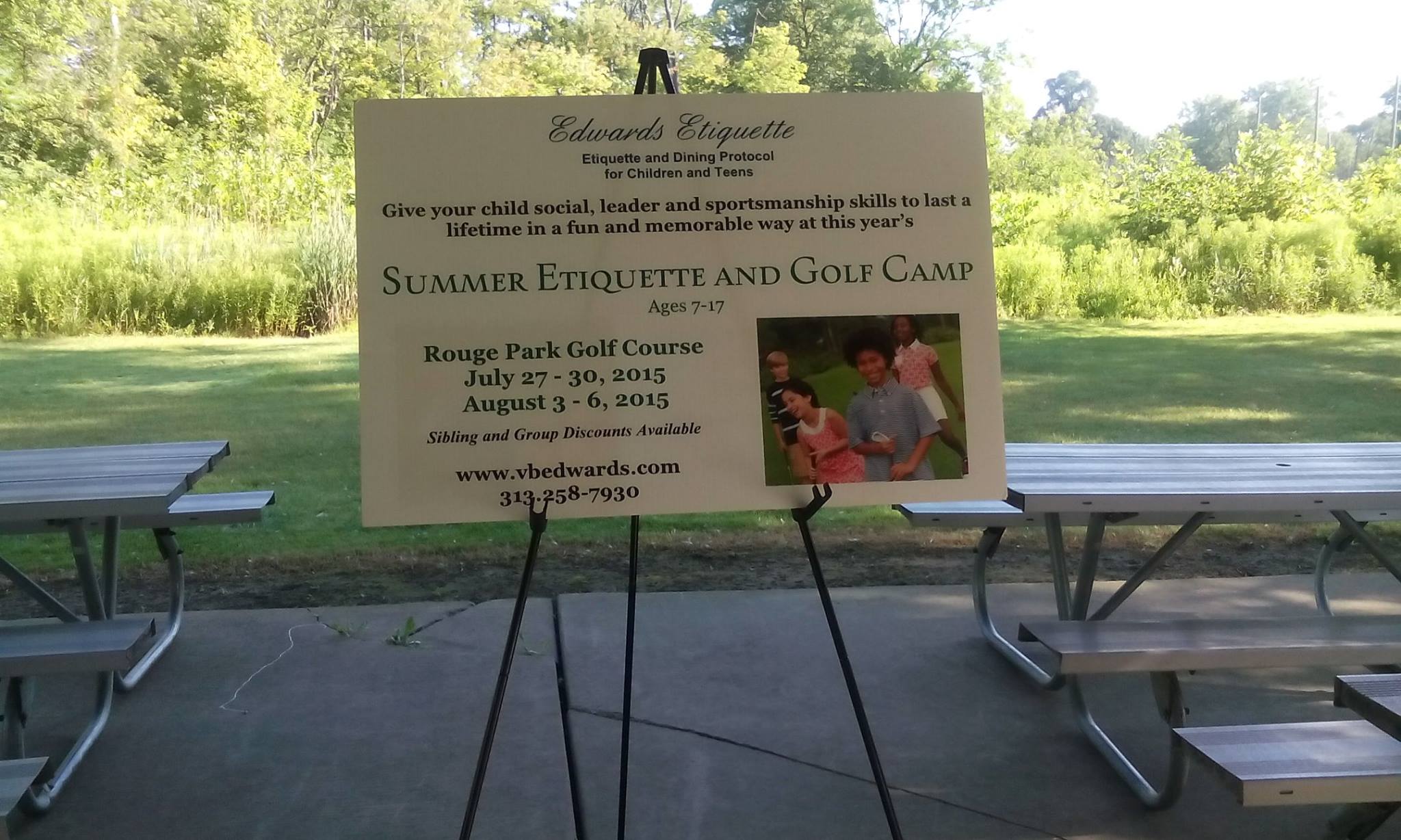 Organizer of 3rd Annual Hats and Pearls Springtime Tea Party - DETROIT