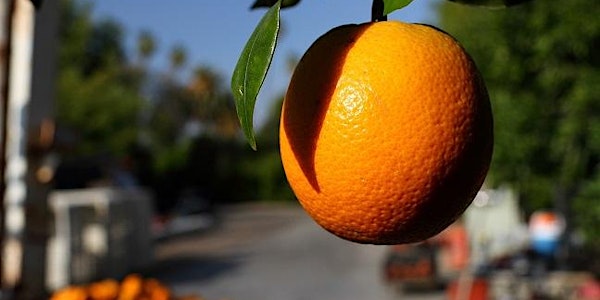 3rd Annual GrowRIVERSIDE Conference - March 21, 2016
When and where
Location
UCR - Highlander Union Building 900 University Avenue Riverside, CA
Description
Join us for the 3rd Annual GrowRIVERSIDE Conference: Cultivating Our Future.
The third conference aims to:
Equip attendees with knowledge and tools to create vibrant local food systems;

Generate opportunities for economic development and community engagement;

Advance public policy related to food and agriuclture;

Provide a venue for stakeholders to network;and

Present undergraduate and graduate research projects in food and agriculture
Immediately following the conference is a one-hour hors d'oeuvres mixer. Entry to the mixer is included in the conference ticket. Ticket price includes parking at UCR; follow directions to designated lots on the day of the event.
Conference speakers include:
Secretary Karen Ross, California Department of Food & Agriculture

Dr. Glenda Humiston, VP of UC Division of Agriculture and Natural Resources

A.G. Kawamura, Former Secretary of Agriculture and 3rd Generation Urban Farmer

Michael Shuman, Author, Attorney and Expert on Community Economics
Ticket holder voluntarily assumes that their email will be used to receive emails pertaining to GrowRIVERSIDE. We are committed to keeping your e-mail address confidential. We do not sell, rent, or lease our subscription lists to third parties, and we will not provide your personal information to any third party individual, another government agency, or company at any time unless compelled to do so by law.