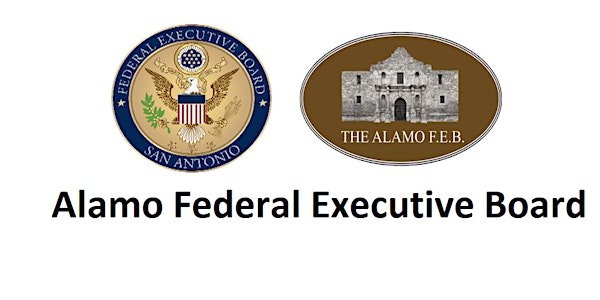 3rd Annual Emergency Preparedness Conference "What It Means To Be Prepared"
Location
Schertz Civic Center
1400 Schertz Parkway., Bldg 5
Schertz, TX 78154
This conference will help prepare members of the community on the basics of being prepared in an emergency.
About this event
In collaboration with the San Antonio Office of Emergency Management and AFEB, we are pleased to announce the 3rd Annual Emergency Preparedness Conference on March 2, 2022 at the Schertz Civic Center located at 1400 Schertz Parkway, Building 5, Schertz, TX 78154 from 8:30 A.M. – 4:00 P.M. with check-in at 8:00 A.M. There will be complimentary coffee and water in the morning and you may bring your own breakfast. The topic for this event is: Back To The Basics – "What It Means To Be Prepared".
There will be dynamic keynote speakers from the following organizations to include a table top exercise on all hazards assessment and impacts to you and your neighbor.
• U.S. Department Of Justice, Drug Enforcement Administration
• U.S. Army, Office Of The Surgeon General
• City Of San Antonio, San Antonio Office Of Emergency Management
• H-E-B Grocery Company, LP
• National Weather Service, National Oceanic And Atmospheric Administration
The cost of the conference for all attendees is $20.00, and includes conference fee, lunch, swag bag, and some great door prizes. Bring your team, your organization, and your family to learn first-hand how to survive, thrive and evolve when you're prepared. You will receive an email to the email address you provided in Eventbrite with full agenda prior to March 2, 2022.
We are also soliciting local agencies and organizations to have tables at the event to answer questions and hand out emergency information. If your organization would like to showcase your emergency response capabilities please reach out to Ashley Carter at ashley.carter@sanantonio.gov or by calling (210) 371-5807 to secure a table. All table partners will also need to register in Eventbrite and pay the $20.00 attendance fee.