Description
What a year it has been for the City of Philadelphia! We are Superbowl Champions (GO EAGLES!), we are Amazon HQ2 finalists, and the City's innovation communities are thriving and growing in record speed. However - despite these strides - there is significant work to be done to make diversity, equity, and inclusion (DEI) practices a priority that all Philadelphia businesses embody.
Please join us as we reconvene the Philly startup community for the 3rd Annual, PSL and Mogulette hosted, Diversity Dinner. We envision a startup community that is more reflective of the demographics of the city. Come ready to learn, educate, and help us achieve this vision!

---
The Diversity Dinner is an annual event that aims to drive the conversation and evolution of diversity, equity and inclusion in the Philadelphia startup community over delicious food, in good company, and with a focus on listening, learning, and collaboration.
Goals for the event:
Create strategies for startups and organizations to consider when hiring, building company culture, navigating unconventional ways of thinking, and more.

Highlight the progress and work taking place to achieve DEI

Establish accountability for Philly leaders to keep DEI top of mind beyond this event
NEW! We would like to acknowledge the people, places, and movements that have served as "standard-setting" drivers of diversity, equity, and inclusion in their organizations this past year. If you know of those who have set examples, please share in your registration!
---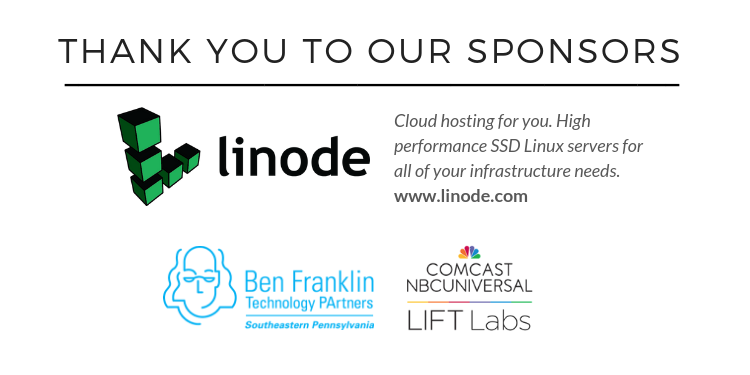 Philly Startup Leaders would like to also thank our annual sponsors who support our mission throughout the year. First Round Capital, Comcast NBCUniversal LIFT Labs, Morgan Lewis & Bockius, and 1776.


Sponsorship opportunities for the 3rd Annual Diversity Dinner and other impactful PSL programs and events can be requested by emailing The PSL Team at engage@phillystartupleaders.org.


---

If you are interested in the Philadelphia startup ecosystem and would like to receive invitations to more events like this, visit phillystartupleaders.org/join to join our community.

Learn more about Mogulette's mission to diversify innovation ecosystems through networking events, collaborative partnerships, and speaker sessions designed to engage, connect and inspire women in tech.