Description
The Simple Good presents the 3rd Annual "City of Big Dreams" - a collaborative pop-up showcase uniting different mediums of art under a single inspiration - "the simple good of Chicago."

Through the evening, we celebrate not only the talented local artists Chicago holds, but also the rebirth and transformation of the city which encompasses the good that surrounds us. Through a curated selection of street artists, poets, musicians and dancers, we demonstrate the strength and inspiration that has begun to transform "The City of Big Shoulders" to a "City with Big Dreams."

Proceeds of the event benefit The Simple Good, a Chicago based non-profit focused on connecting the meaning of good from around the world through public art projects and art programming in schools in at-risk areas in Chicago, as well as supporting local Chicago artists.
Ticket prices will go up to $50 at the door. Free drinks from our sponsors will be included with each ticket!
Check out our updated artist lineup:
J Ivy
The Boy Illinois
Kevin Coval
Obi Soulstar
Cam Be
Collin van der Sluijis
The Lie (Jay Turner)
DJ Moz Def
Jon Content
Luis Raul
DJ Enyi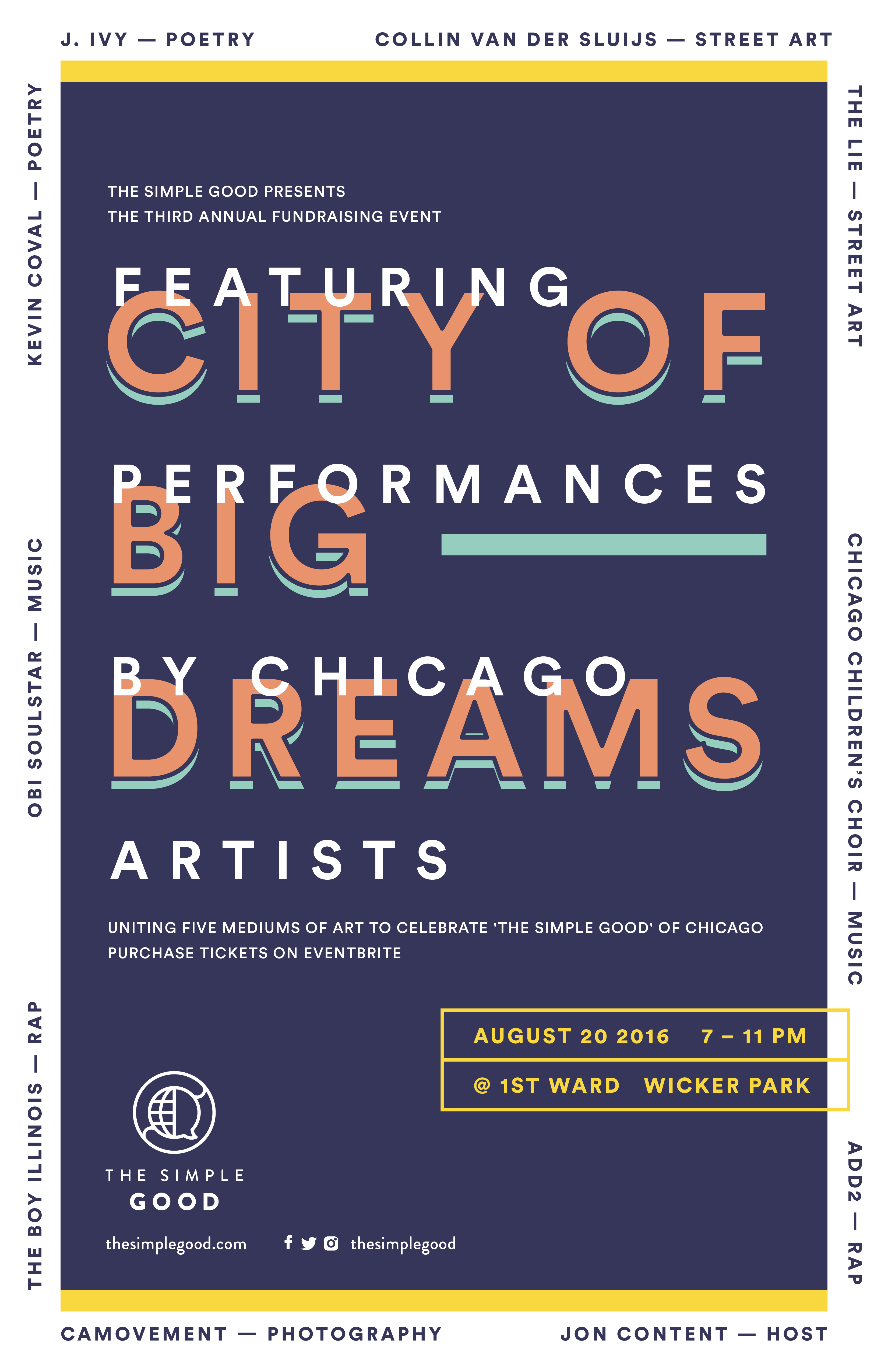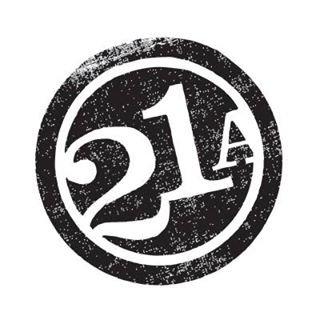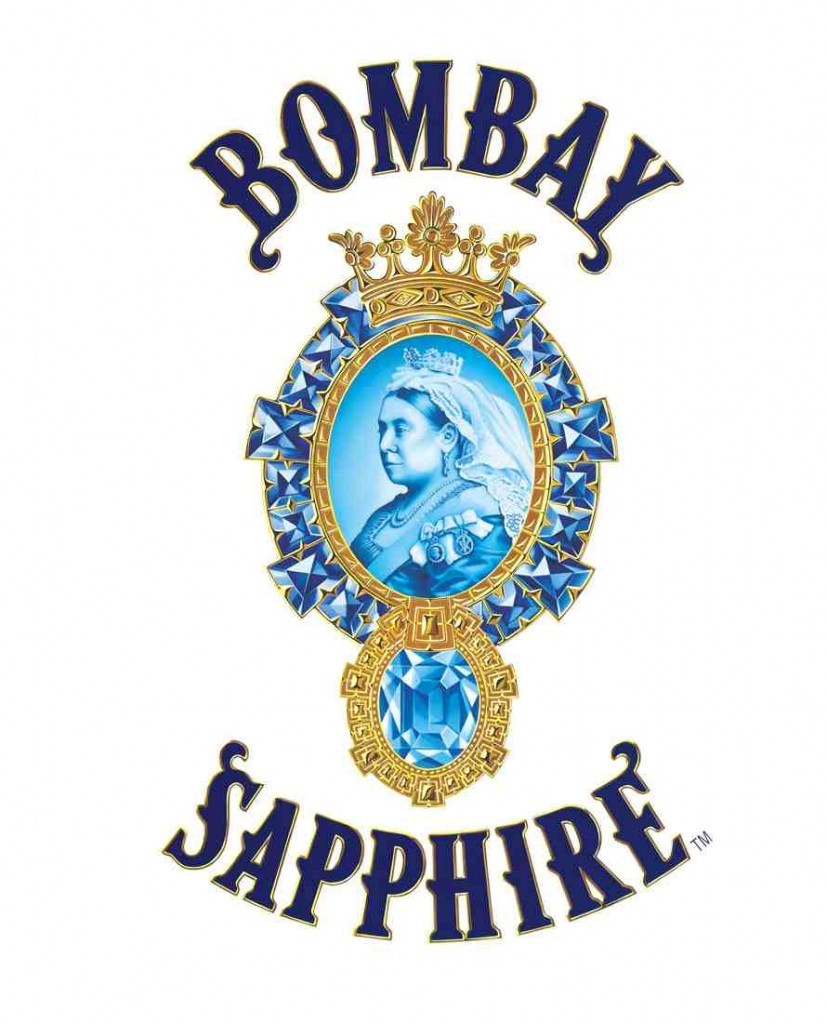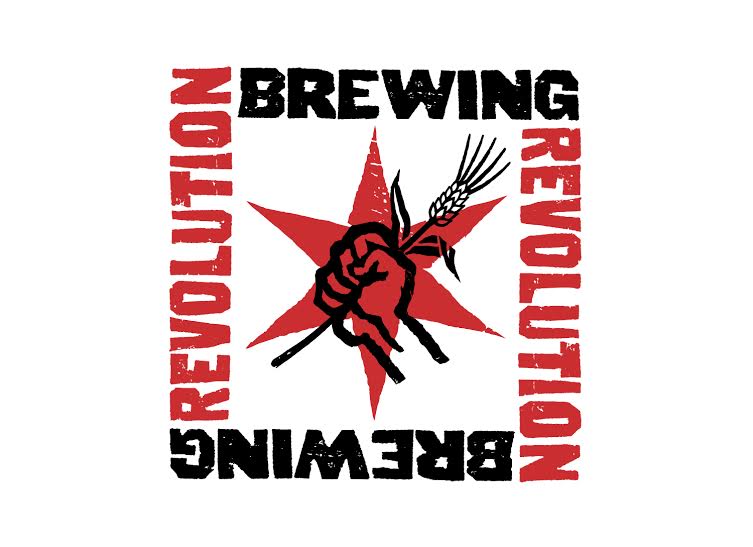 See our event featured on Metromix, do312.com, and ArtSlant!