Description
MANAGED SOLUTION 3RD ANNUAL CHARITY GOLF TOURNAMENT
Registration: 11am
Grab & Go Lunch: 12pm
Shotgun Start: 12:30pm
Awards Reception: 5pm
Arrowood Golf Course (Oceanside, CA)
Managed Solution is hosting our 3rd Annual Charity Golf Tournament benefitting the American Cancer Society Relay for Life! Come join us for a day full of prizes, food, beer, and fun out on the course!
Tickets - $150
All players enjoy a complete program of special events: 18 holes of golf (including cart), lunch, raffles, silent auction, exciting awards and reception dinner including cocktails.
THANK YOU TO OUR SPONSORS:

---
50/50 Helicopter Ball Drop for Charity: $10 per ticket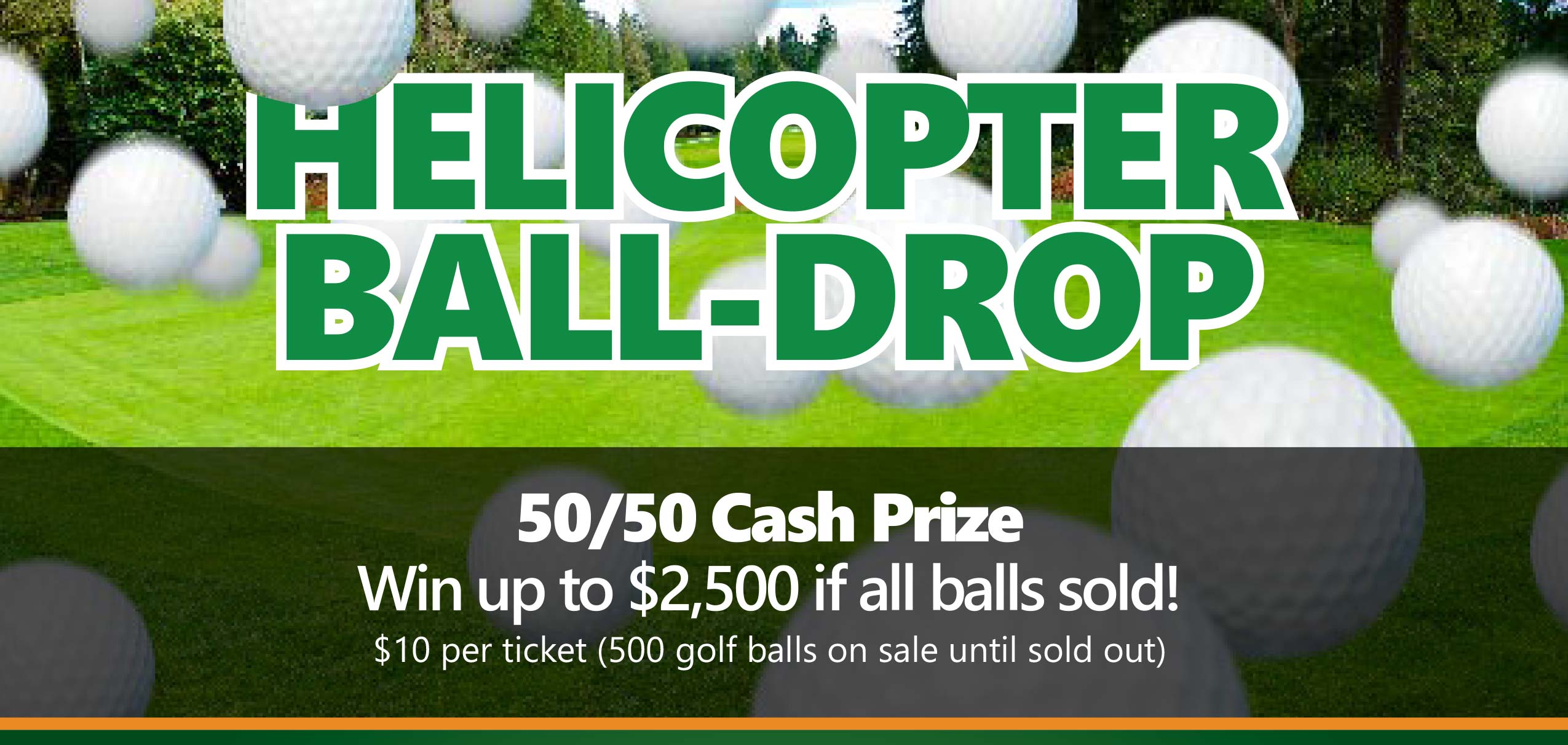 Entry fees are $10 (per golf ball). Each participant will be entered into the Helicopter Golf Ball Drop to take place on Friday, April 21, 2017 at Arrowood Golf Course. Participants may enter more than once and do not need to be present to participate or win. Participants will be assigned numbered golf ball(s) based on their entry.
Buckets of numbered golf balls will be dropped from a helicopter hovering over the designated hole. Participants can watch the Helicopter Ball Drop live from the tournament. The first golf ball in the hole or the one closest to the hole wins a cash prize up to $2,500 - 50% raised from all golf balls sold, the other 50% of proceeds will be donated to the American Cancer Society Relay for Life. Winner will be announced and presented with their cash prize at the Awards Reception (if not present they will be mailed a check).
Interested in becoming a sponsor? Spots are limited! Call Danielle at 858-429-3067 For information on sponsorship details and pricing Click Here >>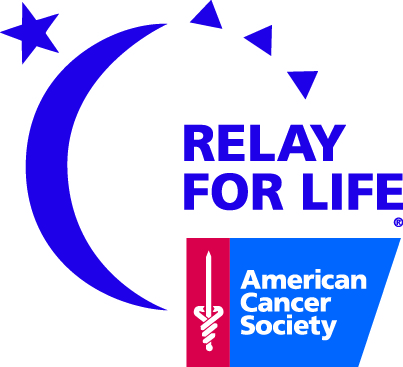 The American Cancer Society's mission is to save lives, celebrate lives, and lead the fight for a world without cancer.