We want to celebrate with you, uplift our youth, and honor those who have lived their lives being the miracle for others.
About this event
Be The Miracle presents Changing Seasons Changing Lives Gala. Join us at our 3rd Annual Semi-Formal gala for an extraordinary evening of excellence as we honor our Miracle Makers, Kendall Gill, Pam Blackman, Our Be The Miracle Scholars of the .year, and more to be announced.
Enjoy music by DJ Emilio Bucks, , a plated dinner , complimentary wine and beer, raffle prizes, games, a live performance, and a live auction, all while raising funds for our extraordinary young scholars who deserve our investment in their promising future.
Don't wait on a miracle, Be the Miracle!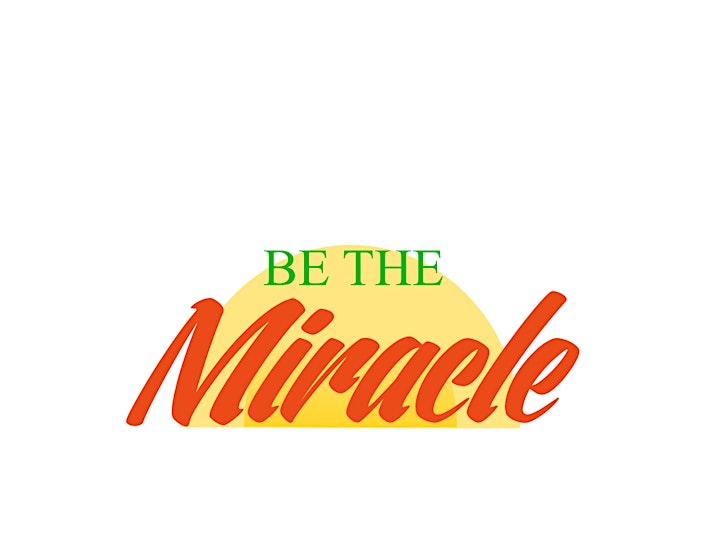 Organizer of 3rd Annual Changing Seasons Changing Lives Fundraiser
The mission of Be The Miracle is to end the cycle of violence in Chicago by taking back and rebuilding our communities. We are raising money for Be The Miracle College Scholars who will use their college education to positively impact the community and assist with the rebuild. We also support other organizations with the same goal of ending gun violence in the city and providing different opportunities for young people to achieve their goals of a better life.
We believe that support, unity and teamwork is the foundation for a strong community. A strong community is the foundation for our youth. Our youth hold the key to a bright future...and that future is NOW ! So, don't wait on a miracle, be the Miracle.