Description
The idea is simple—enjoy any Cabernet based wine (Cabernet Sauvignon, Cabernet Franc, Cabernet blends) and share your experience on social media sites.
To see who's hosting tastings or to see where to attend #CabernetDay events check out the event on the new Spotlight app built by the team who behind the official London Olympics event app. To get started go here on the iTunes store and download the app. Android users go here to download.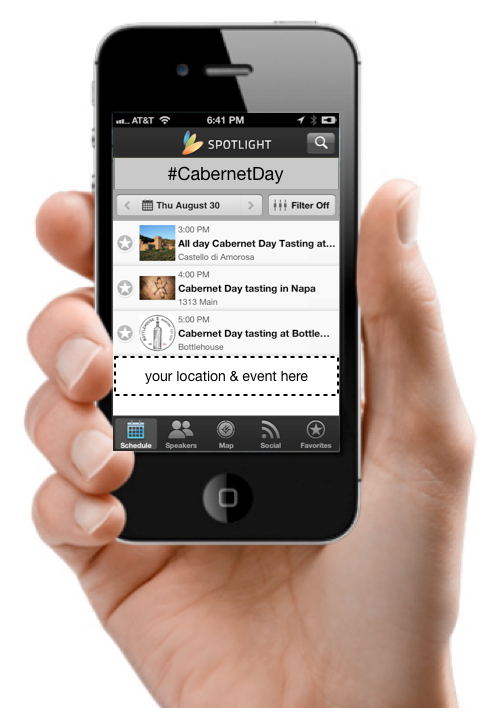 Follow along, and post your #CabernetDay posts on

click to download the app.
Find your Cabernet day wines at your favorite local shop or by visiting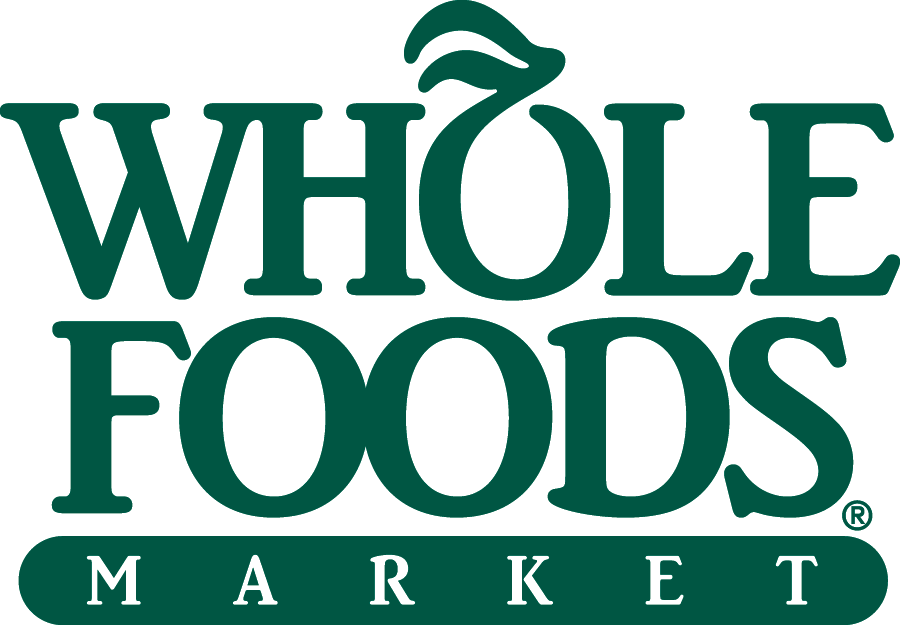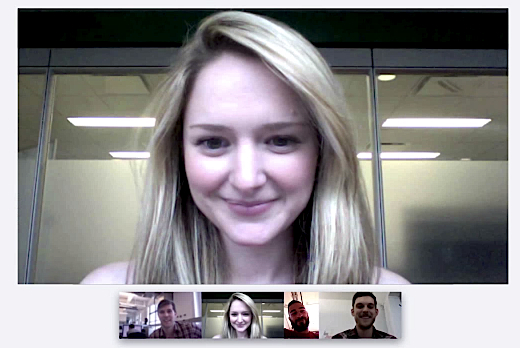 Hangout with winemakers and other wine lovers on Google+.
Check out scheduled hangouts here.