Description
Brothers,
Time is among us, and greatness is with us. It's time for our 3rd Annual Black Male Leaders (BML) Unity Outing. We come together in the spirit of brotherhood to fellowship, provoke new bonds, and to stand in support of brothers united. Proverbs 27:17 says "Iron sharpeneth iron; so a man sharpeneth the countenance of his brother". We do this is to stand proxy for brothers united globally.
This is a full day event that will be full of activities. Always being a great time, we look forward to another successful year. Details are below, but please RSVP by purchasing your ticket before June 1st as always there are a limited number of tickets avaliable. Thank you again and we'll see you there.
Saturday July 1st, 2017
Events & Times:
Palmisano Park - 2700 S. Halsted St., Chicago, IL 60608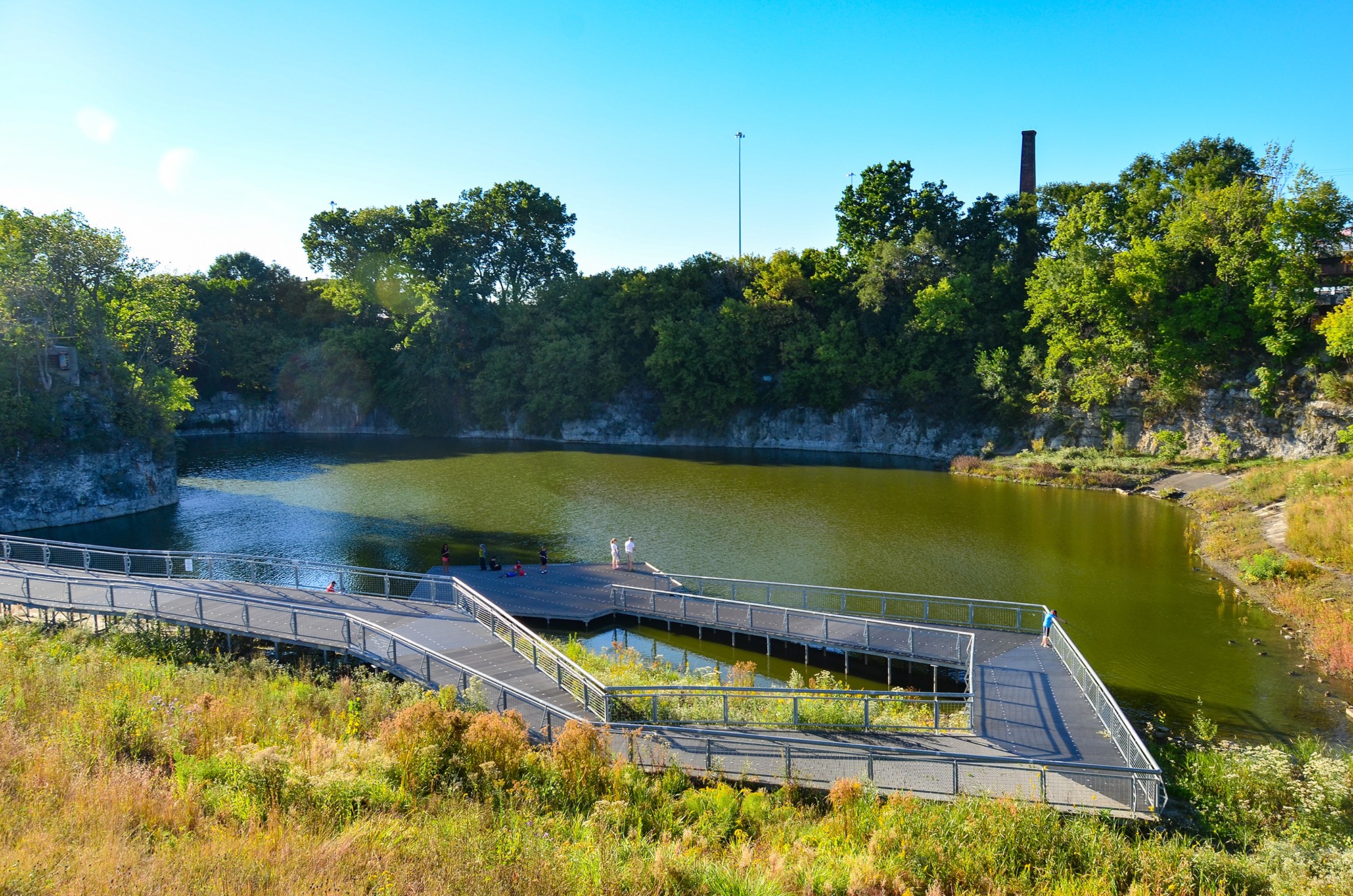 Palmisano Park, formerly known as Stearns Quarry, is a 27-acre site on Chicago's southwest side, in the heart of the Bridgeport community. Its story is one of transformation, as it has changed from coral reefs to quarry to landfill to park. Not surprisingly, each incarnation played a major role in developing the next.
Welcome Reception: 8:30am - 9:15am
Main Event (Fishing): 9:30am - 12:30pm
McGuane Park - 2901 S. Poplar Ave.,Chicago, Illinois 60608 (less than 2 minute walking distance from Palmisano Park)
Located in the Bridgeport community, McGuane Park totals 20.0 acres and features an indoor swimming pool, two gymnasiums, an assembly hall, a kitchen and meeting rooms. Outside, the park offers baseball fields, an athletic field for soccer or football, tennis courts, an interactive water feature and a playground.
Lunch & Field: 12:45pm - 4:30pm
Hotel Palomar Chicago - 505 N. State St., Chicago, IL 60654 (Not Included In Admission )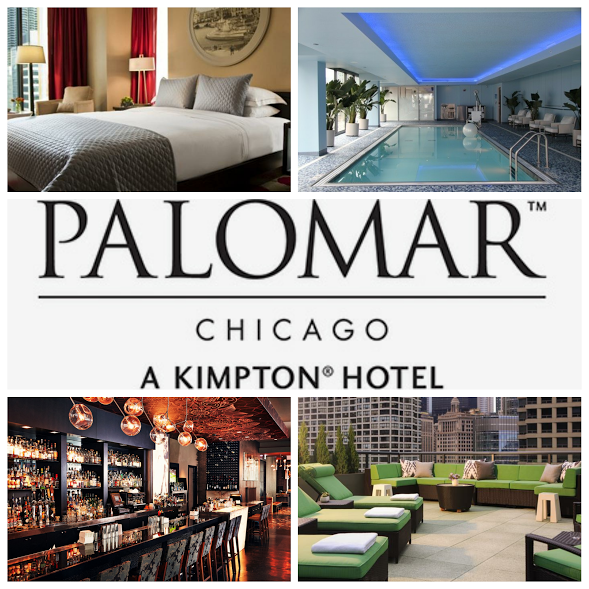 Kimpton Hotel Palomar Chicago offers a sophisticated retreat in the heart of River North, yet it's the personalized experiences that will keep you coming back for more. Guests love our expansive guestrooms and suites, local flavors served at Sable Kitchen & Bar, 17th-floor pool and terrace, breathtaking skyline views, genuine service and distinctive perks like our coveted wine hour and wellness programs that extend far beyond the gym.
Intermission: 4:30pm - 9:00pm
Sable Kitchen & Bar (Hotel Palomar Chicago) (Not Included In Admission)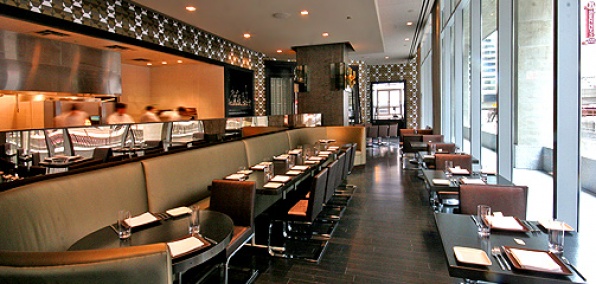 Life is deliciously memorable at Sable Kitchen & Bar, our inviting New American gastro-lounge that Chicago locals love and Food & Wine magazine named one of the city's "Best New Bars."
Closing Event: 9:00pm -Until (You + 1)
Saturday July 1st, 2017
Lobby (Hotel Palomar Chicago)
This entire day is a private event, so if they have not purchased a tikcet, they can not be in attendance in ANY of the days activities. A portion of the days events are open to spouses and significant others to participate (Not the main event). Plan ahead and get a babysitter to make sure you and yours are in attendance. You will need to provide the name of your additional guest in the near future.