Bonjour! Join us as we celebrate all things French with a free live performance by La Pompe, fresh crêpes, and St-Germain French 75s!
About this event
Spend a luxurious Sunday with friends and see all there is to discover, eat, and drink at Legacy Hall in honor of Bastille Day.
DÉCOUVRIR (Discover)
MANGER (Eat):
Authentic Crêpes and Croque Monsieurs at Whisk & Eggs eatery inside
At the Whisk & Eggs Café Window in the Box Garden, try:
Raclette Plates: melted cheese wheel scraped onto boiled potatoes, greens and charcuterie
Sweet Crêpes - Think: Nutella, fresh fruit, cinnamon sugar... délicieux!
Charcuterie Boards: curated by our Parisian Chef Julien!
BOIRE (Drink):
Bottles of Perrier Jouët for only $35
French 75s with St-Germain in fun souvenir glassware
Featured French Wine at Vinotopia
LE VIP PACKAGE
Purchase Le VIP Package in Tonic Bar & Lounge to enjoy a reserved indoor lounge with cocktail service, decadent charcuterie, and Perrier Jouët champagne. Reservations available at checkout.
No refunds will be issued.
Vive La France!
----------------------------------------
FREE EVENT DETAILS: This is a FREE event, therefore registration does NOT guarantee seating or access to the venue. Seating is first come, first served. Tickets will ONLY be collected for Le VIP Package. PRO TIP #12: Arrive early to popular events as seating may go quickly!
NO OUTSIDE FOOD & DRINKS: There are nearly 20 eateries and bars to choose from at Legacy Hall.
HEY PARENTS! We ask that children are accompanied by an adult AT ALL TIMES in Legacy Hall and the Box Garden.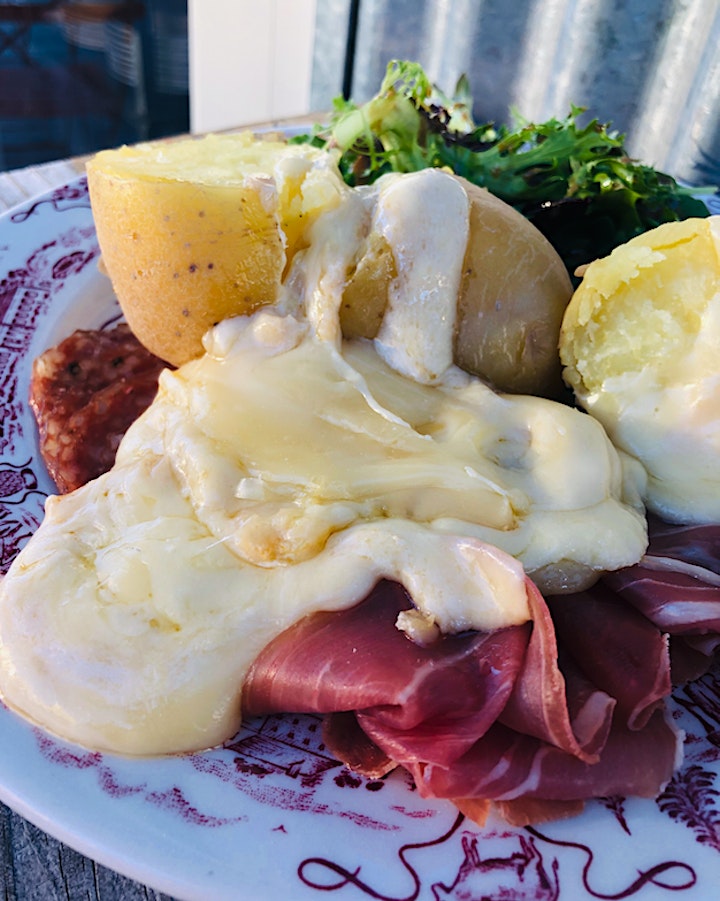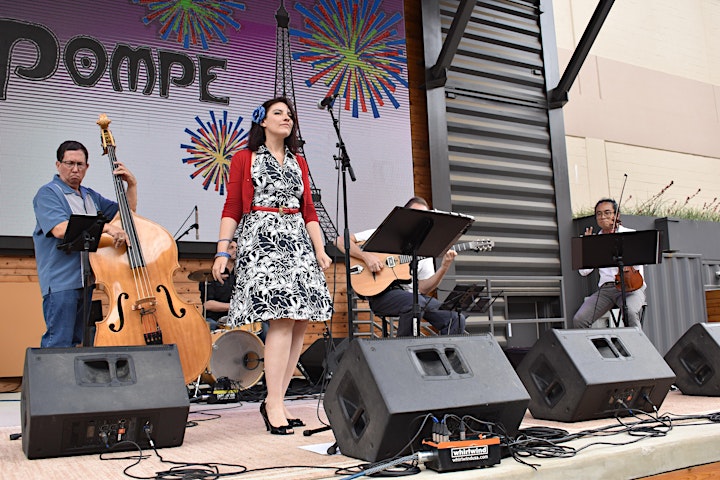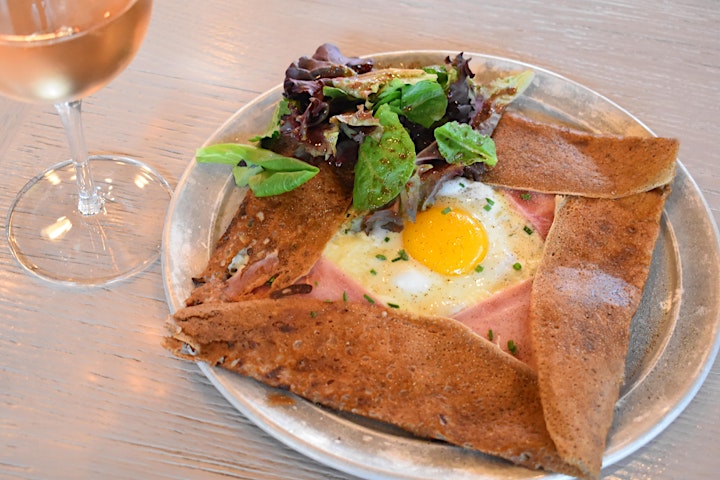 Organizer of 3rd Annual Bastille Day at Legacy Hall
Legacy Hall is an innovative, European-style food hall combining the best elements of a beer garden, craft brewery and live entertainment venue. You'll love the three-story, 55,000-square-foot space featuring nearly 20 curated restaurant stalls offering flavors from around the world. The Box Garden is the Hall's expansive outdoor entertainment venue where guests sing along to live music, watch movies, cheer on live sports broadcasts and more.
THE BOX GARDEN AT LEGACY HALL
We like our patios in Texas. That's why we created the ultimate outdoor beer garden and entertainment destination. Flow through Legacy Hall's expansive doors into the Box Garden, where you'll enjoy leisurely afternoons, drinks with friends, and late-night fun.
The Box Garden at Legacy Hall is named "Box Garden" because it's literally that – we used reclaimed shipping containers to create much of the structure. This baby will hold up to 1,500+ people along with multiple bars (you're welcome!). 
Whatever your jam, the Box Garden's sprawling courtyard with a 600 square foot event stage will have you dancing, singing, eating, drinking, and striking a pose at one of our many live music shows, festivals, holiday parties and more. We think it's the answer to, "What do you want to do today?".
If you are interested in booking a private event, head here: https://www.legacyfoodhall.com/private-parties/